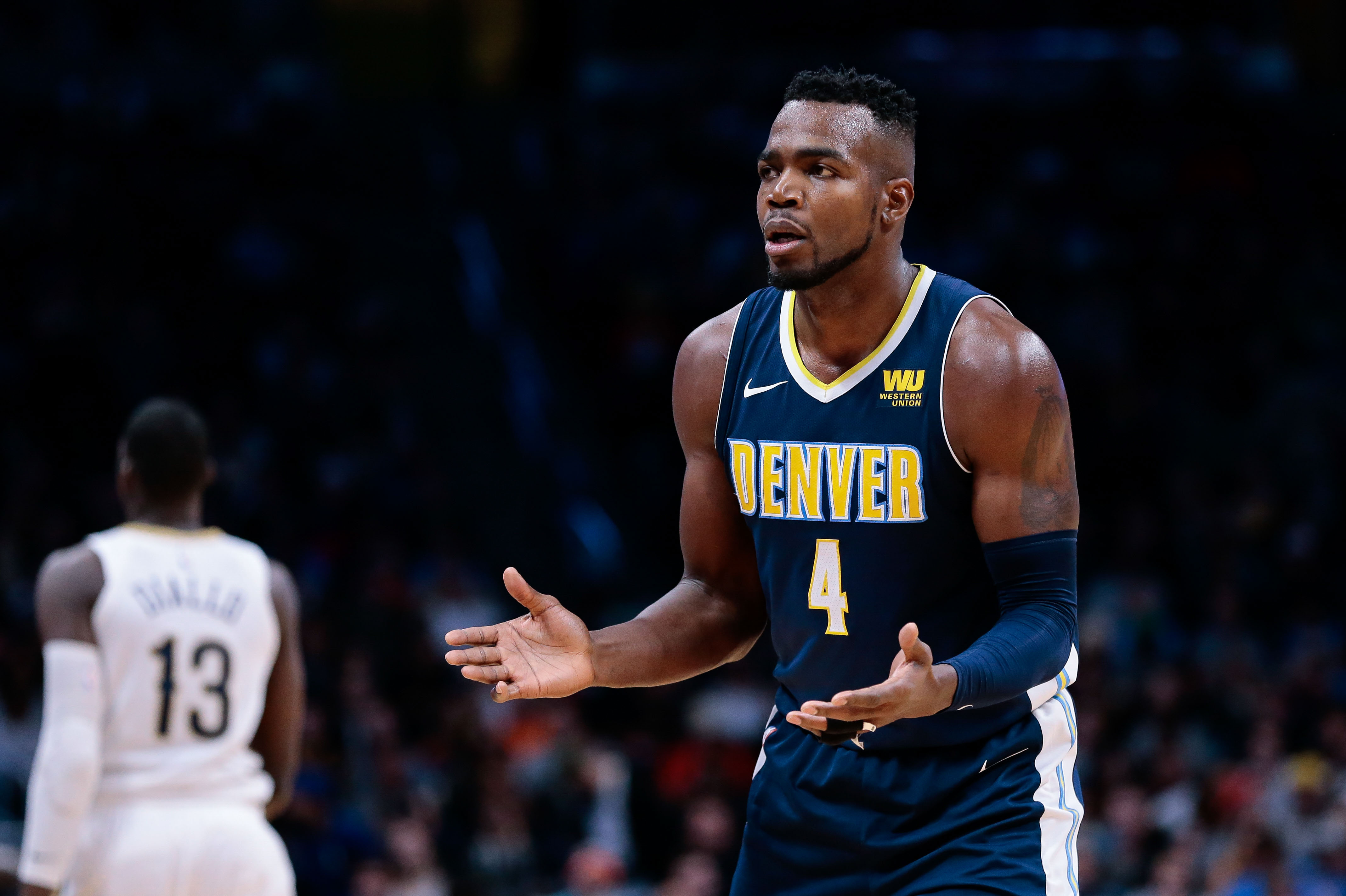 The Denver Nuggets cannot escape the injury bug and the hits just keep on coming.
According to ESPN's Adrian Wojnarowski, Nuggets' starting power forward Paul Millsap has suffered a broken toe in his right foot.
Millsap suffered the injury in the second half in Friday's loss to the Charlotte Hornets and walked gingerly to the sideline to be looked at by trainers before eventually heading back to the locker room for further evaluation
The loss of Millsap will shake things up in the Western Conference. The first-seeded Denver Nuggets were already without two starters in Gary Harris and Will Barton prior to Millsap's injury. Now, with Millsap out for the forceable future, Denver has more questions to answer than there are solutions. Millsap averages 13.5 points, seven rebounds, two assists, 1.4 steals and 1.1 blocks in 26.8 minutes per game for Denver this season.
Last year, Millsap missed 44 straight games last season after undergoing surgery to repair a torn ligament in his left wrist. The team felt his absence in a multitude of ways and they missed the playoffs by a single game partly because of their time without their four-time All-Star player in Millsap.
Denver has been using the next man up mantra, but losing their defensive anchor to a broken toe while already dealing with injuries to the starting lineup is a devastating blow.