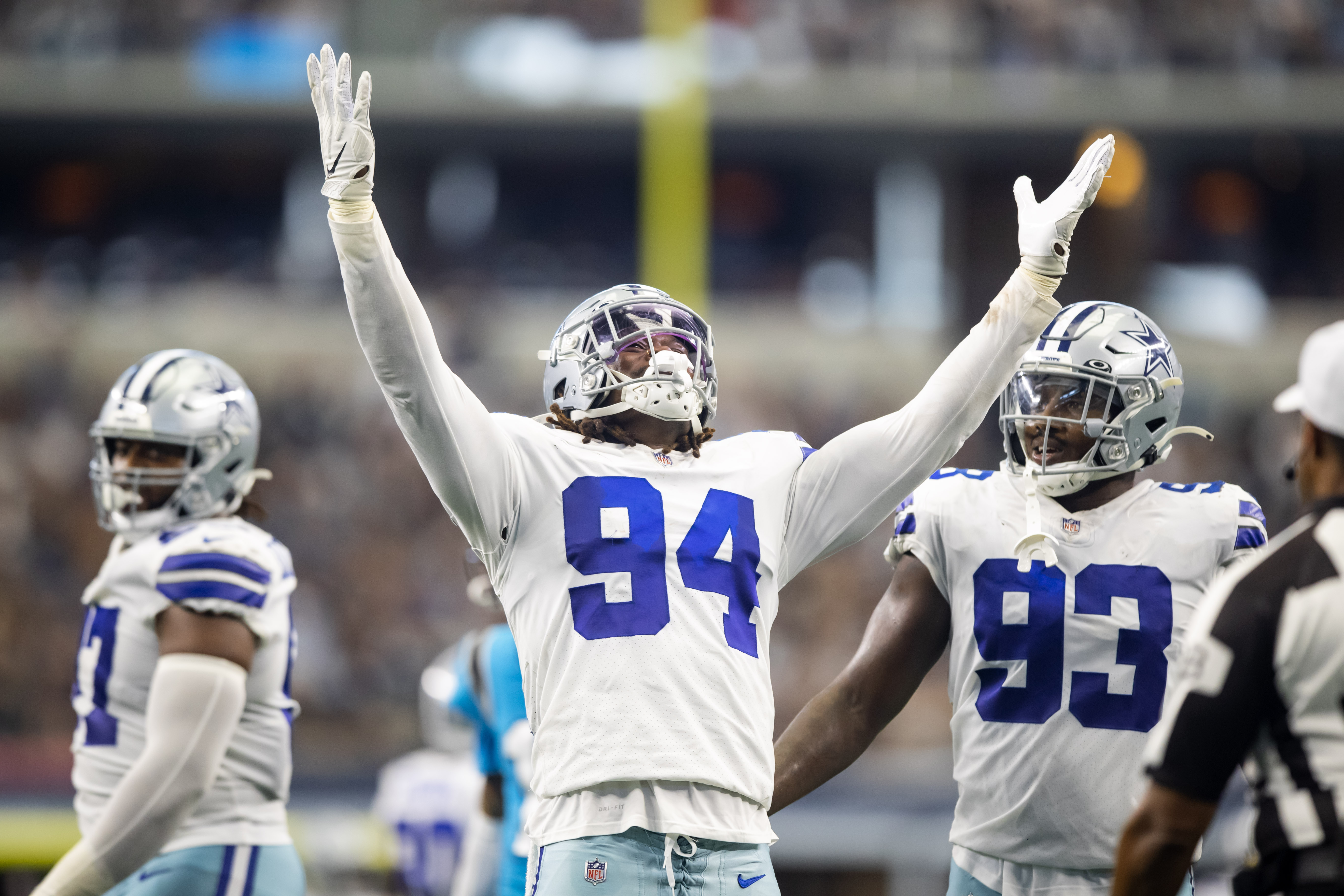 Pro Football Focus is doing their annual rankings of the players at every position group, and so far, it doesn't appear like they have the best opinion of the Denver Broncos' 2022 roster.
They already handed out a less-than-favorable ranking to Javonte Williams, and now during their review of the league's top pass rushers, they left Bradley Chubb off the list entirely.
Chubb's snubbing is understandable considering he failed to record a single sack in 2021, but the two seasons he was healthy he was a dominant force. He had one of the most productive seasons ever for a rookie pass-rusher and made the Pro Bowl in 2020.
Although Chubb didn't make the list, Randy Gregory was included, as PFF ranked him as the NFL's 13th-best edge defender, placing him in the third tier of players.
"Randy Gregory's concern isn't injuries as much as it is suspensions, given his history," PFF's Sam Monson wrote. "He has kept it on the straight and narrow lately, but it would be difficult to completely ignore his career before the past two years of breakout play, or the fact that his NFL resume includes just 1,474 NFL snaps, only around half of which have been plus play."
Consistency is the big concern surrounding Gregory as he plays under the lucrative contract Denver gave him this offseason. Even during his breakout season in 2020, where he looked like a borderline All-Pro early on and completely avoided suspension, injuries down the stretch slowed him down.
Gregory still needs to prove he can be an impact player for the full 17-game season, and until he does, it's hard to take too much issue with his ranking here.