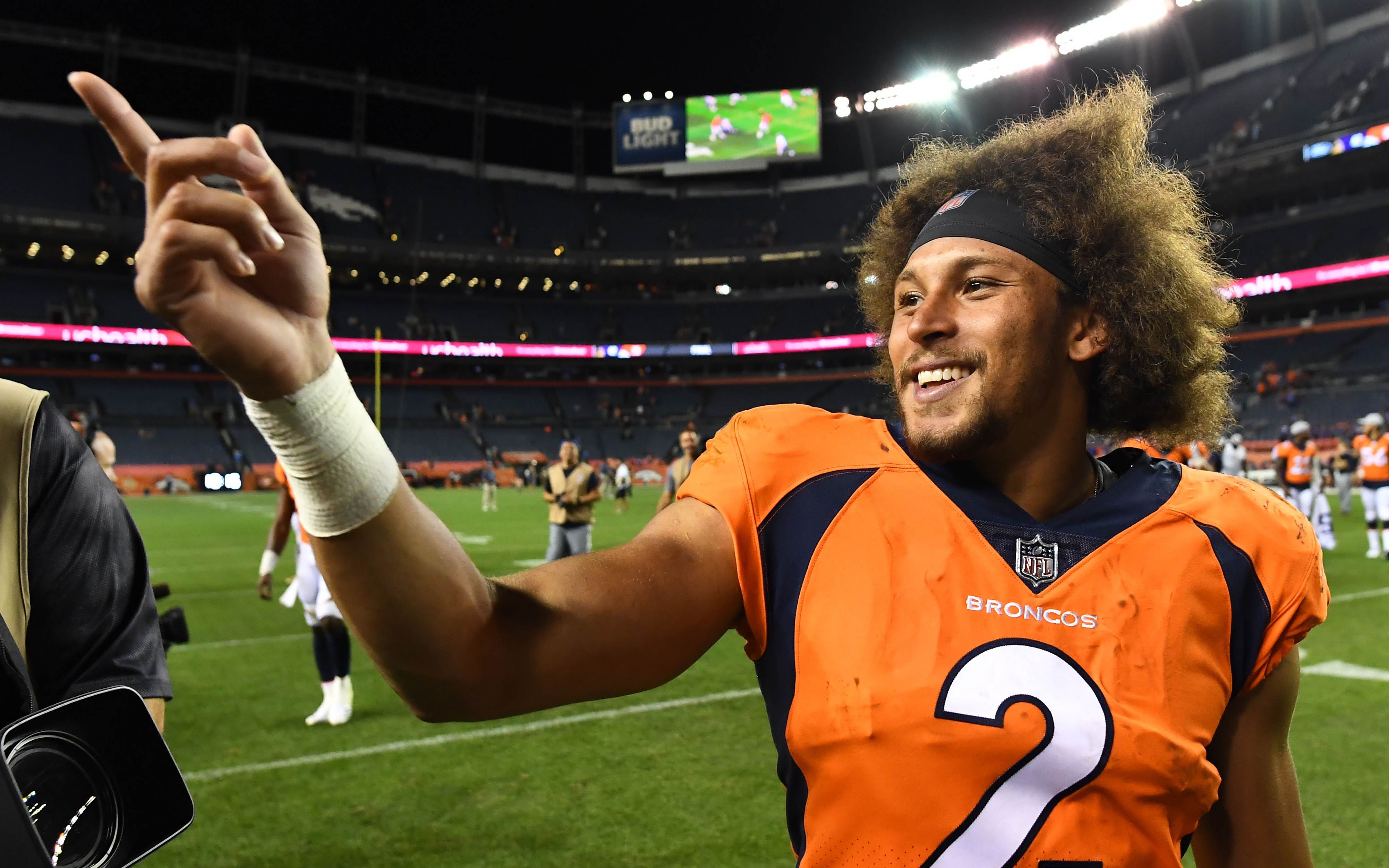 The Denver Broncos drafts have been somewhat suspect over the years, but their eye for talent that slips through the cracks has been phenomenal.
Phillip Lindsay somehow went undrafted this year even though he was sensational for the Colorado Buffaloes in Boulder for four seasons, playing in all 51 games during his career there.
The Broncos were there to swoop him up after the 2018 draft, just as they've done a ton of times over the years. In fact, over the last 15 years, 14 UDFAs have made the roster immediately after the draft, and that doesn't even include Shaq Barrett.
Here's the list, which will have Lindsay's name added soon: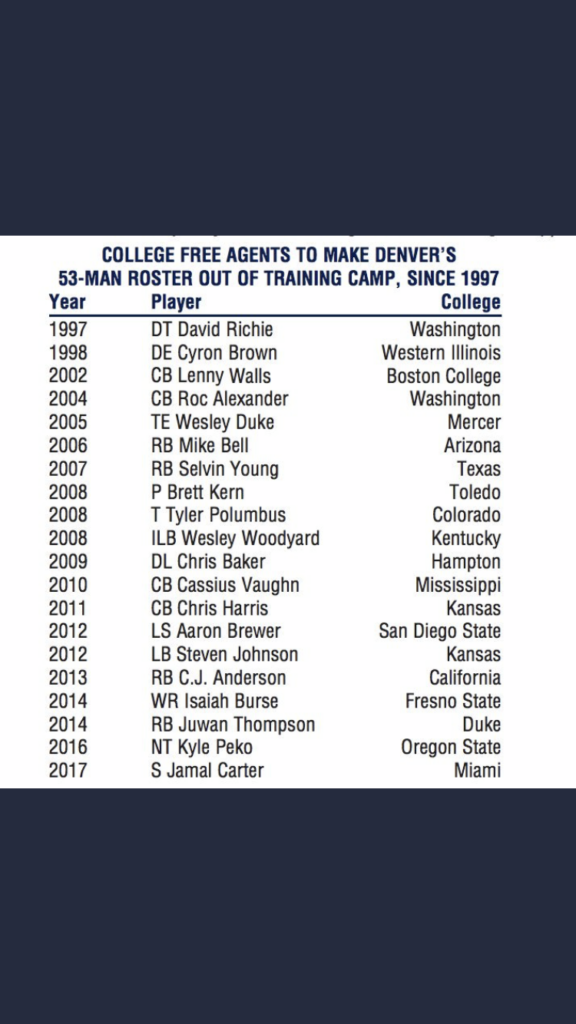 Lindsay was so good this preseason, and so versatile, he helped the Broncos keep only three running backs on their 53-man roster for the first time in four years.
Not only is he a quick, shifty back when he gets handoffs, Lindsay can catch the ball out of the backfield for gains, too. And, he hustles to make hits on special teams, too.
Devontae Booker remains the Broncos starting running back, although both Royce Freeman and Lindsay out-played the veteran during this preseason. What it means is we could see a lot more of Freeman and Lindsay as the year goes on, but we'll have to wait and see what develops.
Read about the Broncos' 53-man roster and the head-scratching calls they made this year.