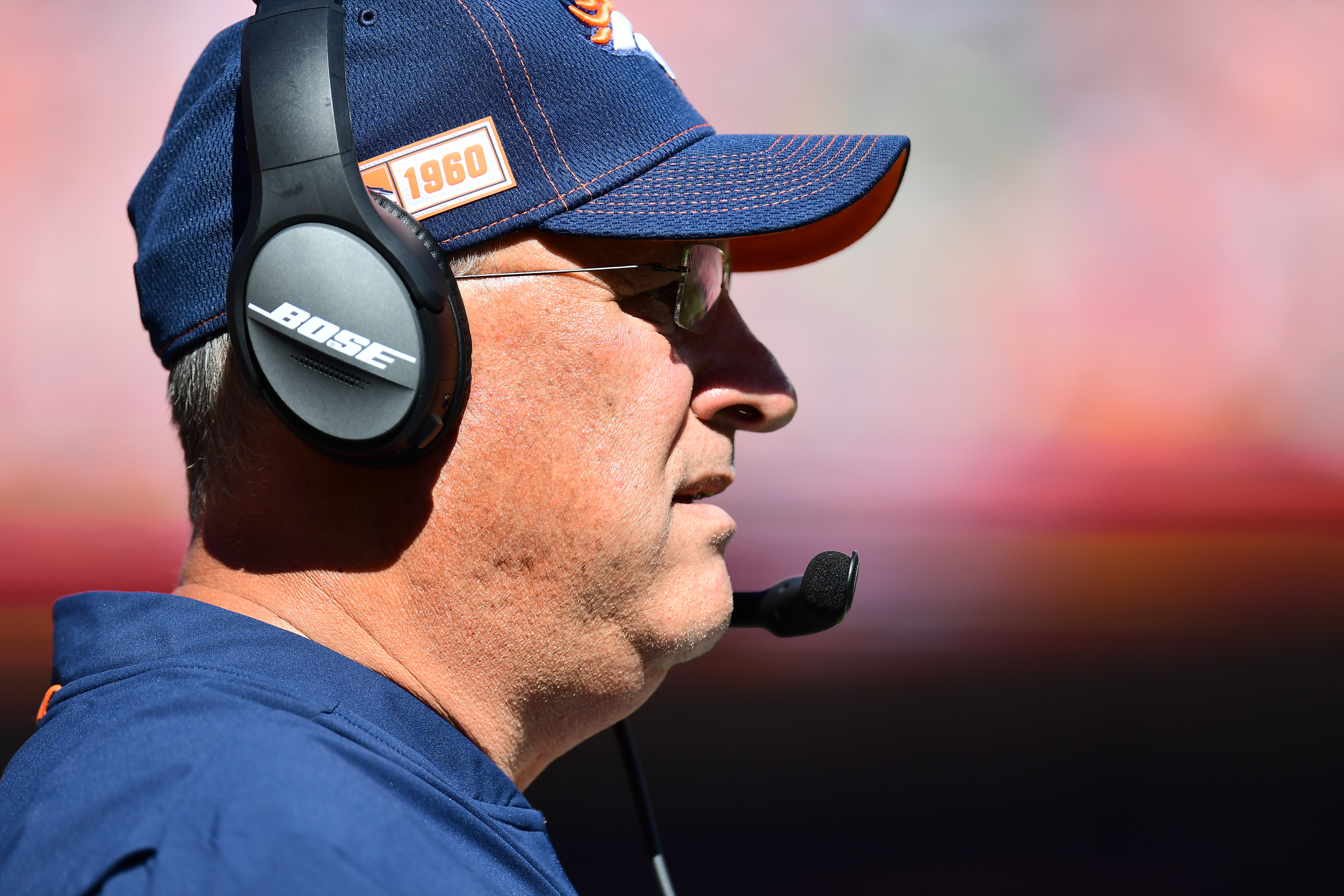 The Denver Broncos host the Kansas City Chiefs Thursday night with a major swing in their season on the line.
Win, and pull within a game of the division lead.
Lose, and at 2-5 Denver's season narrative shifts gears from even the most optimistic wondering if it's time to build for the future.
That's what is on the line against the Chiefs and as Broncos Blitz podcast host Ronnie Kohrt lays out, Denver's season is on the line.
In the latest podcast Kohrt talks about what Denver must do to beat the Chiefs and contain the electric Patrick Mahomes. Kohrt also discusses the importance of Phillip Lindsay, Royce Freeman and the running attack and how Denver can steal a page from Indianapolis and Houston's playbook on how to beat the Chiefs.
Kohrt also talks to former head coach Brian Billick on beating Mahomes, and what head coach Vic Fangio is telling his team prior to the game.
Click here to listen to the full Broncos Blitz podcast with Ronnie Kohrt.
You can follow Ronnie Kohrt on Twitter for more news regarding the Broncos by clicking here and catch up on latest conversations about the Broncos, or listen to the podcast below.
Click here to listen to past episodes of the Broncos Blitz podcast and access the Broncos Blitz archived vault.