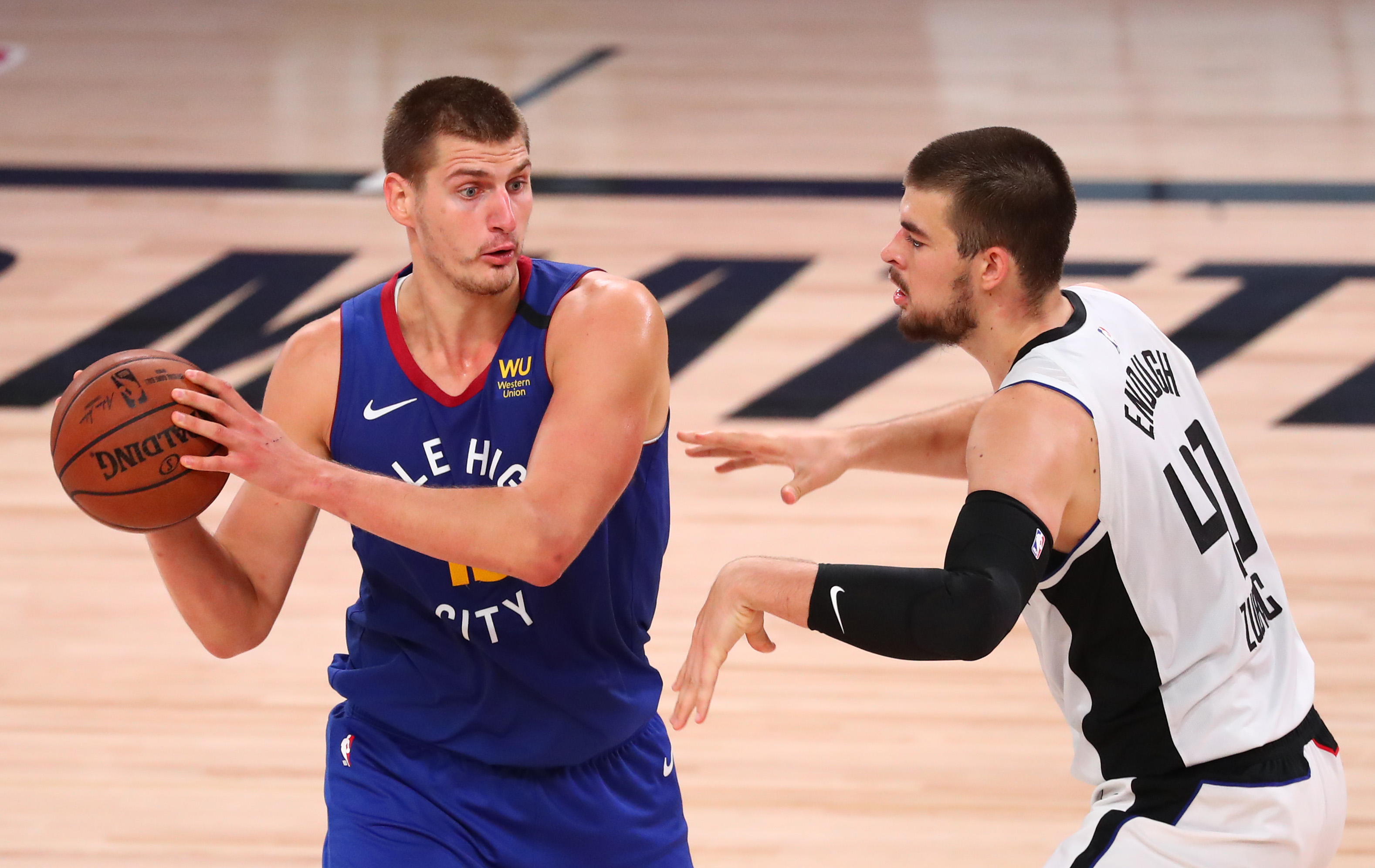 For the newest episode of the Rocky Mountain Hoops Podcast, T.J. McBride is joined by Lucas Hann of 213Hoops.com to discuss the upcoming Denver Nuggets versus Los Angeles Clippers playoff series.
This episode includes a look at where the Nuggets and Clippers are each at after their first round series, which matchups could shift the series, weather rust or rest will hurt or help the Clippers, how the Nuggets could play coming off an emotional win, as well as who we each think are X-factors for each team before eventually giving our predictions for the series.
Click here — or listen below — and be sure to rate the podcast, use the comment feature to leave any feedback, and subscribe through iTunes, Spotify, or any other podcast platform.