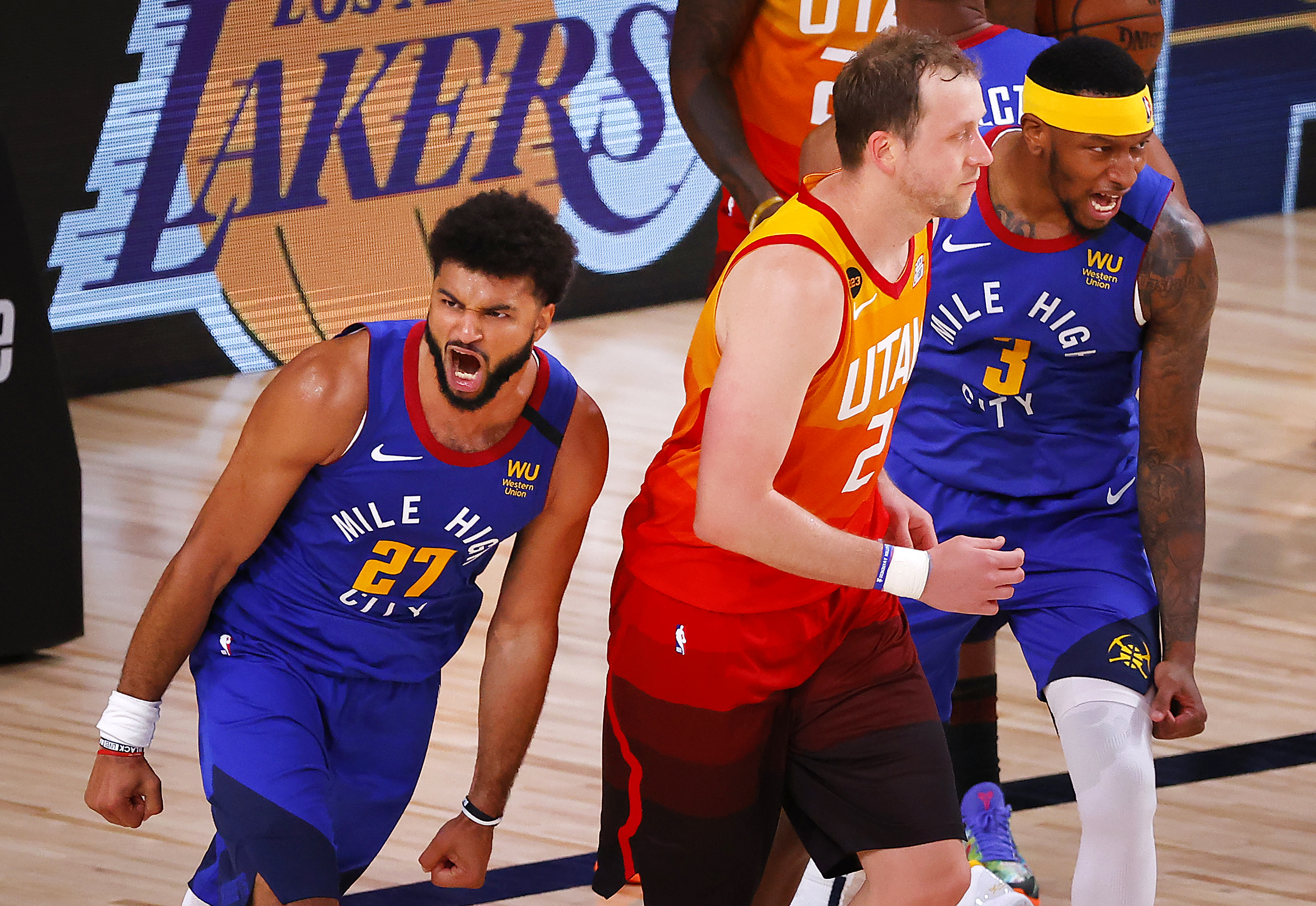 For the newest episode of the Rocky Mountain Hoops Podcast, T.J. McBride is joined by Tony Jones, the Utah Jazz beat writer for The Athletic, to discuss the first-round matchup between the Jazz and Denver Nuggets.
This episode includes a look at where the Jazz are after their eight seeding games, which matchups could shift the outcome of the playoff series, how the Jazz will deal with Michael Porter Jr., Nikola Jokic's dominance against the Jazz as well as Denver's horrid three-point defense against the three-point barrage of the Jazz.
Click here — or listen below — and be sure to rate the podcast, use the comment feature to leave any feedback, and subscribe through iTunes, Spotify, or any other podcast platform.