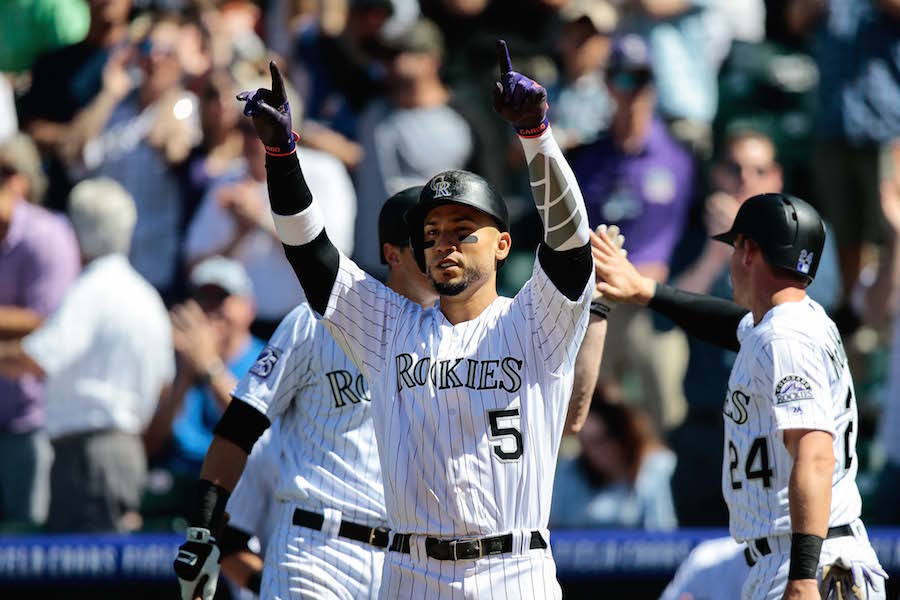 The Rockies sit at 6-7 through their first 13 games, a disappointing start by some standards. The 2-4 opening homestand didn't help, but the fact that only one team in the N.L. West has a winning record provides some relief.
Casey Light and Jake Meier look at the high and lows of the first 13 games, including surprising performances and who needs to step up moving forward. Plus, a preview of the pitching matchups as the Rockies head to Washington for a big four-game series with the Nationals. It's all in this edition of the Blake Street Irregulars presented by Tap XIV.
Click here to access the full library of Blake Street Irregulars podcasts.