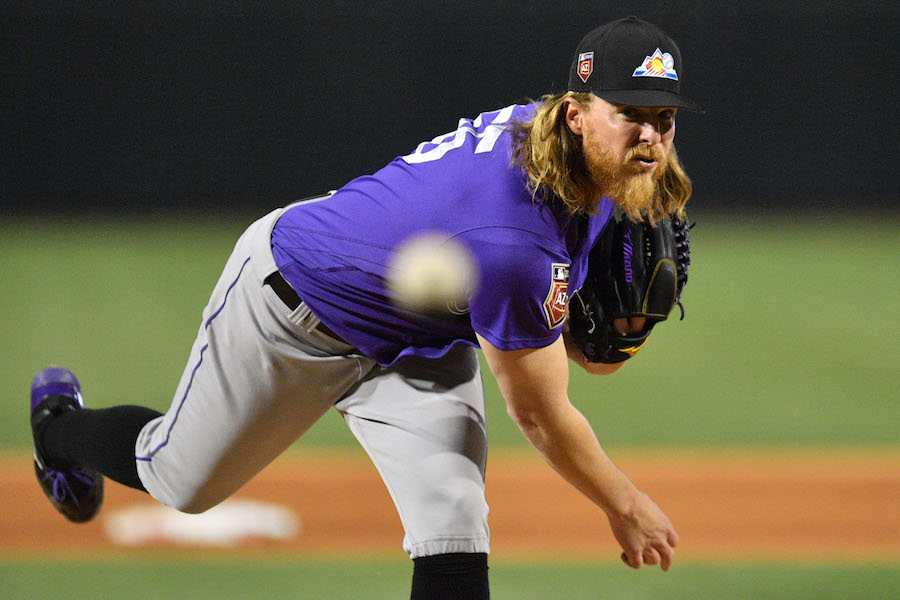 The Rockies open regular season play in two weeks. Jon Gray is pegged as the No. 1 starter in the rotation. How will spots 2 through 5 shake out? And how much will performances in Spring Training influence Bud Black's decision?
Casey Light and Aniello Piro set their rotations, plus look at key injuries that could impact the Opening Day roster. And what the heck is wrong with Ian Desmond's swing? All that and more in the latest Blake Street Irregulars presented by Tap XIV.
Click here for more Blake Street Irregulars podcasts presented by Tap XIV.