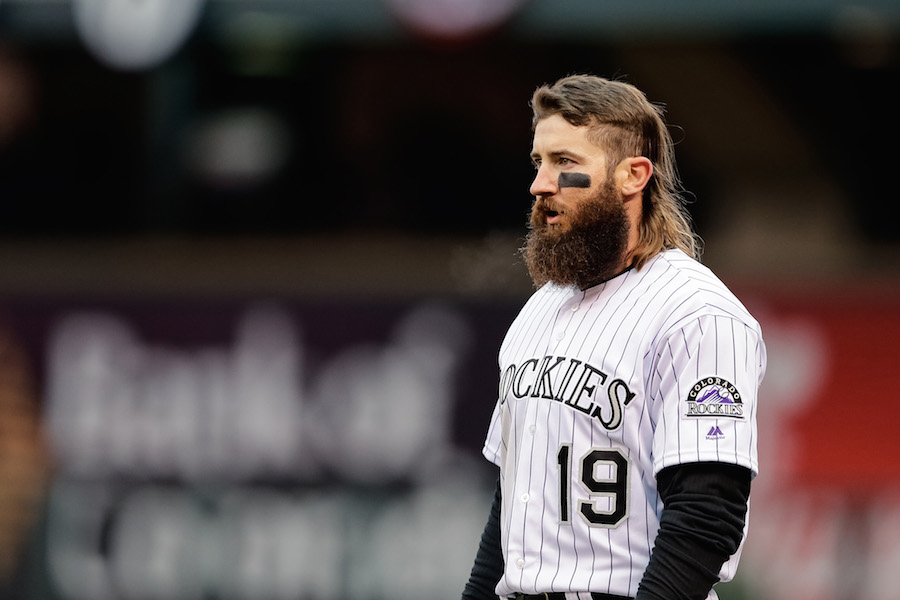 The Rockies kicked off the 2018 home slate with the second-coldest game in Coors Field history. The bats were almost as cold this weekend, scoring just six runs against the Braves.
Casey Light and Ronnie K look back at the Atlanta series, then preview the upcoming three-game set with San Diego. That, plus a close look at new closer Wade Davis through his first five appearances, in this edition of Blake Street Irregulars presented by Tap XIV.
Click here for the full archive of Blake Street Irregulars podcasts presented by Tap XIV.