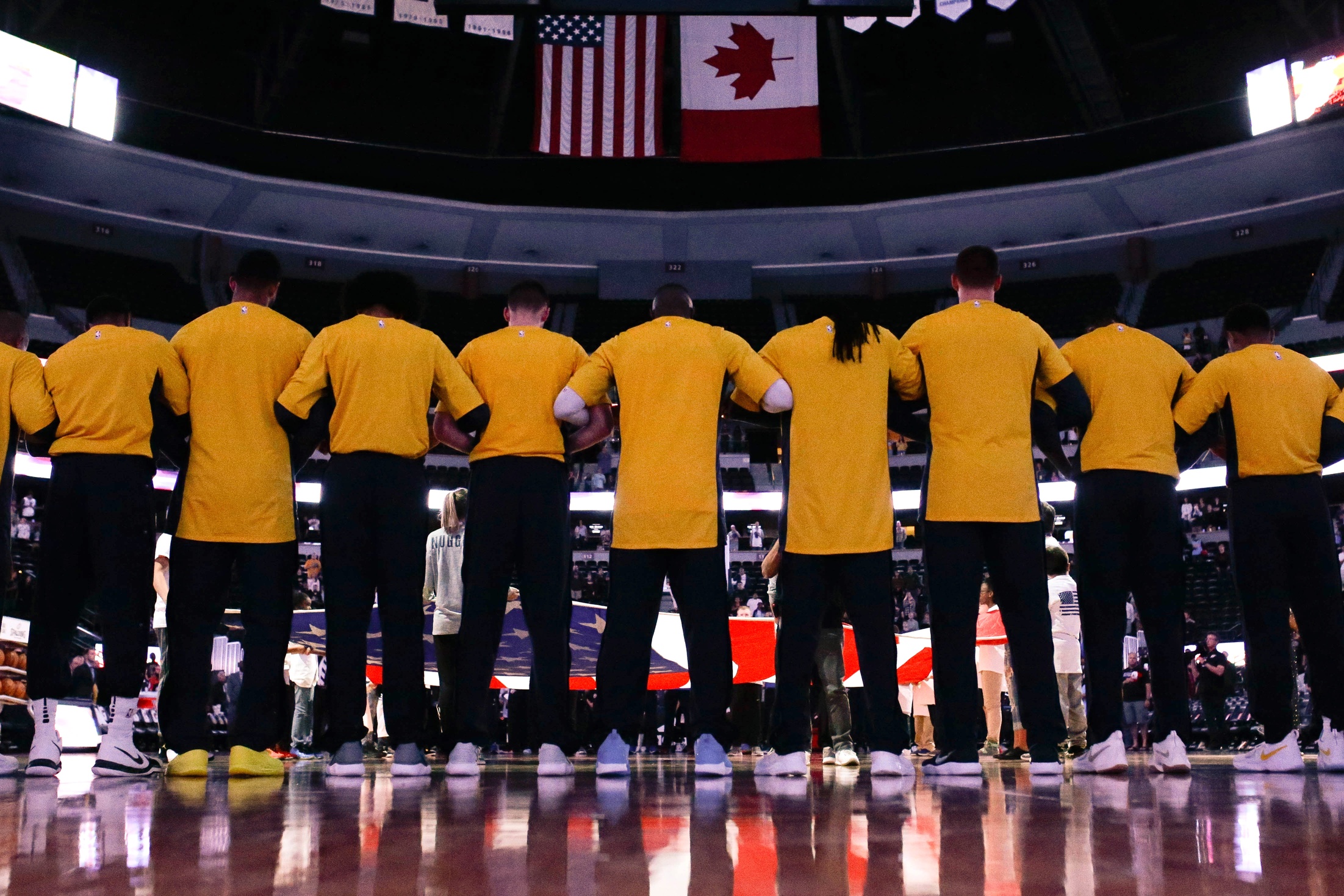 CSG Podcast is back with an all new episode; recorded on the same day the Denver Broncos managed to lose to an 0-5 team at home … after a bye. We won't dwell too much on that though. (cough)
Nate Timmons and I discuss the upcoming Denver Nuggets season and the decisions facing the team. This is a pivotal year with expectations higher than they have been since Carmelo Anthony was still on the Nuggets sideline. How will the Nuggets handle those expectations?
Additionally, we go over the Nuggets competition in the Northwest Division and the Western Conference this season. Will the Nuggets make the playoffs (yes) and where will they be seeded in a stacked division?
Here is where you can find us:
Listen to us on Stitcher Radio