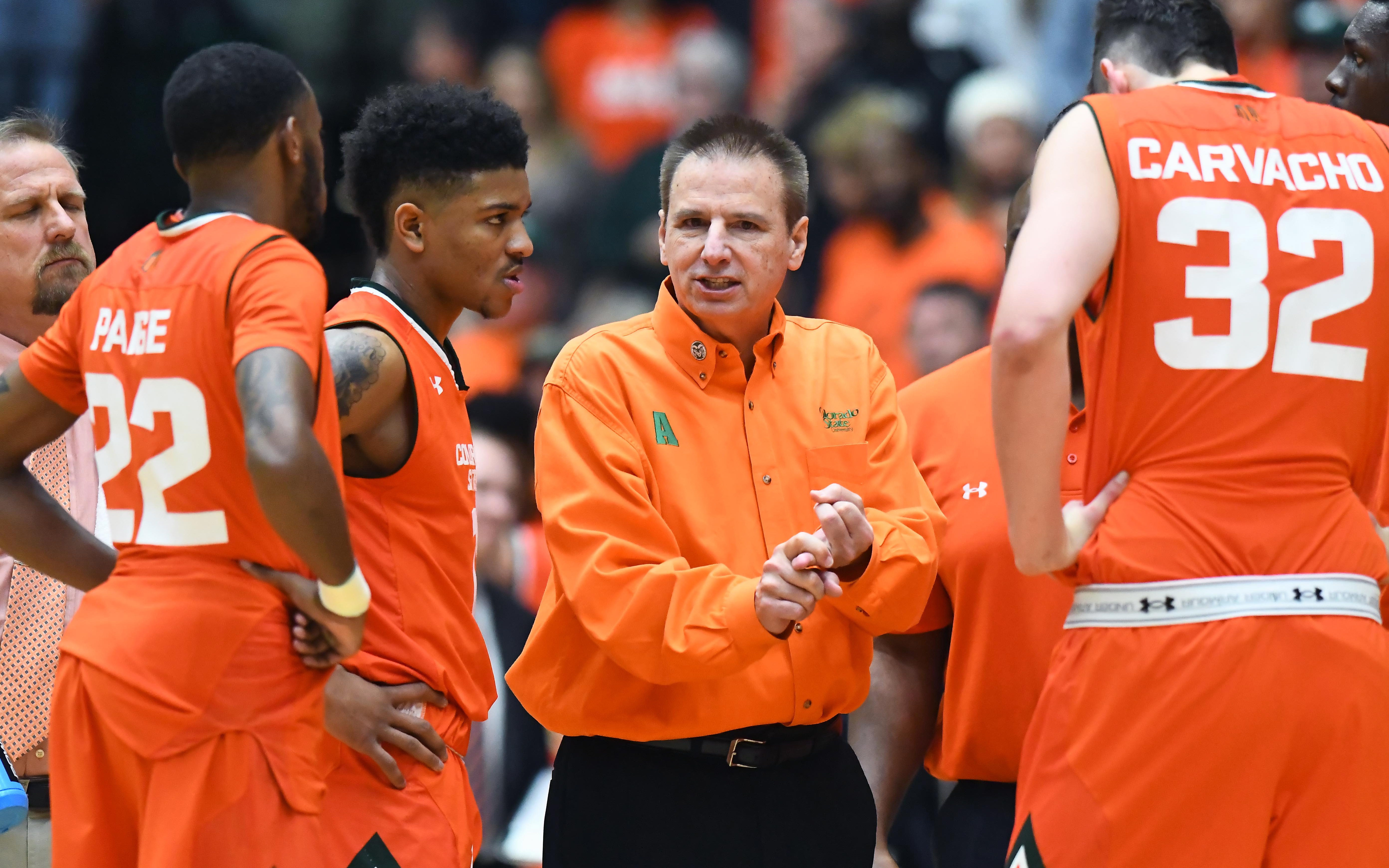 Colorado State Rams football lost Saturday to another rival, this time, the Wyoming Cowboys. How'd the Rams lose? We take a look at that, and why that loss was so defeating in terms of CSU's chances of playing in that coveted Mountain West Championship game.
Did Mike Bobo coach too conservatively during the second half of that game? We explore that, and touch on the loss of Izzy Matthews, the touchdown machine.
In the second half of the podcast, Ryan Krous joins Rich to preview and talk about CSU men's basketball, which tips off their season this week in a double-header started by CSU women's hoops at 5:30 and men's basketball at 7:30 p.m. MST. Who should be some standouts this season and what should fans expect?
That and more in this CSU Rams Cast.
Listen to the entire podcast here.