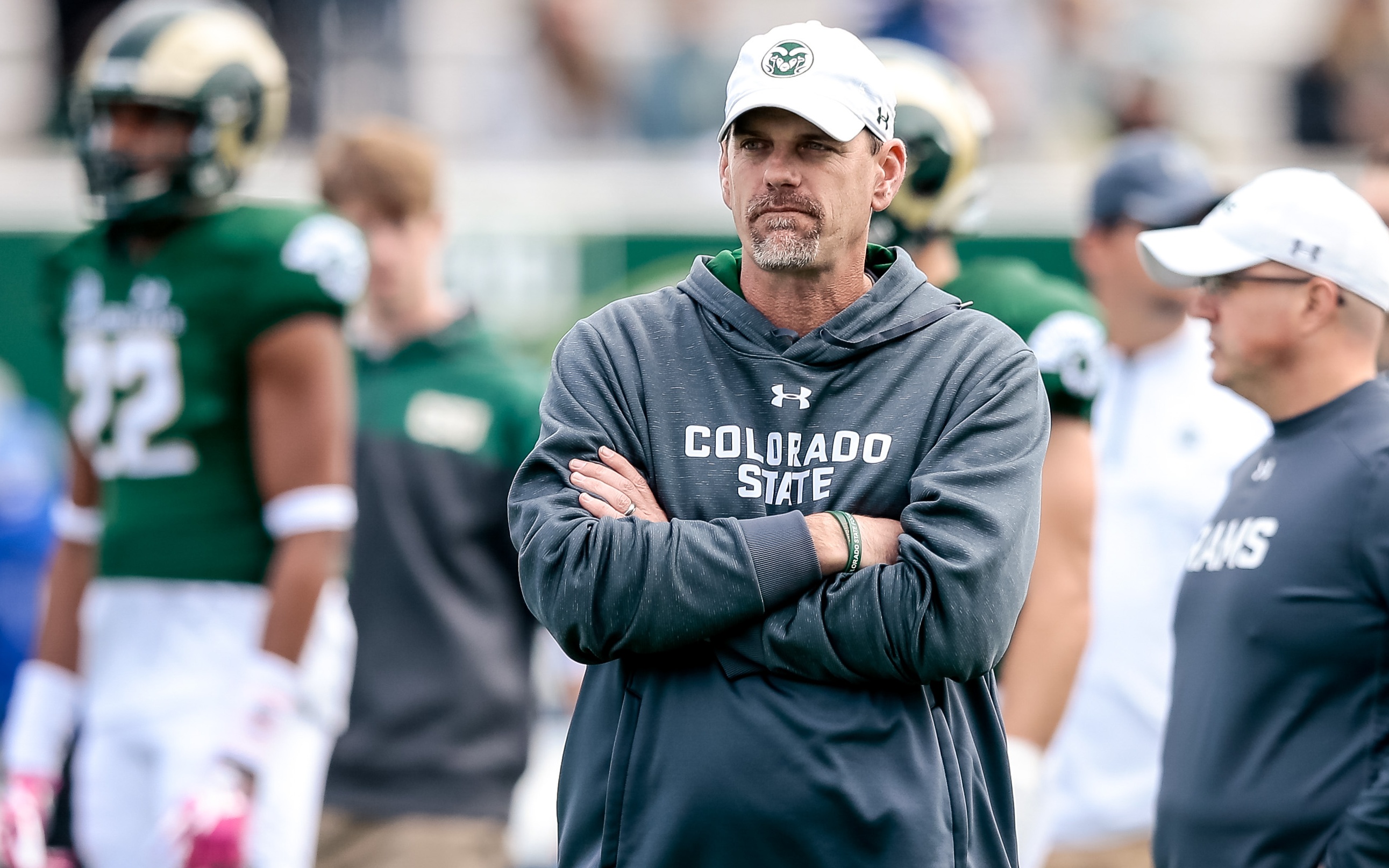 Today, Earle Bruce passed away at the age of 87.
Without Bruce's leadership as head football coach in 1990 — which included that Freedom Bowl, and first Rams bowl win — Sonny Lubick likely couldn't have realized his success in the mid-late 90s.
And speaking of Lubick the legend, he was an instrumental member of Colorado State Athletics' new partnership with Public Service Credit Union and their $37.7 million deal to be the naming rights partner of the on-campus stadium. We give you all the details on that deal and what it means for the future of CSU athletics.
Then, we preview the Green and Gold Game for you, which kicks off at Noon on Saturday, April 21. Who are the players to watch and at which position? Every position is quickly run down so you know where to look tomorrow.
Finally, we get to some notes on the CSU men's basketball team.
That, and more in this edition of your CSU Rams Cast.
Listen to the entire podcast here.