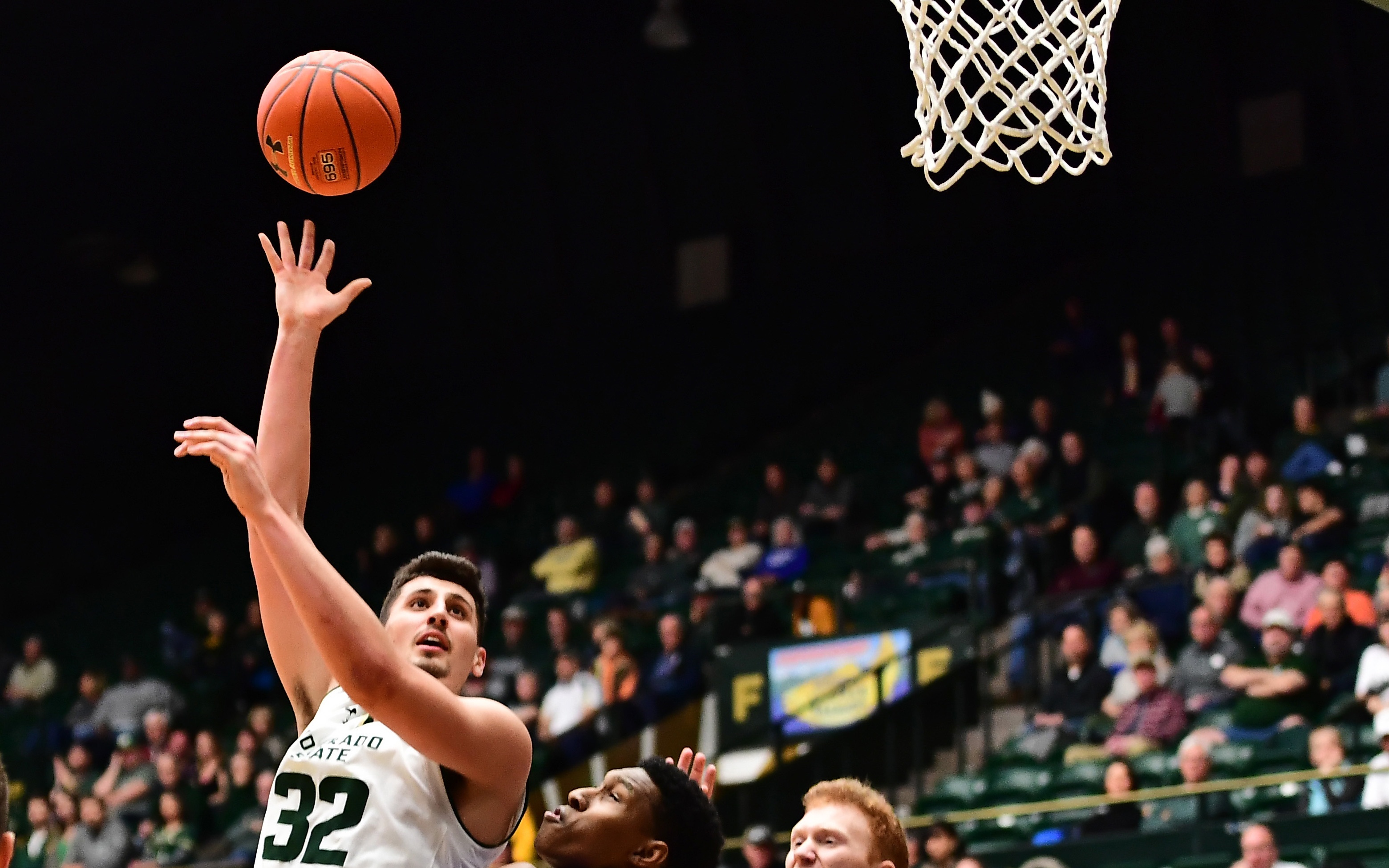 We kick off this podcast by celebrating what Michael Gallup was able to accomplish at the Senior Bowl last week. Gallup helped himself immensely by practicing and then playing well  in Mobile, Alabama. We look at where Gallup could go in the NFL Draft, and also where guys like Nick Stevens, Dalyn Dawkins, Jake Bennett and Zack Golditch could go, too.
Then, it's recruiting season, so we dive into two new commits for Colorado State football. Here's a hint: They're both on the defensive side of the ball. Which, Mike Bobo has been intelligent to load up on considering how deficient they've been on defense the last few years.
We then move onto Dennis Dodd's great reporting on the new, proposed transfer rule which is very interesting and should be implemented, in my opinion. What would it mean for a school like CSU? We discuss it all with some great comments from fans on Twitter.
Finally, CSU men's basketball is struggling mightily currently, losing four straight. They're set to host Wyoming with their new State Pride jerseys Wednesday night and we give a quick preview of that game.
Listen to the entire podcast here.