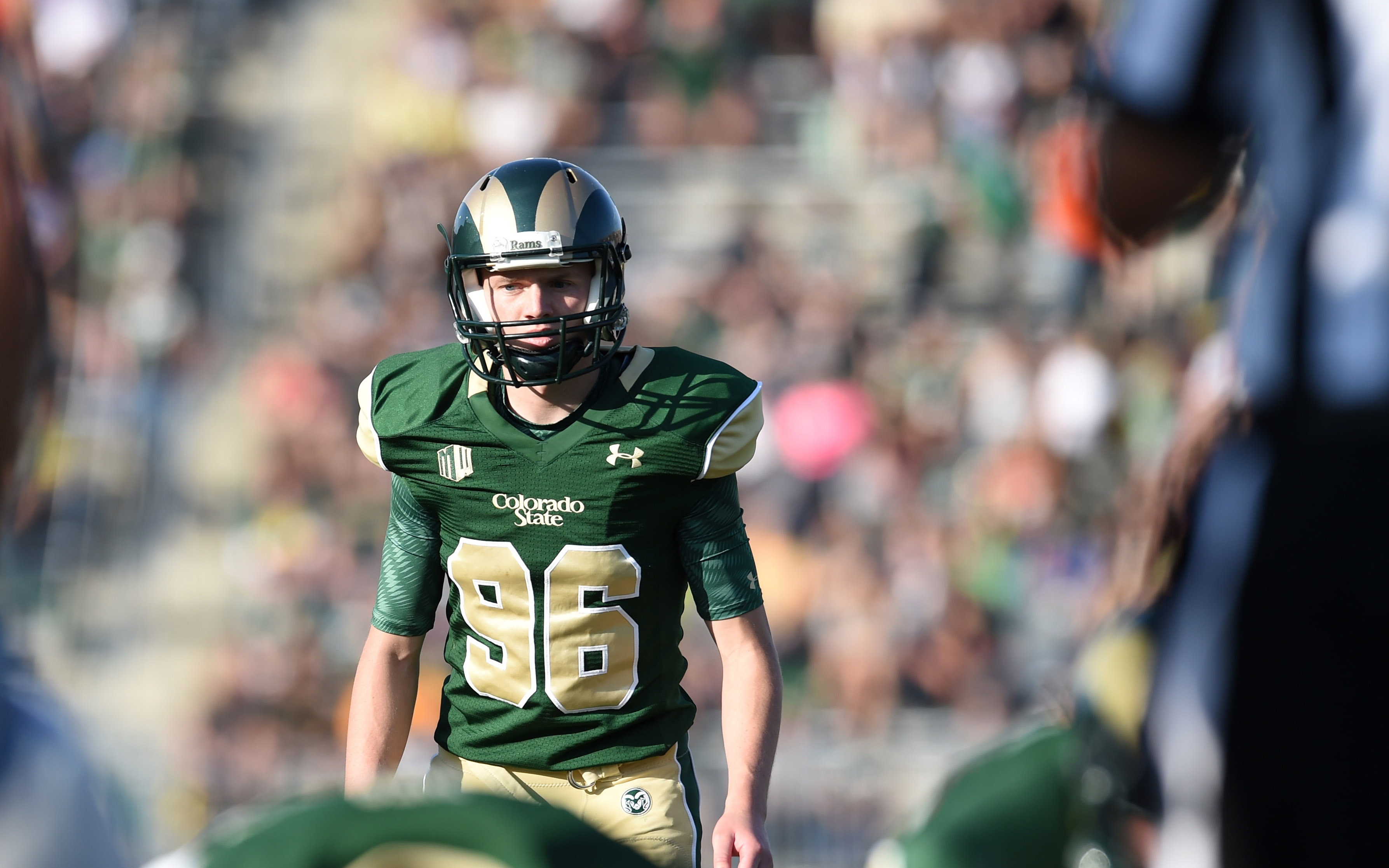 Sonny Lubick Field at Hughes Stadium started getting torn down this week, in what is a bitter-sweet ending for most CSU Rams fans.
Interestingly, Chris Fowler, Kirk Herbstreit and Mike Tirico all tweeted about old Hughes and their memories, prompting us to ask you, the stalwart Rams fans, about your favorite memories and games.
Also, the NCAA announced a rules change to the kickoff, which could help to eliminate kickoffs entirely and is a bad move. We'll explain why.
Then, has Justice McCoy taken the quarterbacking lead? After last Sunday's scrimmage and the better stats than any other QB, Mike Bobo said McCoy will run with the "ones" this Sunday in the shorter version of the team's second spring scrimmage.
And the second half we check in with CSU men's basketball and hear from Nico Carvacho on the team's new offense. That, and much more in your latest CSU Rams Cast.
Listen to the entire podcast here.