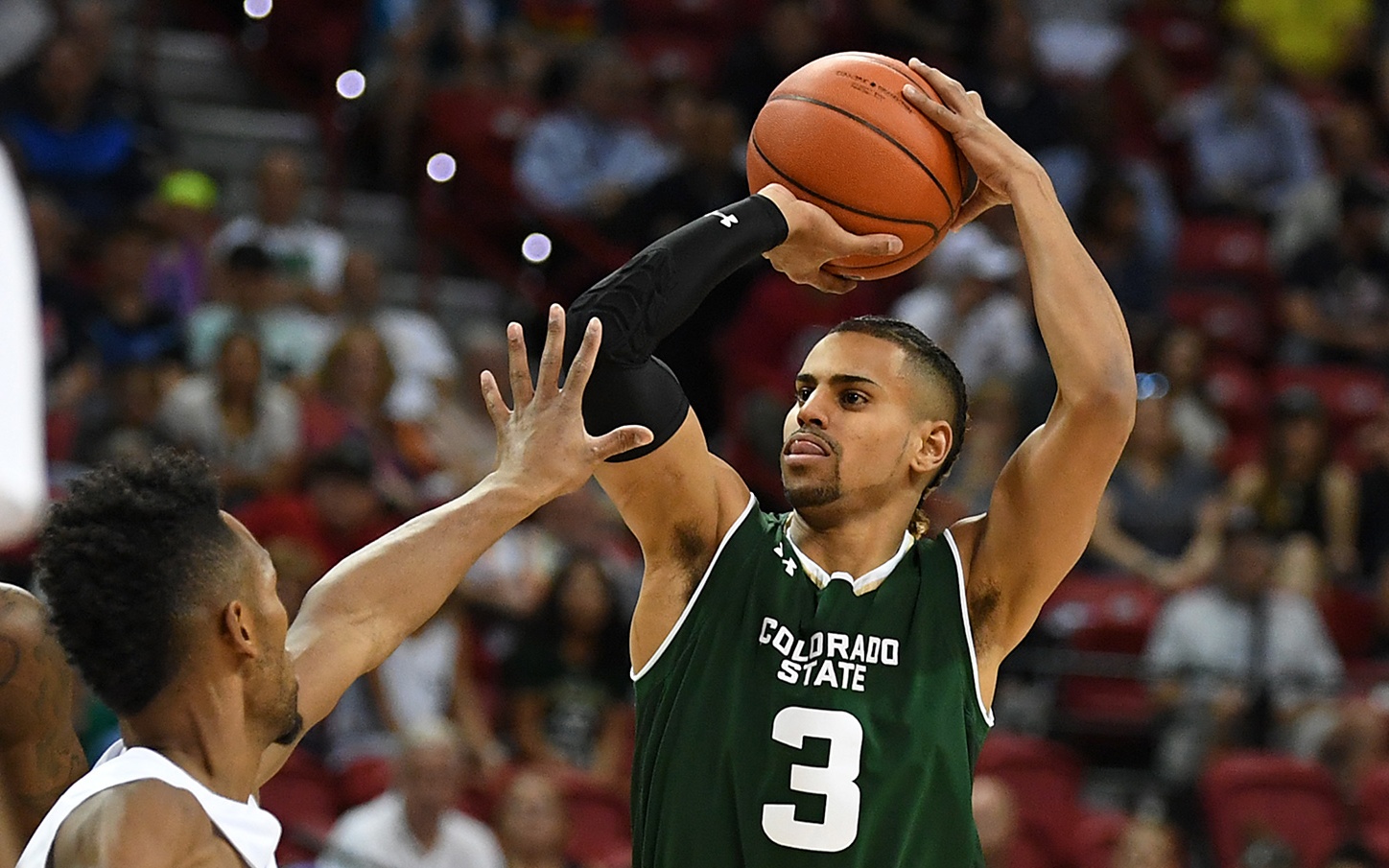 2017 was a year of incredible highs and crazy lows for Colorado State men's basketball as well as the CSU football team.
We take a second to reflect and look back on the wild year of 2017, in which men's basketball competed for a Mountain West championship for the first time in 14 years, while the football team came up far short of expectations. We give a nod to the best athletes, best individual performances, biggest wins and most heartbreaking losses. Hint: There's a lot on Gian Clavell and Michael Gallup in here.
Also included, some on this year's basketball team, who won on Saturday in their first road victory of the season. That and much more in this end of the year podcast for you stalwarts.
Finally, it was a huge year for the CSU Rams Cast, so thank you again to everyone who's listened. It's truly appreciated.
Listen to the podcast in its entirety here.