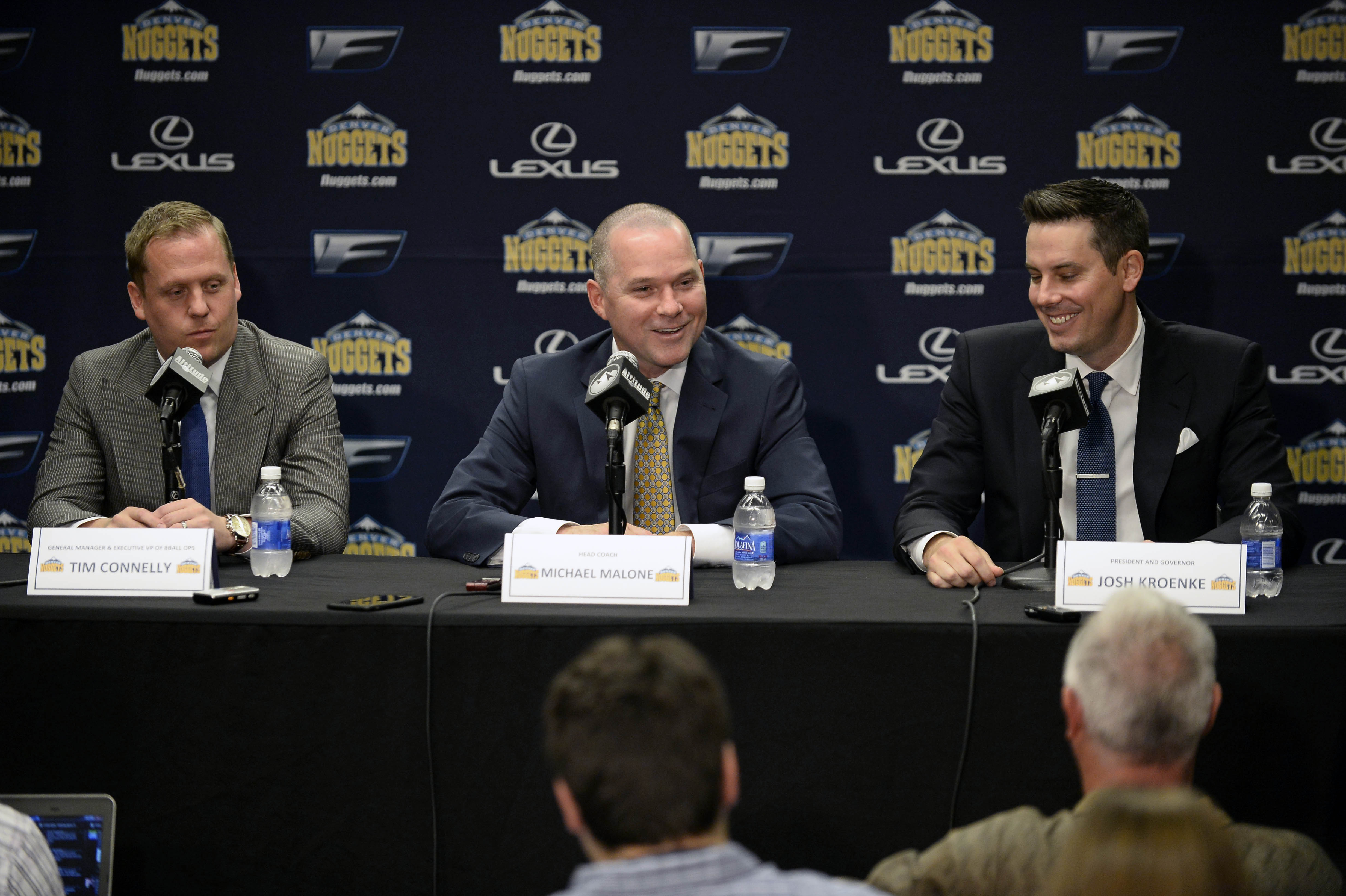 There are those that are still in their feels after the Denver Nuggets rather – one could say – unfortunate draft experience in 2017. In the latest CSG Podcast I talk about a far, far worse moment in Denver Nuggets draft history. The 1996 NBA Draft.
You could argue that the '96 draft was a pivotal turning point for the franchise, one that set them on the worst stretch of basketball in franchise history. It began by the disastrous trade of Jalen Rose, Reggie Williams and the 10th pick in the draft to the Indiana Pacers for the 23rd pick and Mark Jackson. In a draft that in hindsight turned out to be one of the most loaded of the 1990's the Nuggets made a colossal blunder that it took them 7 years to recover from.
Without a doubt their worst draft. 2017 doesn't even come close to comparing to that draft, which will go down in infamy for being shortsighted and wrong.
Check it out!
You can also find CSG Podcast on the Mile High Sports app! Download on iTunes!