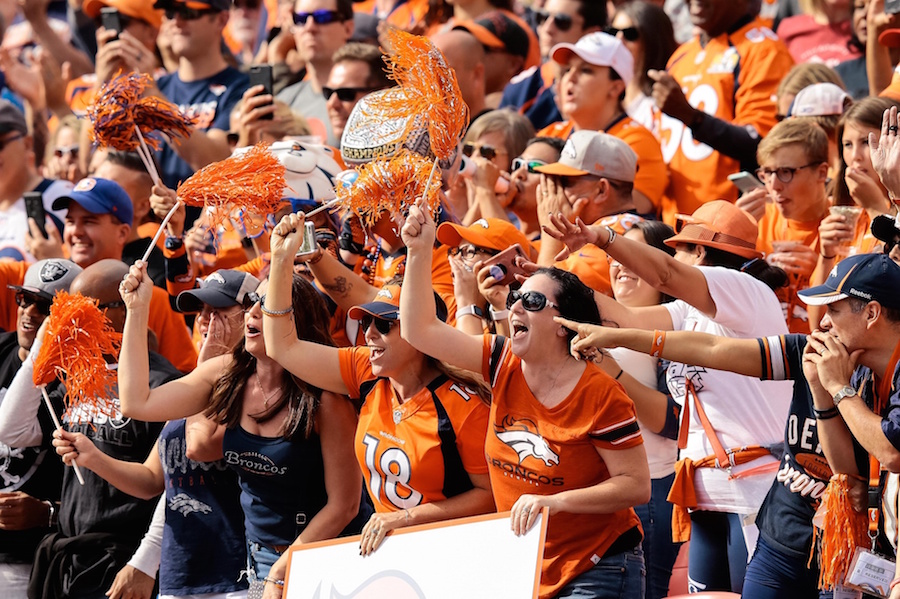 Announced Thursday, the Denver Broncos schedule is out and there are many highlights that stand out in the new season.
The Broncos will play under the lights multiple times in 2018 and to the players delight, spend their week off on week 10 for the bye.
The Broncos will face a tall task early with the Seattle Seahawks visiting Denver for the home opener at Mile High Stadium, however history is on Denver's side as they boast a 29-7-1 record in home openers. Denver is also tied with Dallas for the best all-time record in season openers with a 38-19-1 record.
Discussing the Broncos new schedule is Broncos Blitz podcast host Ronnie K. Ronnie dishes on the big highlights of the schedule and how the Broncos benefit from the schedule.
Click here to listen to past episodes of the Broncos Blitz podcast and access the Broncos Blitz archived vault.