PODCASTS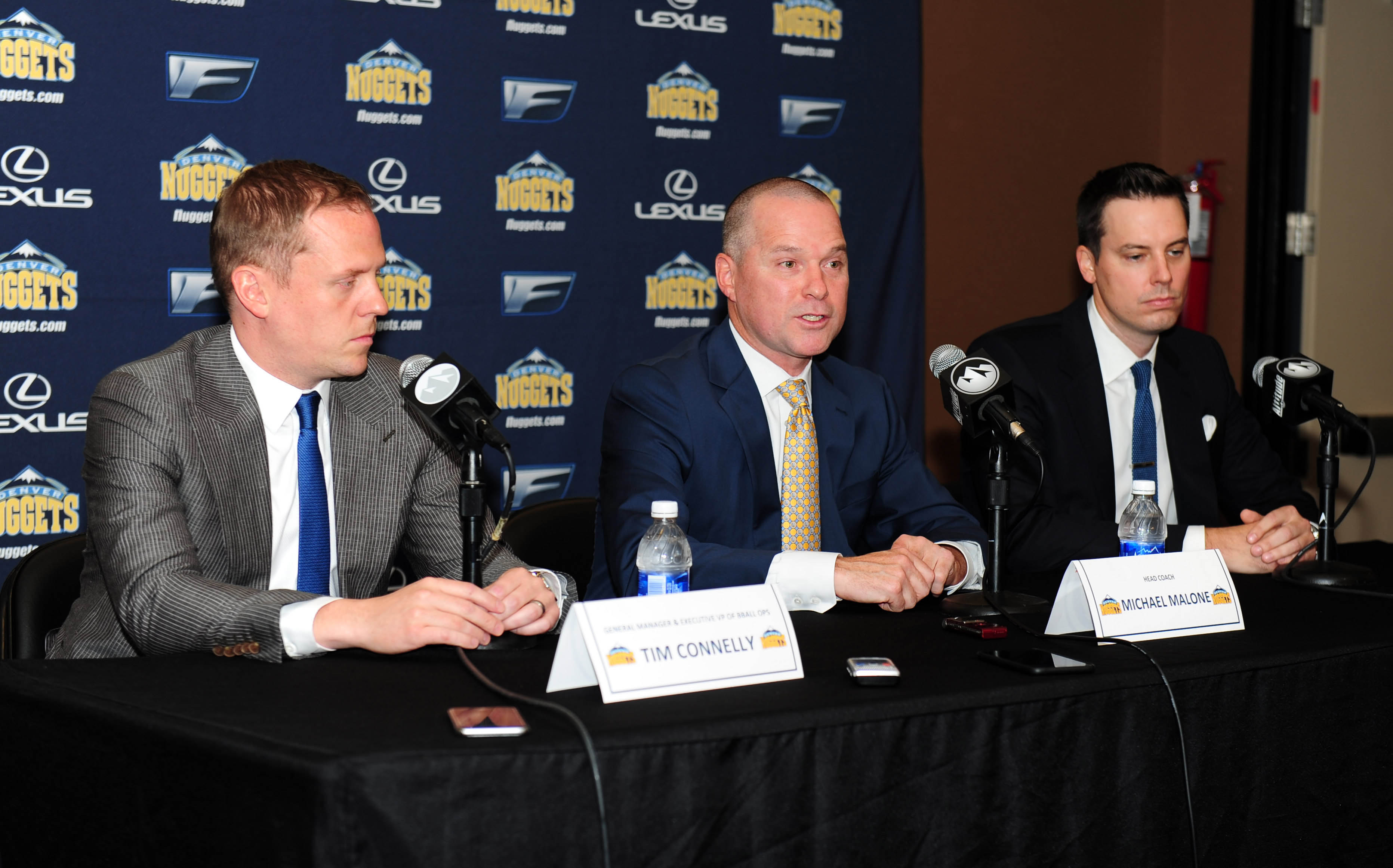 For the newest Denver Nuggets Daily Podcast, T.J. McBride dives into Tim Connelly staying with the Nuggets, everything that went into the Washington Wizards pursuit of him and why he chose to stay in Denver.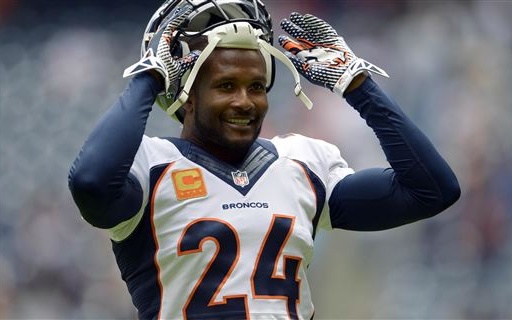 After his first-ballot hall of fame and Broncos ring of fame induction, is it time to retire Champ Bailey's No. 24? Broncos Blitz podcast host Ronnie Kohrt says yes.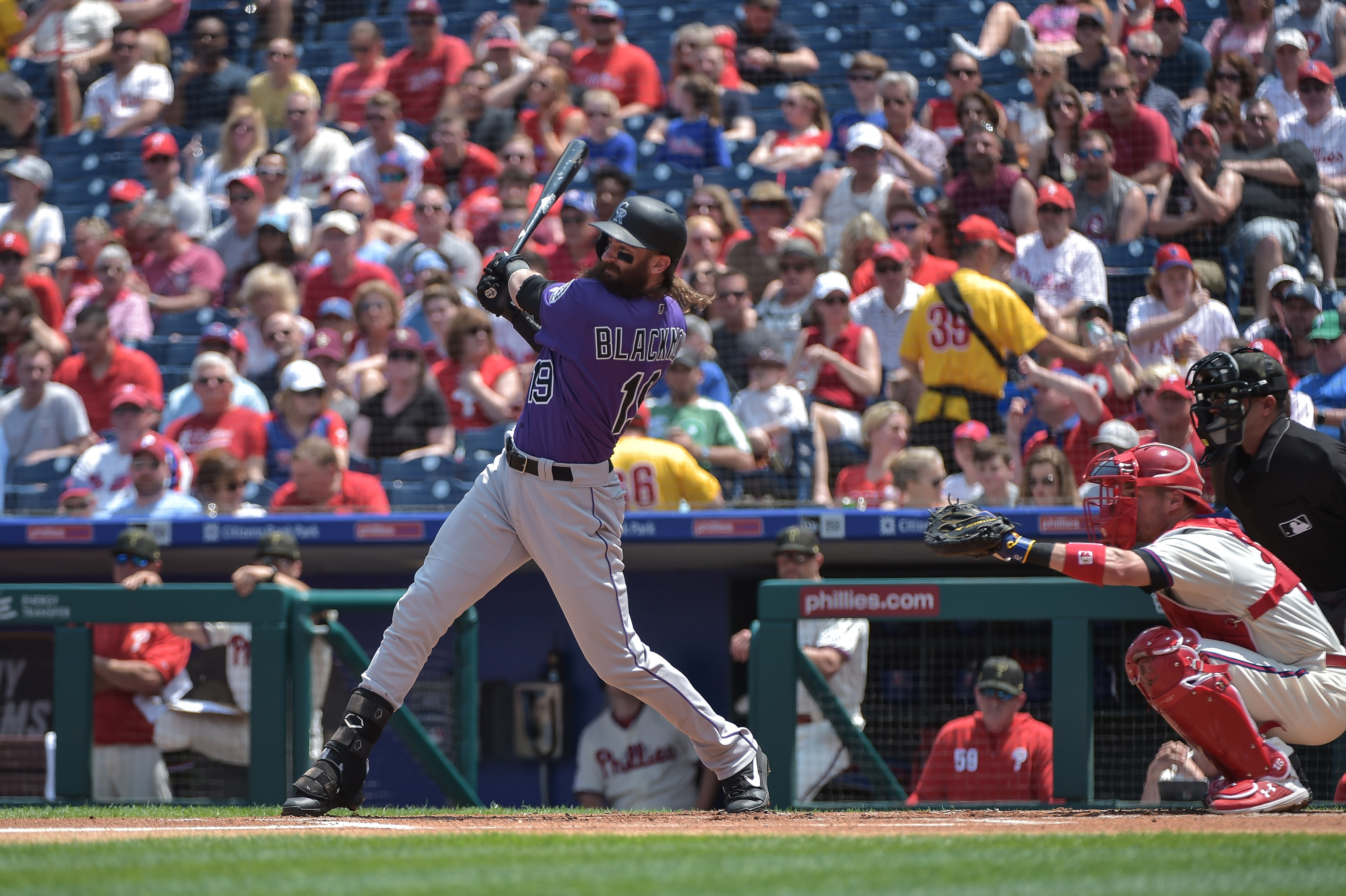 Topics include a breakdown of the Colorado Rockies' lack of success with runners on base and Charlie Blackmon's season thus far.