PODCASTS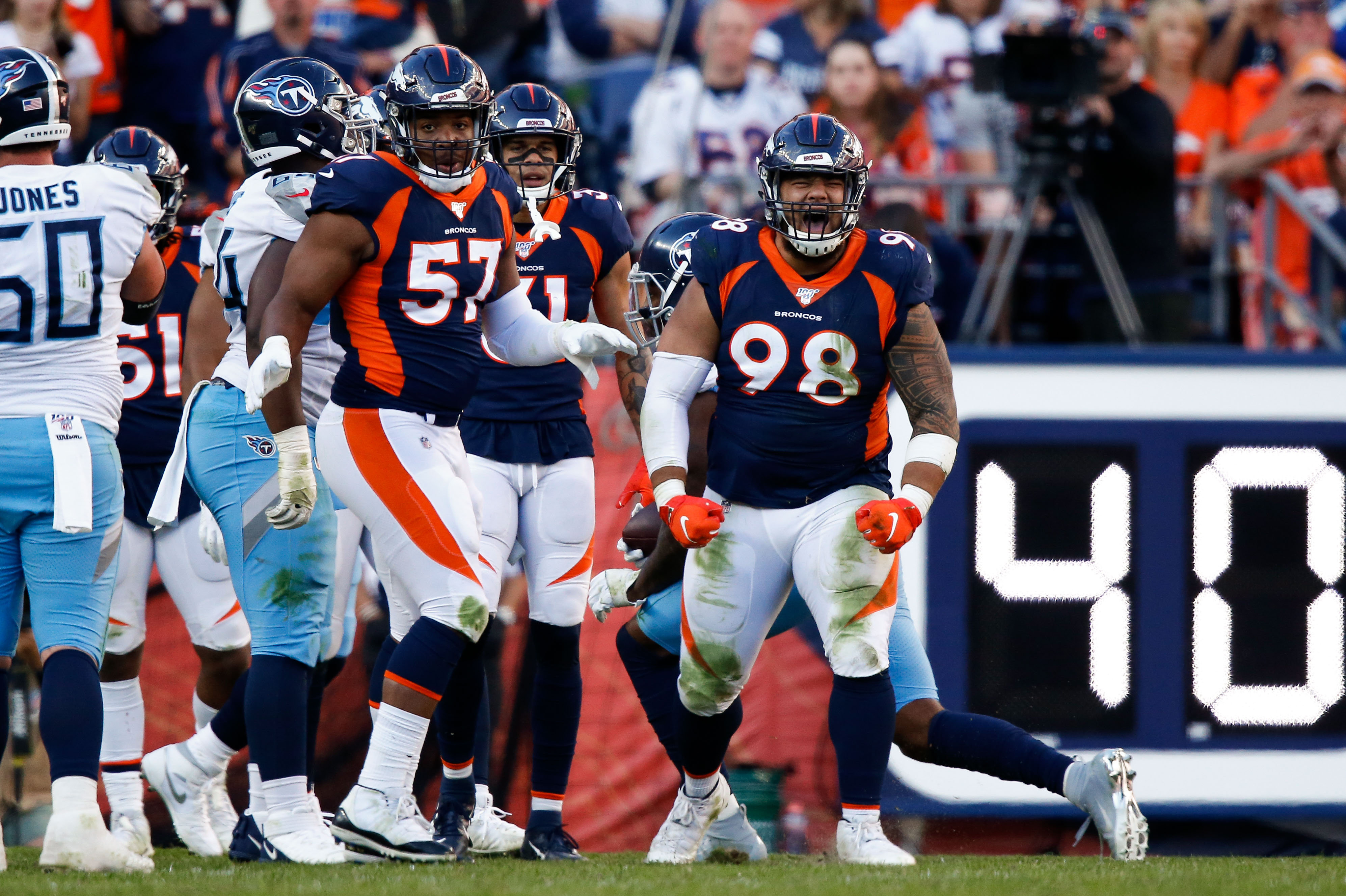 Who are the unsung heroes for the Denver Broncos in 2019? Ronnie Kohrt of the Broncos Blitz podcast goes over the best unsung heroes for Denver this year.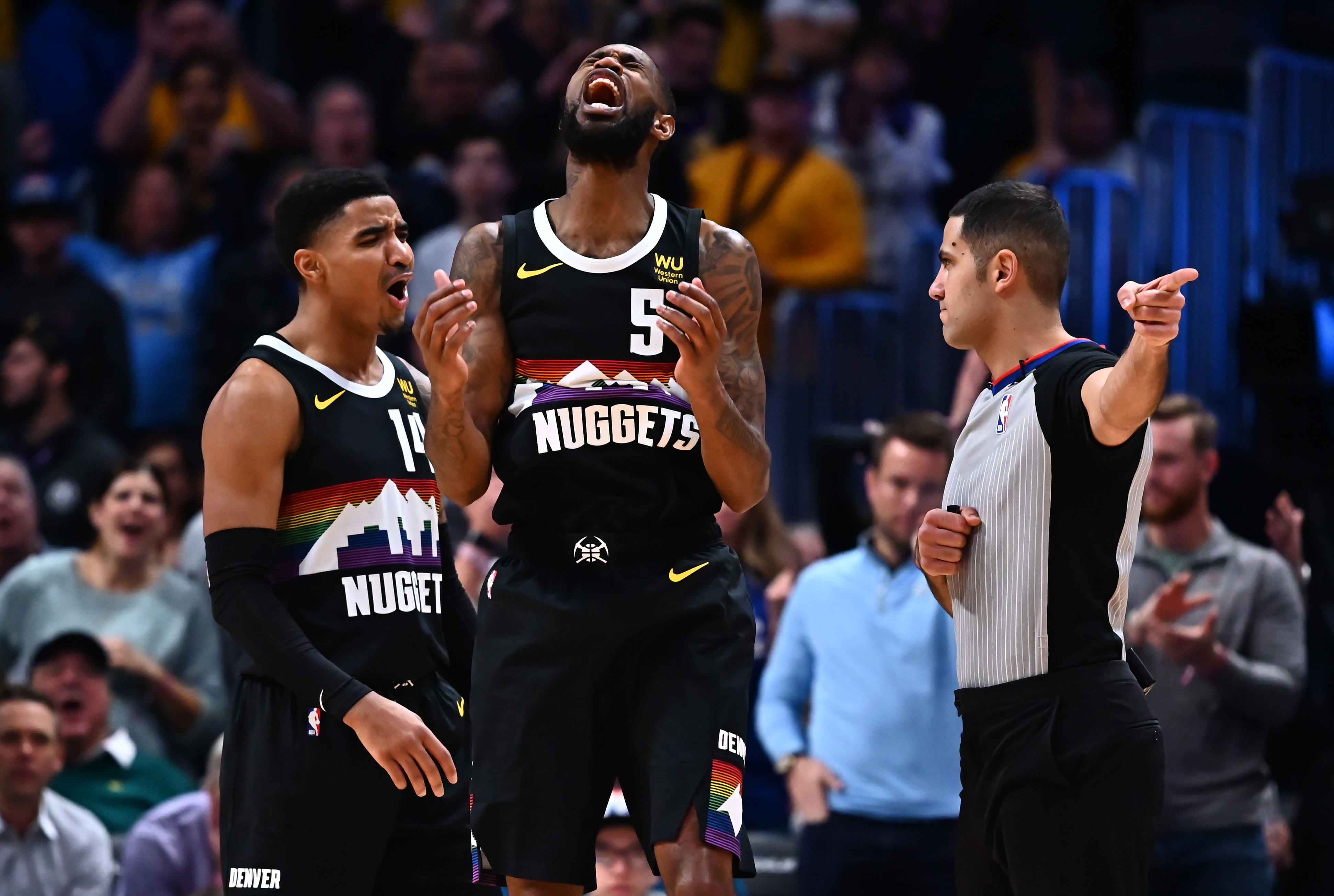 For the newest episode of the Rocky Mountain Hoops Podcast, T.J. McBride takes a look at the Denver Nuggets 105-96 loss to the Los Angeles Lakers.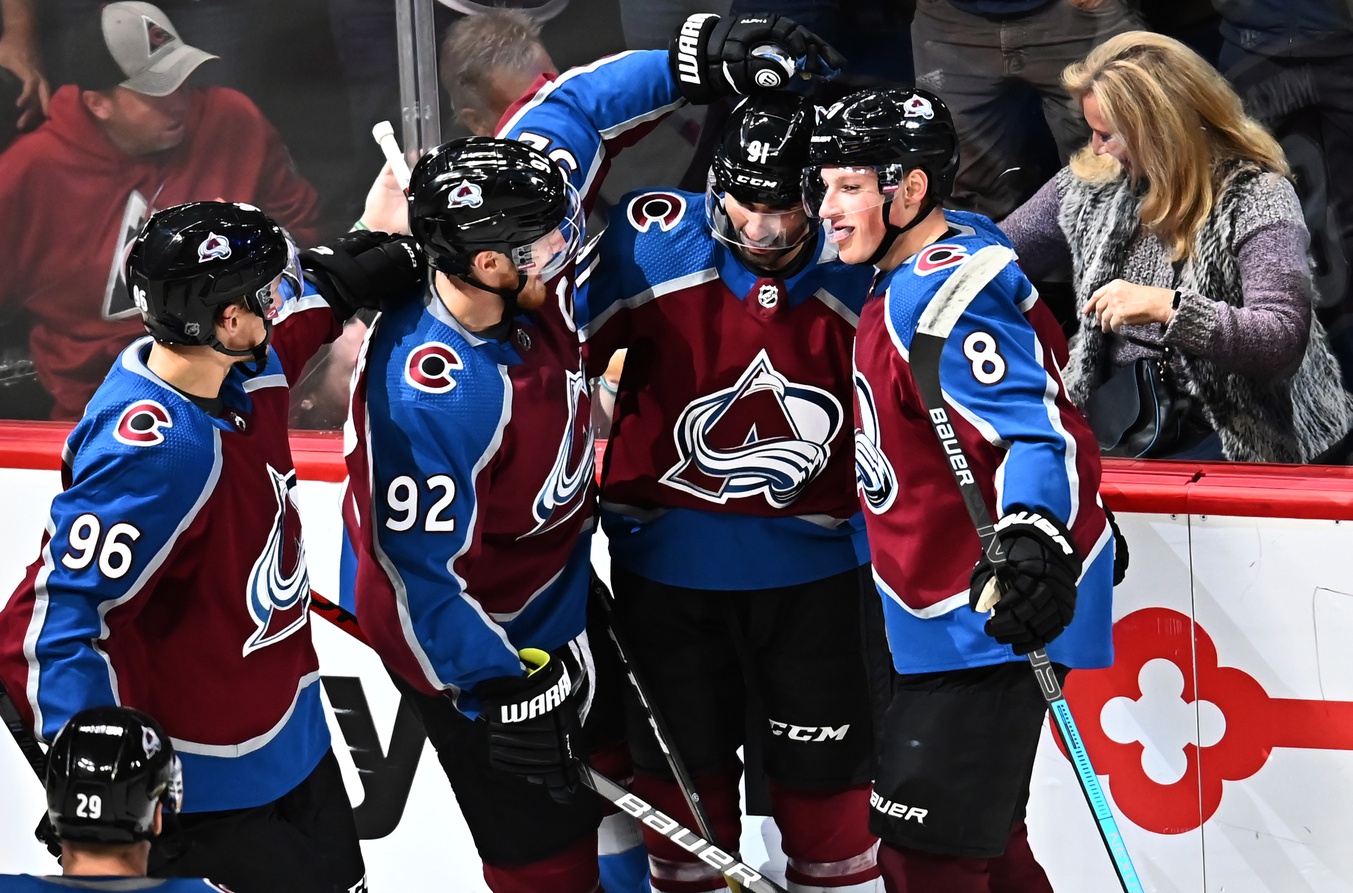 Avalanche Talk returns with host JJ Jerez and Mile High Sports beat writer Aarif Deen to break down the latest happenings surrounding the Colorado...