PODCASTS
For the latest installment of the 20th and Blake podcast, resident Rockies' reporter Aniello Piro dishes out his take about the state of baseball.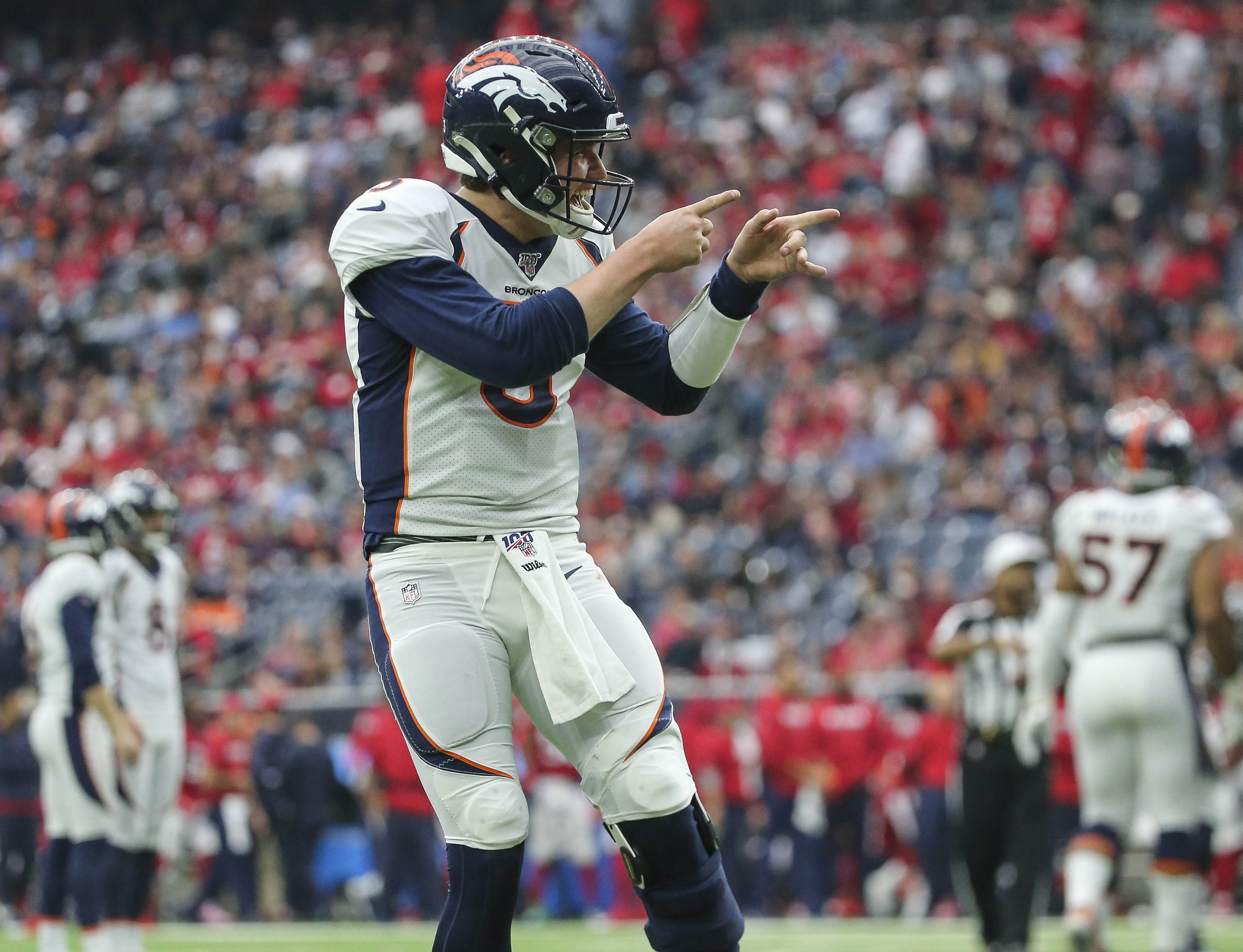 Broncos bringing joy to fans on and off the field. Broncos Blitz podcast host Ronnie Kohrt lists off the several who have brought the good out of the blue and orange.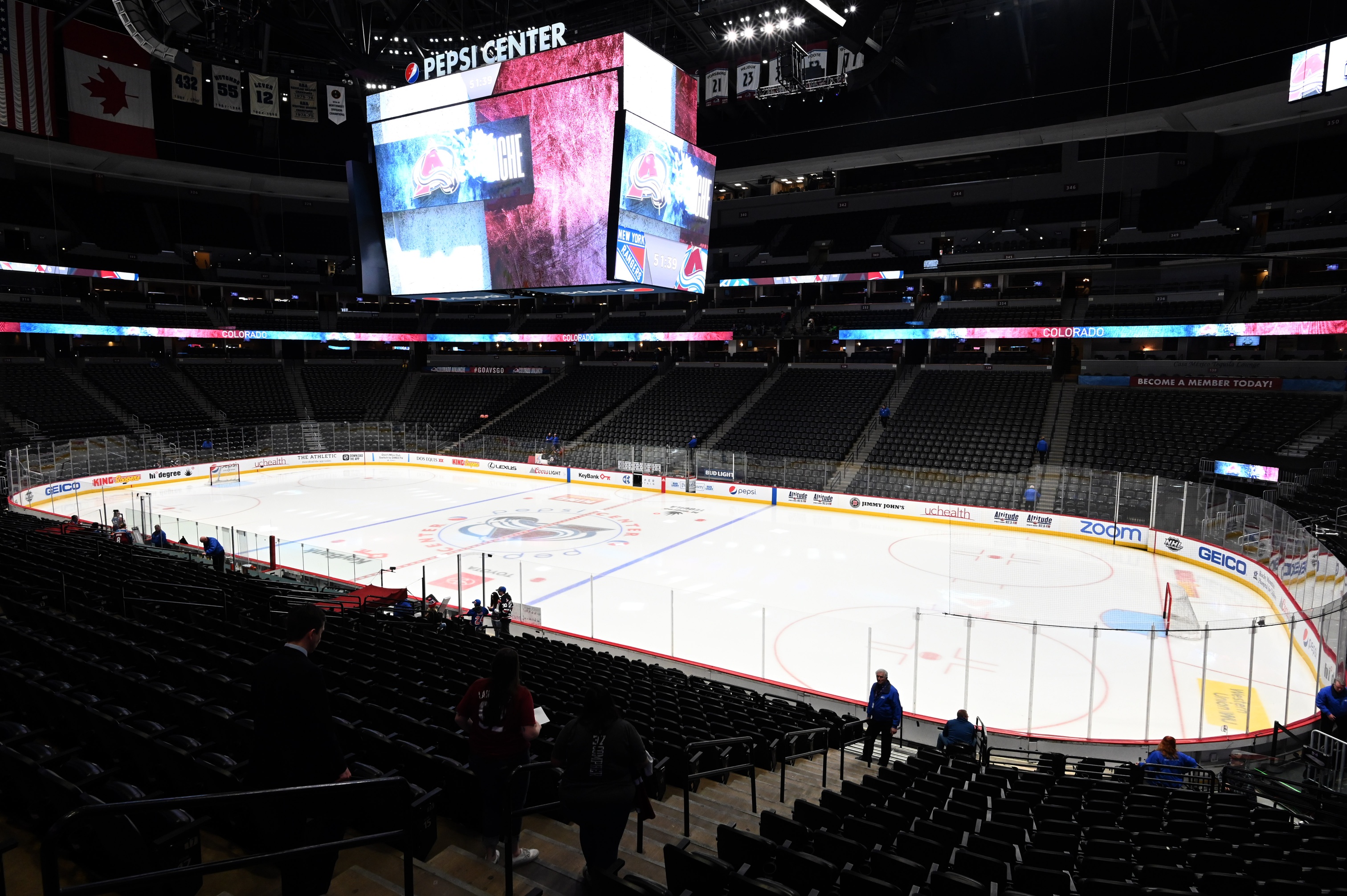 Avalanche Talk pokes its head out during quarantine and the hockey hiatus to breakdown the latest news regarding the NHL's resumption of the 2019-20...