PODCASTS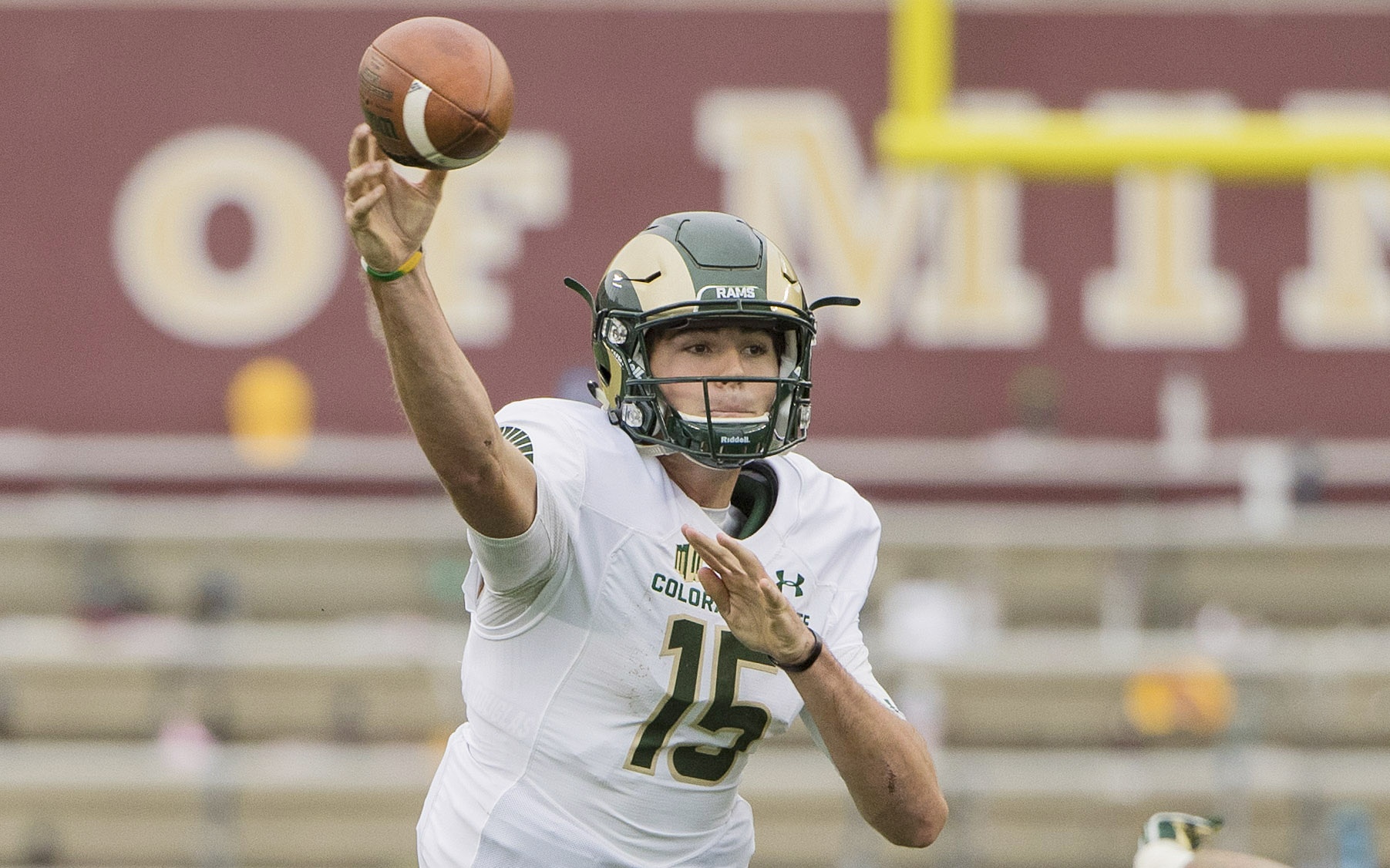 If Collin Hill can't play this fall due to his second ACL tear in 16 months, who will the Rams try to sign as a graduate transfer QB? That and much more in this podcast.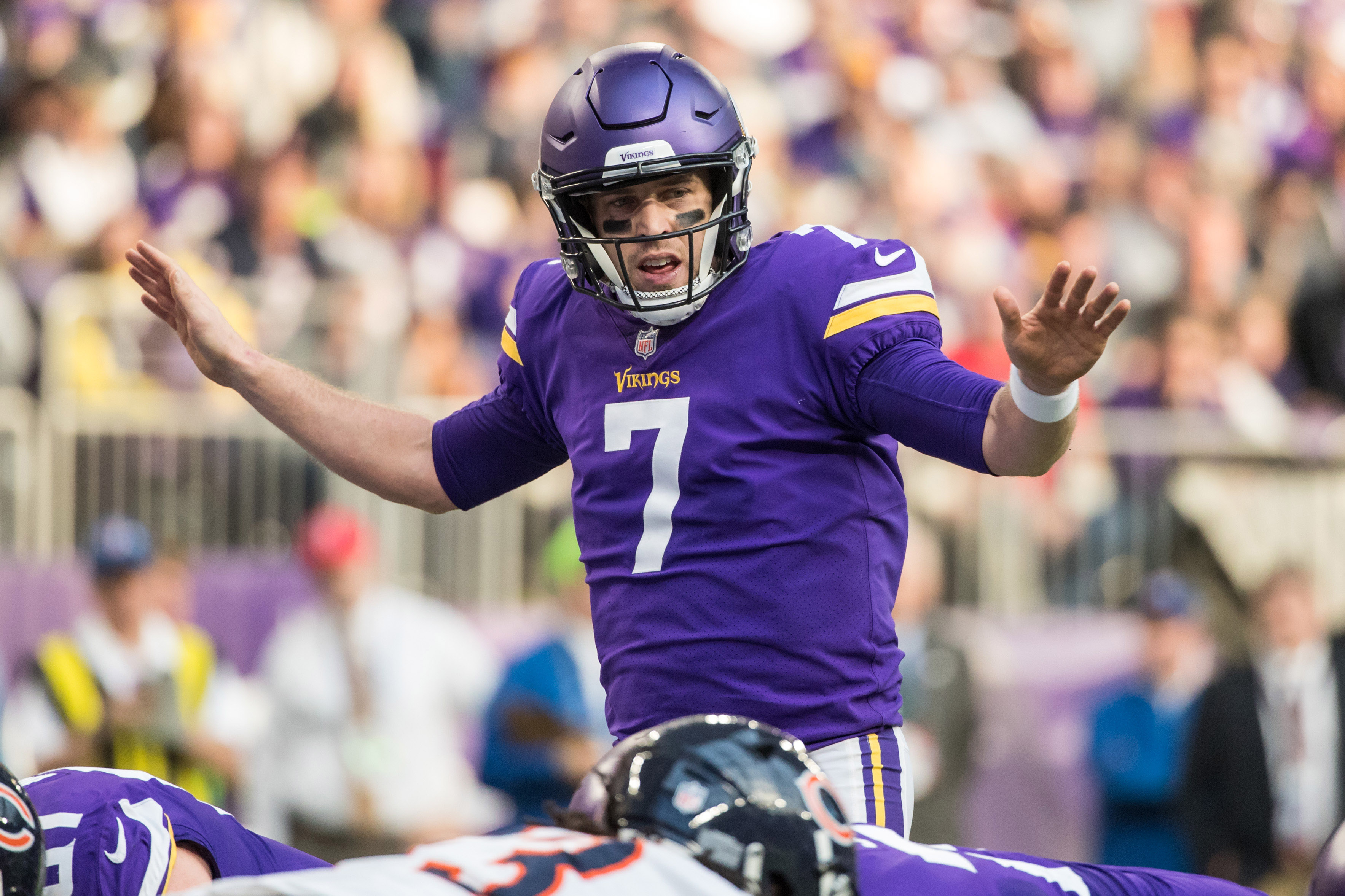 The Broncos have their starting quarterback, but host Ronnie Kohrt doesn't think he's the long-term solution for the franchise.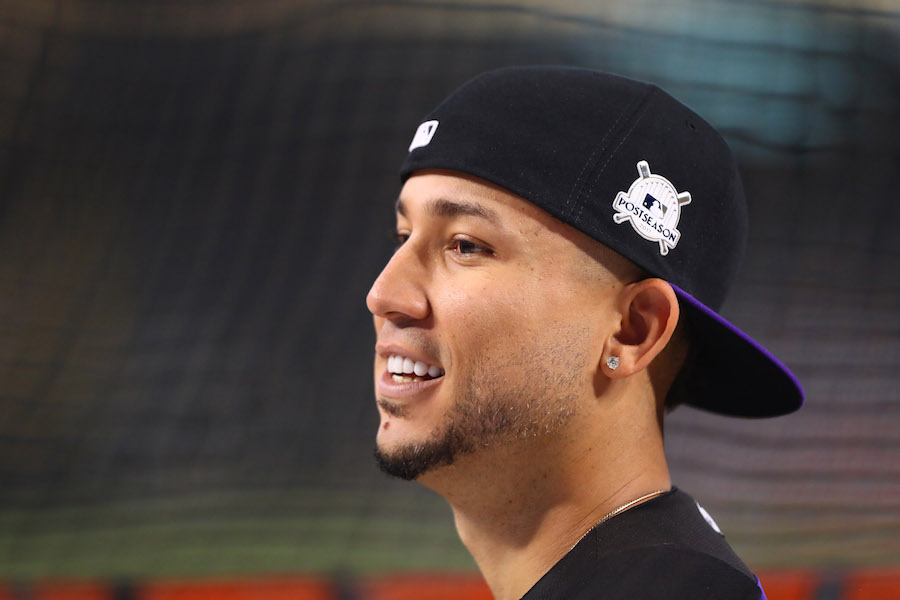 Casey Light and Renaud Notaro explore why it took so long, what to expect from CarGo in 2018 and what effect his return will have on the roster.