The most recently updated PointsBet promo code will provide a big bonus ahead of Memorial Day Weekend. It will trigger eligibility for a very generous promotion for first-time PointsBet users. You make five separate wagers that can be as high as $100 each, and each of them will be fully insured.
When you reach the landing page through one of our links, use PointsBet promo code MHSXL500 to become eligible. The risk-free bets are yours for the taking as long as you do not have a PointsBet account right now.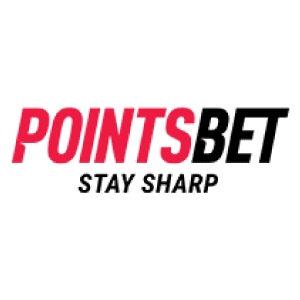 POINTSBET
States: KS, NY, PA, CO, MI, NJ, IL, IN, and IA
GET THE APP
Tonight's main event is the NBA Western Conference Final Game 6 between the Heat and the Celtics in Boston. The Celts look like they are in the driver's seat, but that's why they play the games. This is a big one, and this promotion will make it even more exciting.
Click here to trigger PointsBet promo code MHSXL500 for new users. Make sure the code is entered, and you will come out the other side with a handful of insured bets.
Things to Know About the PointsBet Promo Code
This promotion applies to all wagering markets, and you are not confined to the NBA. Colorado hockey fans will be intensely focused on the big game in St. Louis tonight, and there is a full MLB schedule. NASCAR, golf, tennis, boxing, and MMA are covered as well, so you have broad latitude.
When you win one of your five risk-free bets, the money is yours in cash. There are no strings attached, and you can remove it from your account or use it to make subsequent bets. That's the goal, but if you come up short, you will see a refund in your account.
It will come in the form of site credit, so will be back at the starting point. You have to act relatively quickly, because the five risk-free bets are available for the first five days. However, if you want to make them all on the first day, you are free to do so.
Traditional Wagering and Points Betting
Did you ever win a bet by a ridiculous margin? When this happens, you feel like you should get an extra payout, but that's not the way it works. At least, that's not the way it works at ordinary sportsbooks.
PointsBet has developed the innovative Points Betting concept. When you make a bet, you do in fact get paid based on the margin of victory. If you play an underdog that wins outright by 15 points, you are going to hear a very loud cha-ching. To be clear, you this is an option, but you can choose to stay with traditional odds and payout structures.
Activate the PointsBet Promo Code
The registration process is simple and straightforward. After you reach the sign-up page through one of our links, use promo code MHSXL500 to opt-in. Follow the prompts to establish your account and make a deposit. Download the PointsBet app, and you are ready to make your five risk-free bets.
Click right here to lock-in PointsBet promo code MHSXL500. It will deliver the insured bets, and you can seize the opportunity to learn more about this up-and-coming sportsbook.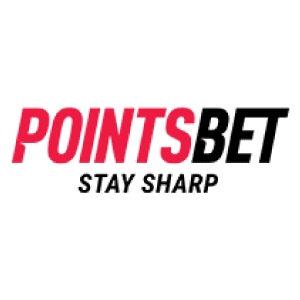 POINTSBET
States: KS, NY, PA, CO, MI, NJ, IL, IN, and IA
GET THE APP