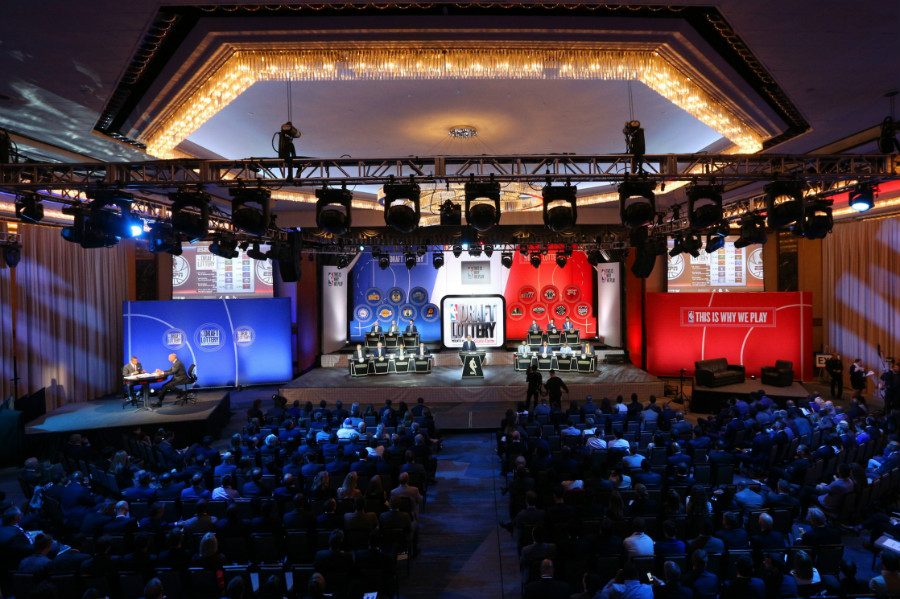 Draft day has finally arrived, and it's time for the Denver Nuggets to make an extremely important decision, and maybe you can help.
Who do you want the Denver Nuggets to draft with the No. 7 pick? Vote below.
Who do YOU think the #Nuggets will take with the 7th pick tomorrow?

— Aniello Piro (@aniello_piro) June 23, 2016
As of Thursday morning, Buddy Hield, the 6-foot-4 senior out of the University of Oklahoma, was leading the pack with over 50 percent of the vote, and it probably has something to do with the fact that he does one thing better than just about anyone in the class: shoot.
And shooting just so happens to be what the Nuggets need the most, as their offense finished 20th in points per game and 25th in three-point field goals last season.
Draft coverage starts at 5 PM MT.