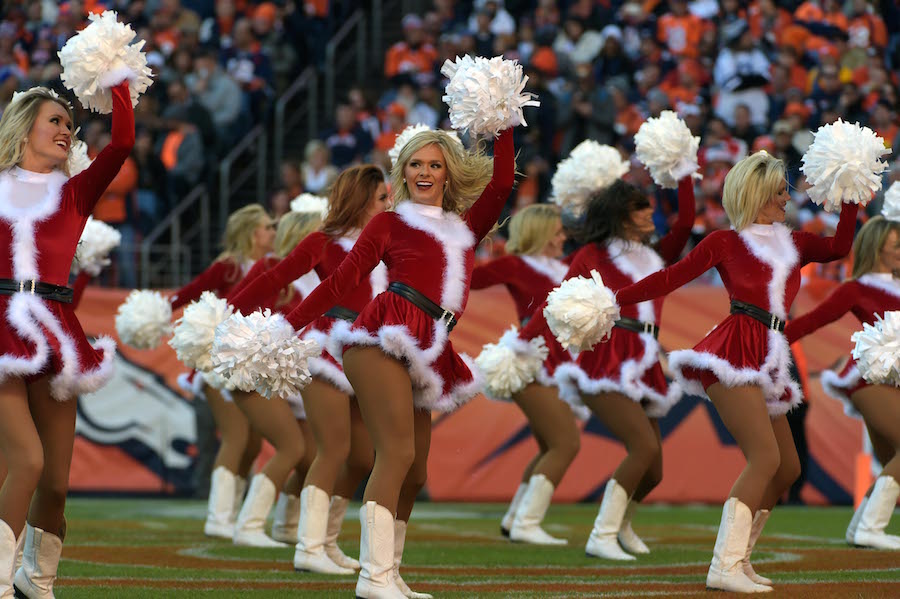 This is it. The Christmas version of the 2:00 warning. It's time to get into spread formation and run that drill you've practiced so many times.
The good news is, you've still got all your timeouts and everything gets reviewed by the booth here in this last final lead-up until the clock is full of zeroes.
Don't worry that you'll be facing a formidable defense. Long lines, icy roads, limited stock and jacked up prices won't mean a thing because we here at Mile High Sports have already figured out exactly what you need to get to deliver a Broncos-themed Christmas win.
No need to hang your stockings and say your prayers, Santa Claus is on the sideline for this one. We've got seven great gifts (in honor of the Broncos QB best known for leading last-minute miracles) that will be a touchdown for most any Broncos fan on your list.
Alright team, let's go get us a victory…