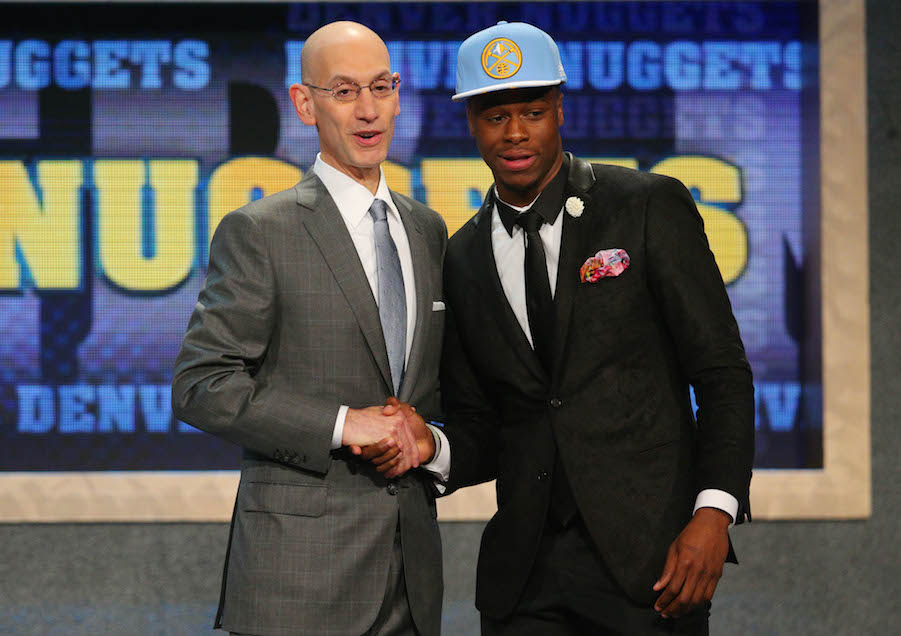 With NBA preseason officially underway, we now have game film from each of the four top draft picks for 2015 in each of the major sports. As such, the evaluation process can begin.
But before we get too far ahead of ourselves in breaking down every missed shot by Emmanuel Mudiay, Shane Ray's snap count behind Von Miller and DeMarcus Ware, Mikko Rantanen's plus/minus and the balls and strikes on Brendan Rodgers, it's important to set some expectations for this group of highly touted youngsters.
How much impact should they have, and how soon? Exactly where do expectations for these top draft picks rank, amongst one another, and within their respective clubs? Read on to find out.