PREPS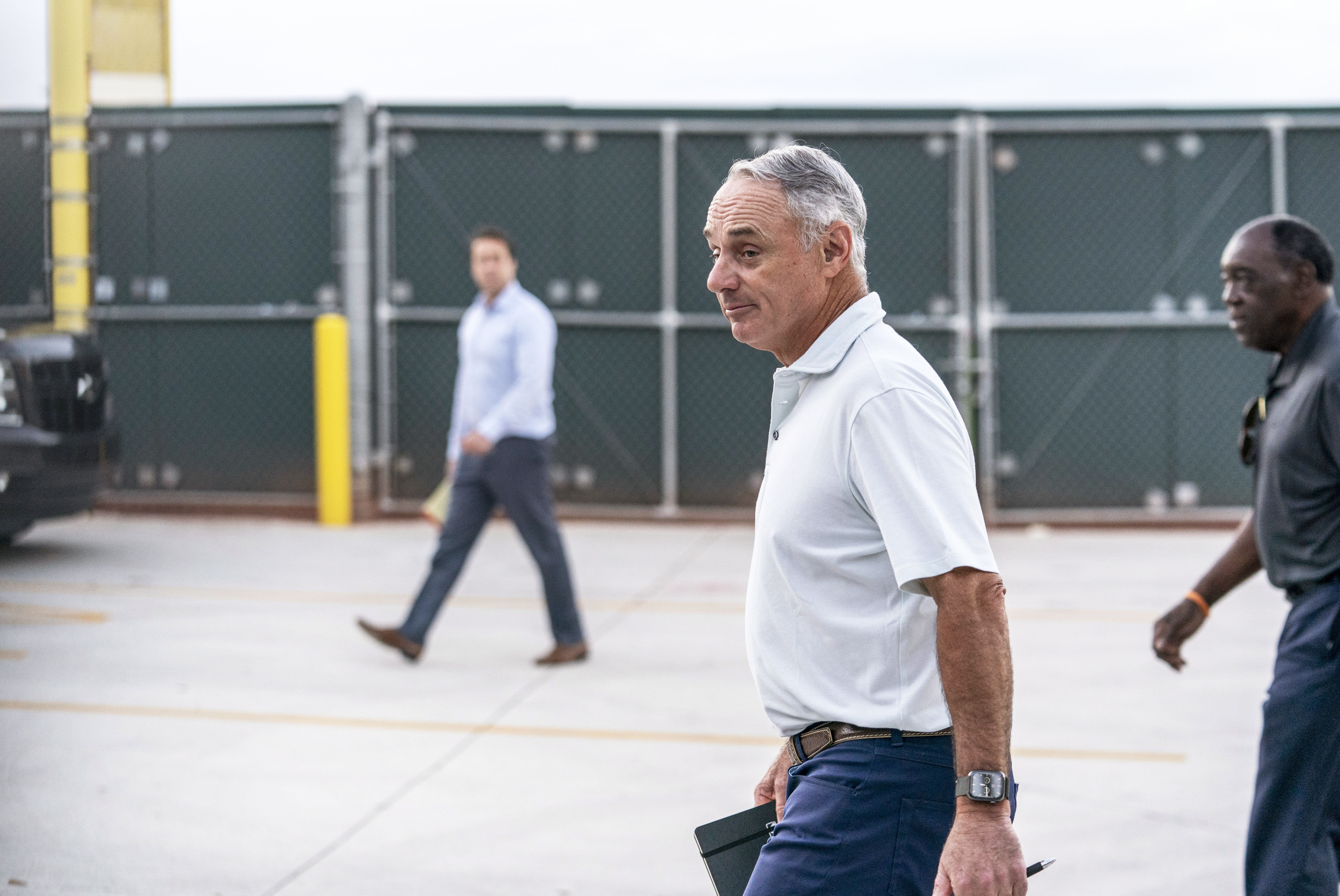 In this week's 3 Strikes, Mark solves an MLB lockout problem, ponders Buffs vs Rams and issues a call to help high school baseball.
Nikki Bloemen shined at Rampart as a volleyball player, but as a coach she brought home the Rams first state title.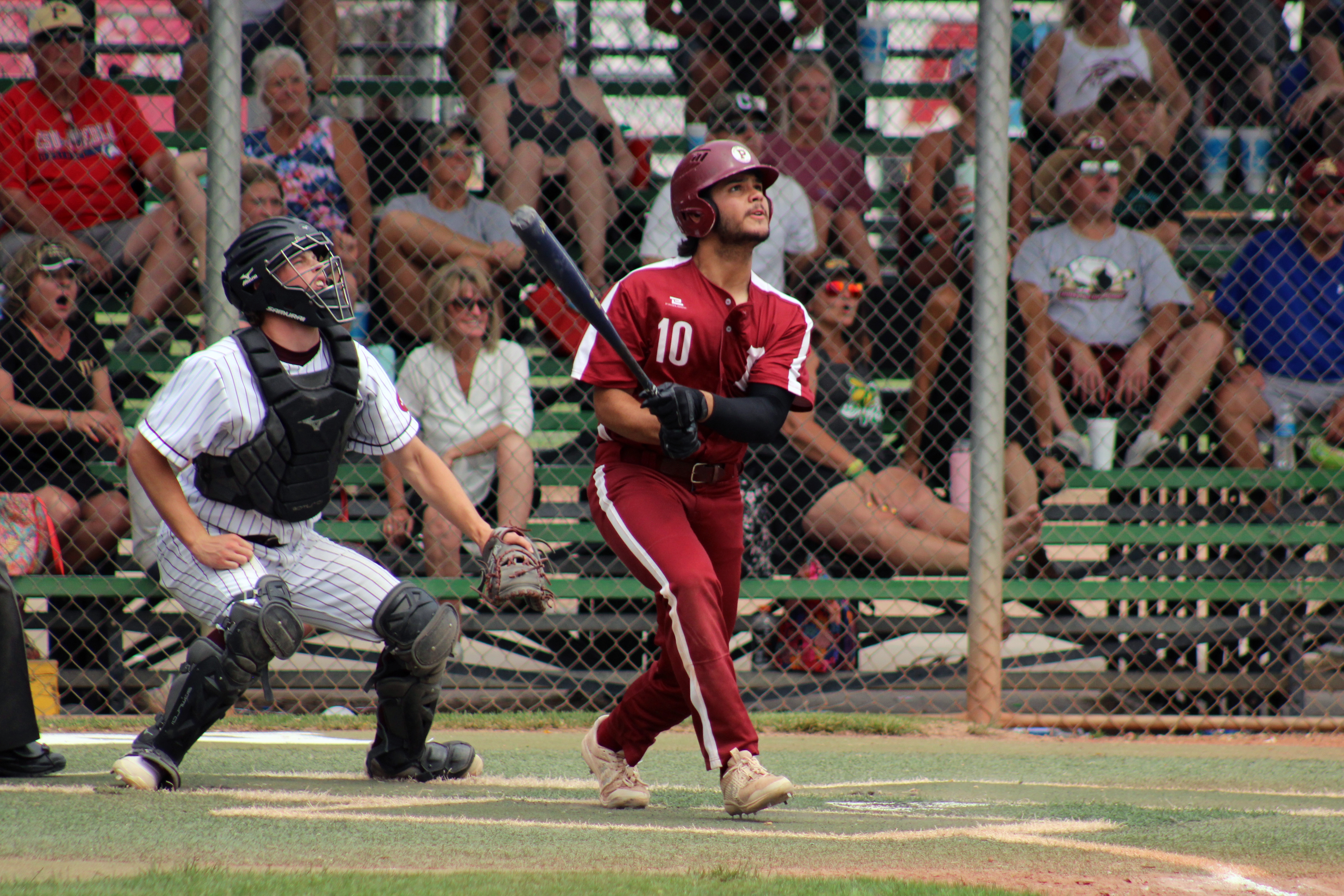 Dom Lopez put together a dominant performance to lead Ponderosa to its first Class 4A state baseball championship.