PREPS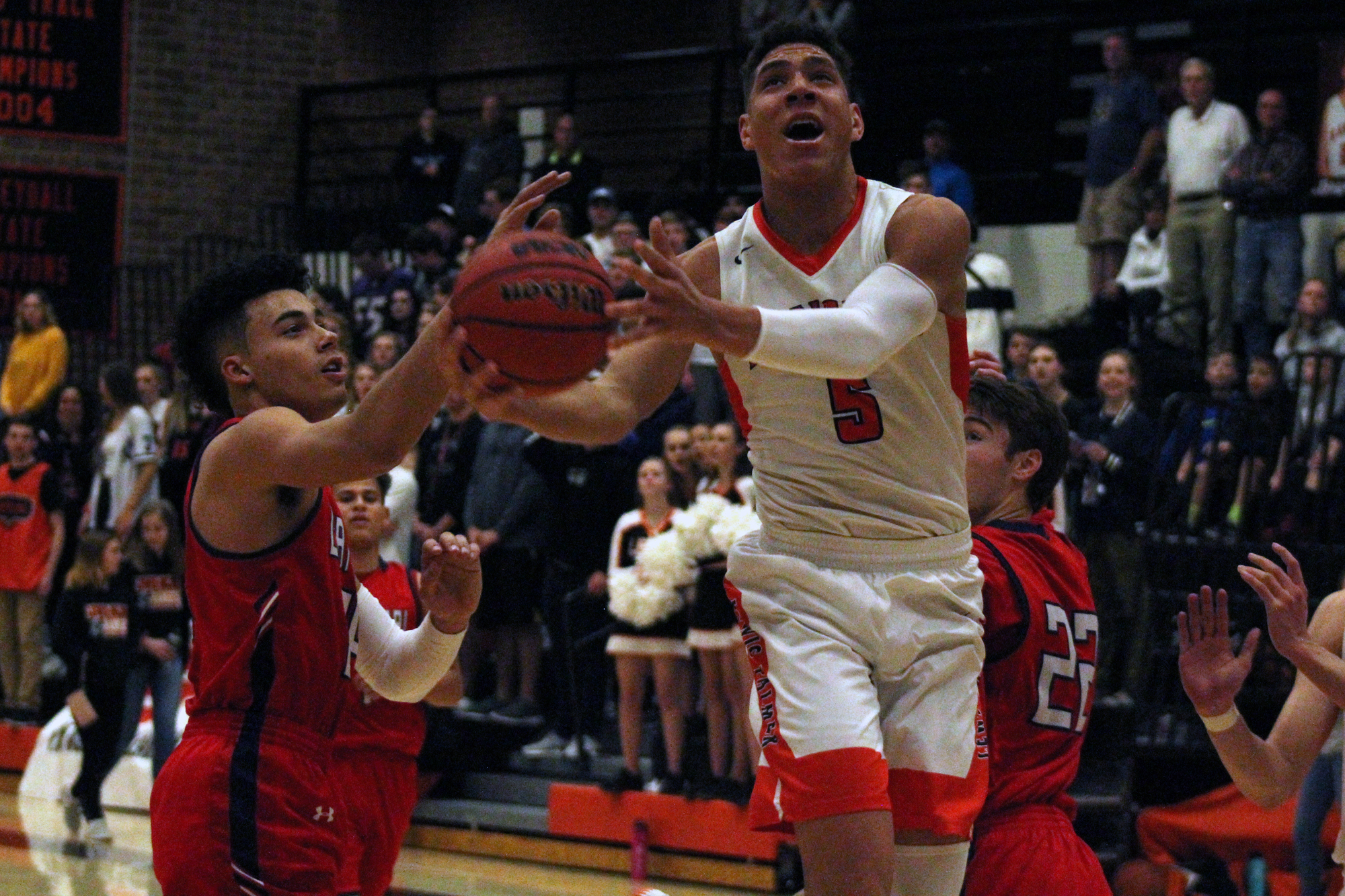 Joel Scott is looking to cement the legacy of Lewis-Palmer's first-family of basketball.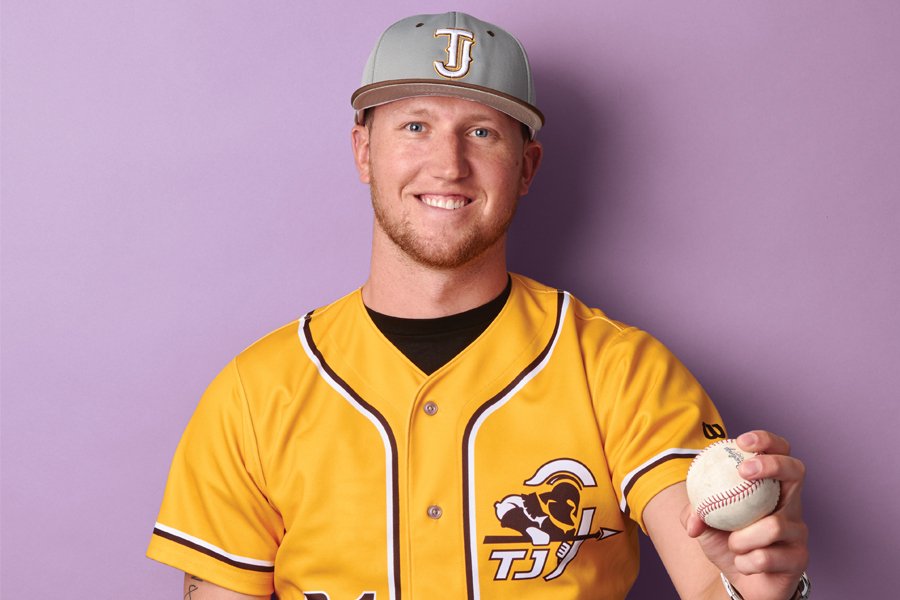 From Kyle Freeland's days at Thomas Jefferson High School to his current major league baseball career, golf has been an important part of his sports life, both on and off the mound.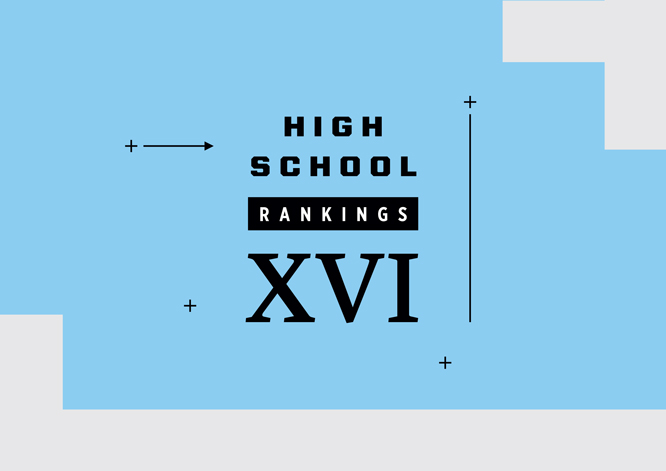 As we do each year, the staff at Mile High Sports Magazine sat down at the beginning of the calendar year to compile our annual list of the best high school sports programs in Colorado.