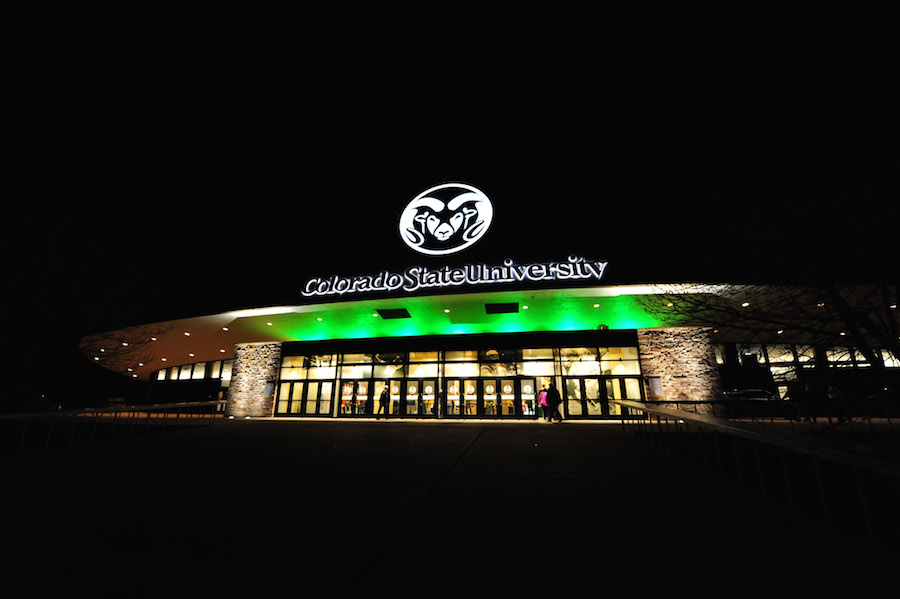 Read this story at CSURams.com
The Colorado State women's basketball team returns home Thursday as the Rams begin the Postseason Women's National Invitation Tournament (WNIT) against the Western Illinois Leathernecks.
Opening tip between Colorado State (20-11) and Western Illinois (22-9) is scheduled for 7 p.m. MT from Moby Arena on Thursday. Should CSU advance past the Leathernecks, the Rams would face the winner of the first-round matchup between South Dakota and Houston. That potential game would take place between March 17-20 at a date, time and location to be determined.
Tickets remain available for Thursday's WNIT action, and may be purchased at CSURams.com/tickets or through a call to 800-491-RAMS (7267). Parking is available for $5 (cash only) in the Moby Arena parking lot. CSU's new clear bag system will continue to be in effect in an effort to increase the safety of all fans in attendance, and information on that system can be found here.
Western Illinois (22-9) will be making its third Postseason WNIT appearance and third consecutive postseason appearance after a 2016 WBI berth and a 2017 NCAA Tournament berth. The Leathernecks placed third in the Summit League with their only losses to South Dakota and South Dakota State, and defeated then-No. 18 Stanford in non-conference play.
Live video will be available through CSURams.com/live (MW Network) and through Facebook Live via the team's official Facebook page. Live audio will also be available via the CSU Radio Network and on the TuneIn app. Matthew Wozniak will provide play-by-play for each. Live stats will also be available. Each can be found in the links above or on the women's basketball schedule page on CSURams.com.
A Colorado State Win on Thursday Would…
– Advance Colorado State to round two of the Postseason WNIT and set up a matchup against Houston or South Dakota at a time and location to be determined between March 17-20.
– Mark the second consecutive season that Colorado State has won a postseason game. CSU defeated Saint Mary's in overtime, 80-68, in last year's Postseason WNIT.