The World Cup of Hockey will return this weekend in Toronto. For the past week, people have been provided with a little preview, as all the teams set to play in the tournament appeared in a slate of exhibition games.
For the Colorado Avalanche, they have six players participating in the tournament, on five different teams. All of the Avs contingent was in action during the exhibition games.
Though the games didn't count, they perhaps provided a preview of what to expect during the actual tournament. With that in mind, here is how all of the Avalanche players looked during their nation's exhibition games and what to expect from them going forward.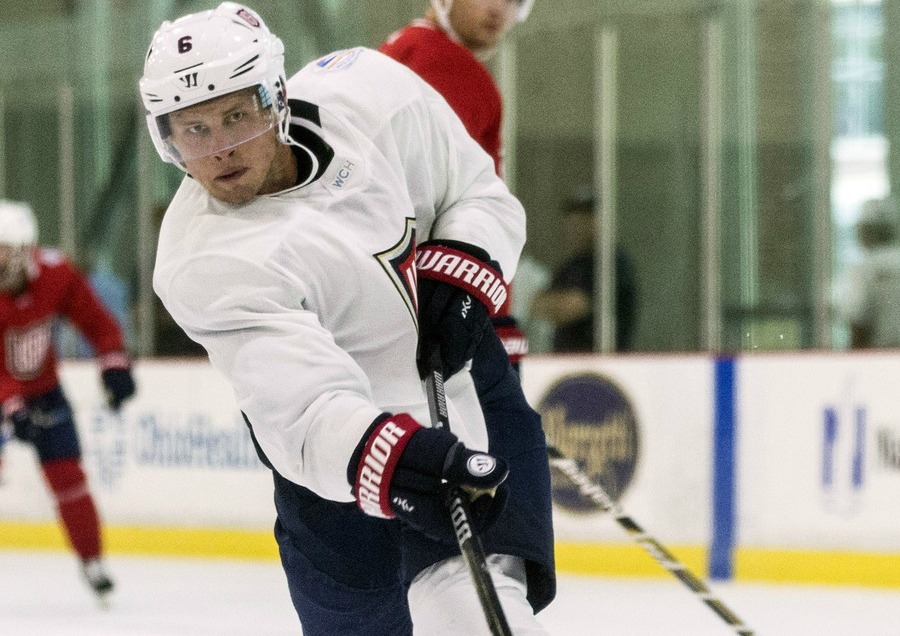 After sitting in Team USA's first exhibition contest against Canada, Johnson made his presence felt in each of their next two games. Despite playing in just two of the games, Johnson led the Americans with eight hits and 10 blocked shots. Though he did not get on the scoreboard, he was effective on both ends of the ice, proving just as likely to be seen behind his opponent's net as his own. He also saw time on both the penalty kill and the powerplay.
Johnson likely played well enough to find himself in the rotation during the actual tournament. The US was looking to intimidate teams, and he was perhaps the most intimidating presence on the blueline during the exhibition slate.
His playing time might be tied to how coach John Tortorella uses Dustin Byfuglien, but he should play and see time when the US is shorthanded.