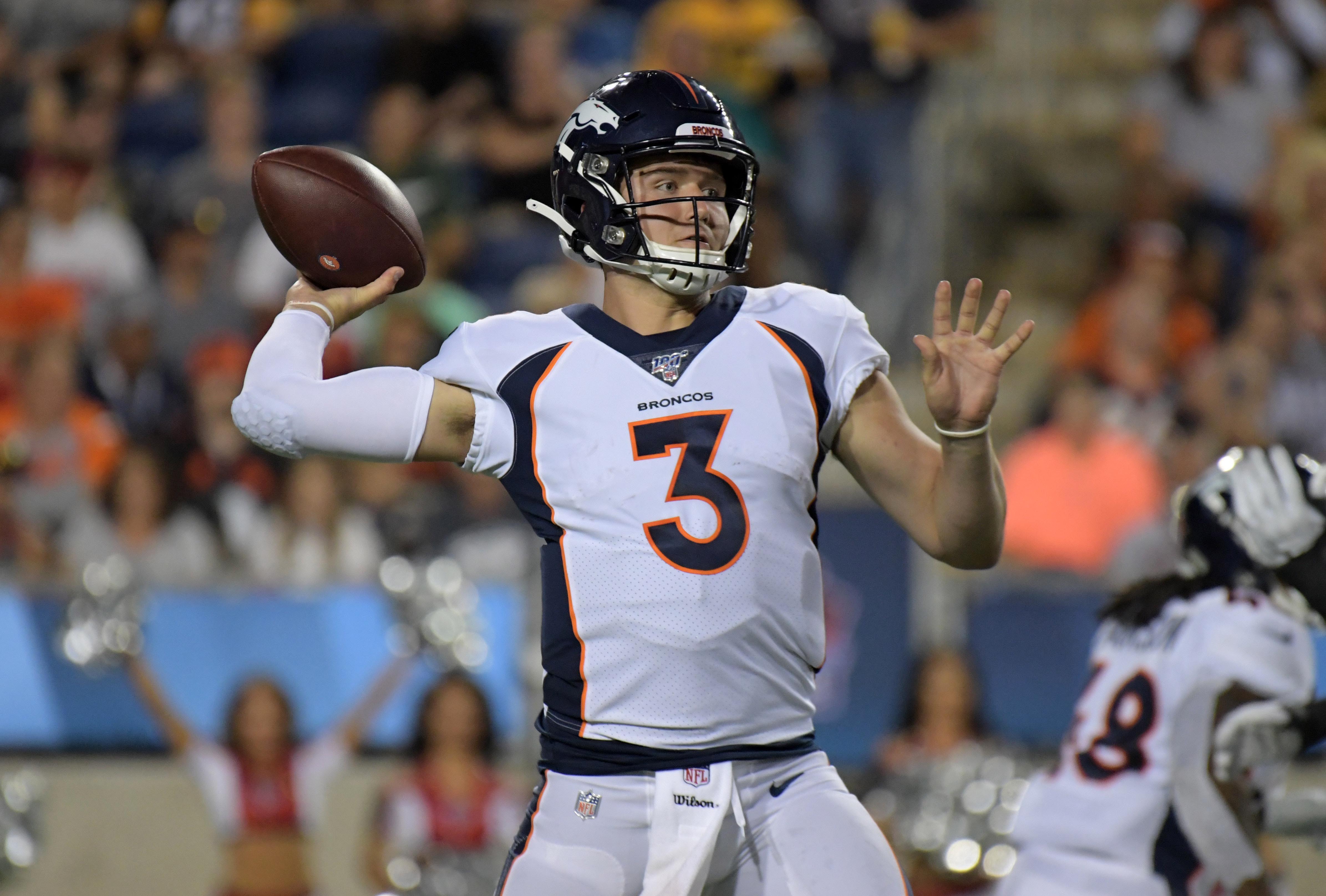 The Denver Broncos are back on the field Thursday night for preseason game No. 2 against the Seattle Seahawks with plenty of storylines to follow.
Broncos Country will get their first look at the starters as Joe Flacco makes his preseason debut for Denver. The starters are expected to play to some extent, but which starters should and should not play? Broncos Blitz podcast host Ronnie Kohrt goes over that in his latest edition of the Broncos Blitz podcast.
Former Broncos quarterback Paxton Lynch will get his shot at his former team, will this garner any extra motivation for the defense? And which defenders need to build on their strong first preseason game? Kohrt discusses that, which depth players need to impress and more in the latest edition of the podcast.
Click here to listen to the full Broncos Blitz podcast with Ronnie Kohrt.
You can follow Ronnie Kohrt on Twitter for more news regarding the Broncos by clicking here and catch up on latest conversations about the Broncos, or listen to the podcast below.
Click here to listen to past episodes of the Broncos Blitz podcast and access the Broncos Blitz archived vault.