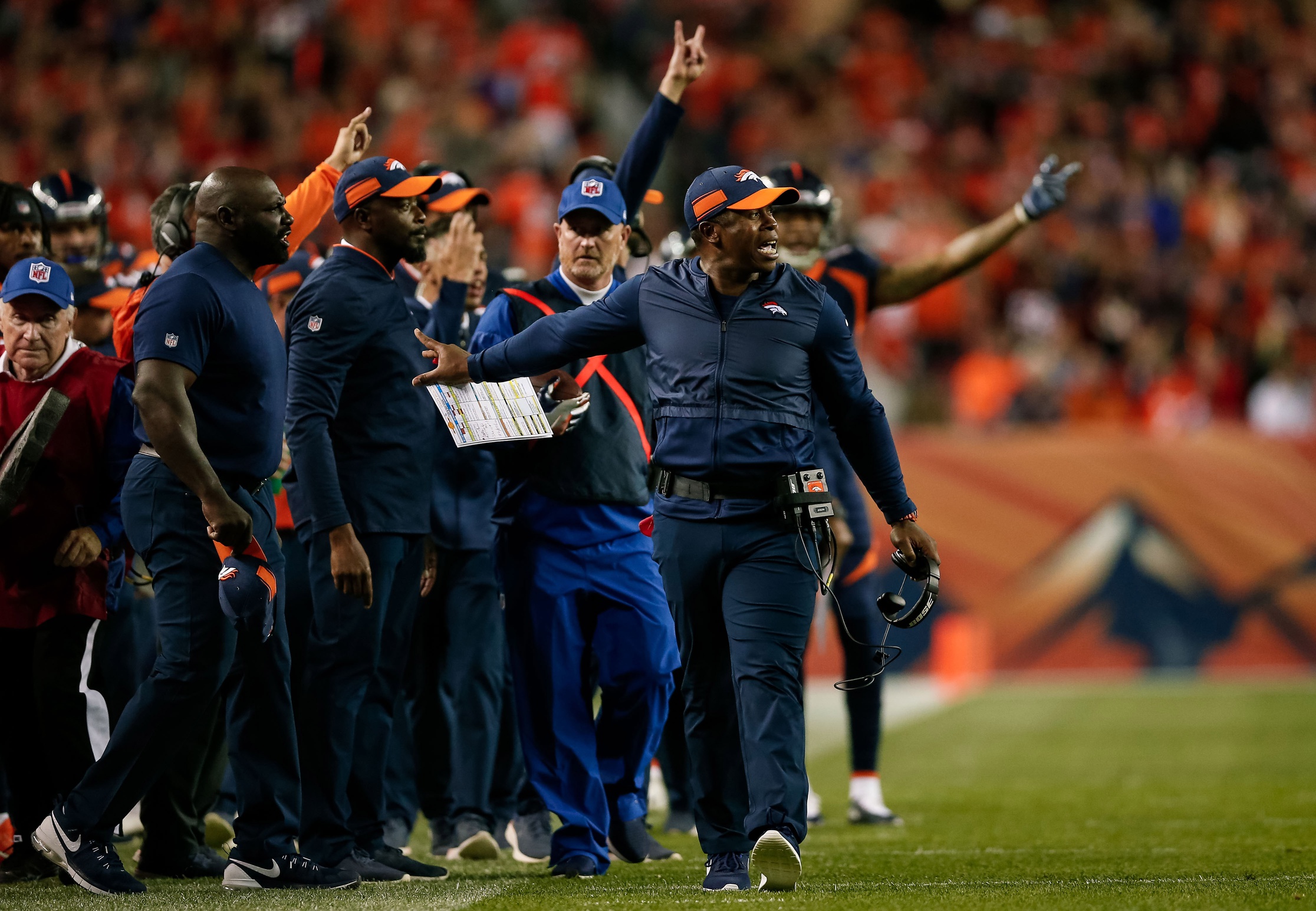 The Denver Broncos lock arms with the New York Jets on Sunday morning in a big opportunity for Denver to bounce back from their 27-23 loss to the Kansas City Chiefs on Monday night.
Joining Ronnie Kohrt on the Broncos Blitz podcast is guest host Zach Segars, who discusses the Broncos match up against the Jets.
The guys discuss the latest regarding the offense, play calling and who has the most to prove on Sunday against New York.
Click here to listen to the full Broncos Blitz podcast with Ronnie Kohrt.
You can follow Ronnie Kohrt on Twitter for more news regarding the Broncos by clicking here and catch up on latest conversations about the Broncos, or listen to the podcast below.
Click here to listen to past episodes of the Broncos Blitz podcast and access the Broncos Blitz archived vault.