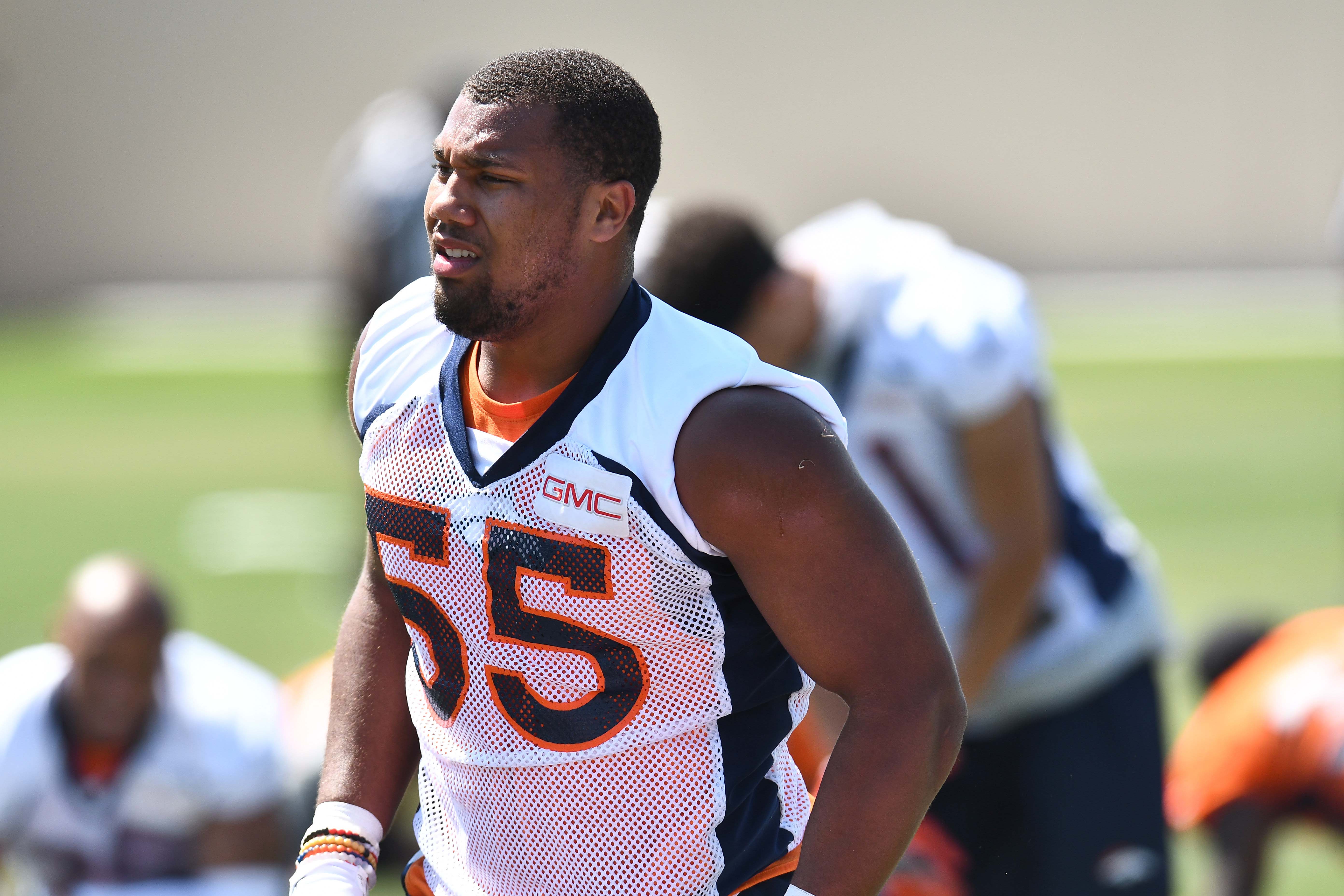 The Denver Broncos have a draft class that must provide some sort of production this year for the Broncos who didn't see much of it from the 2017 draft class.
After dealing with nearly no production from Carlos Henderson, DeMarcus Walker, Brendan Langley and Jake Butt. The Broncos dumped the 'juice' view of things with their most recent class, picking up mature, team captain, responsible picks in 2018 hoping it pays off.
The Broncos will no doubt receive a major boost from Bradley Chubb and as Broncos Blitz podcast host Ronnie Kohrt says, Chubb should be a serious part of the Broncos defensive plans.
But what will the later round picks provide Denver? And who are the most important rookies to the teams success? Kohrt discusses as training camp approaches.
Click here to listen to the full Broncos Blitz podcast with Ronnie Kohrt.
You can follow Ronnie Kohrt on Twitter for more news regarding the Broncos by clicking here and catch up on latest conversations about the Broncos, including what he had to say about Todd Davis and his effect on the defense this year, or listen to the podcast below.
Click here to listen to past episodes of the Broncos Blitz podcast and access the Broncos Blitz archived vault.