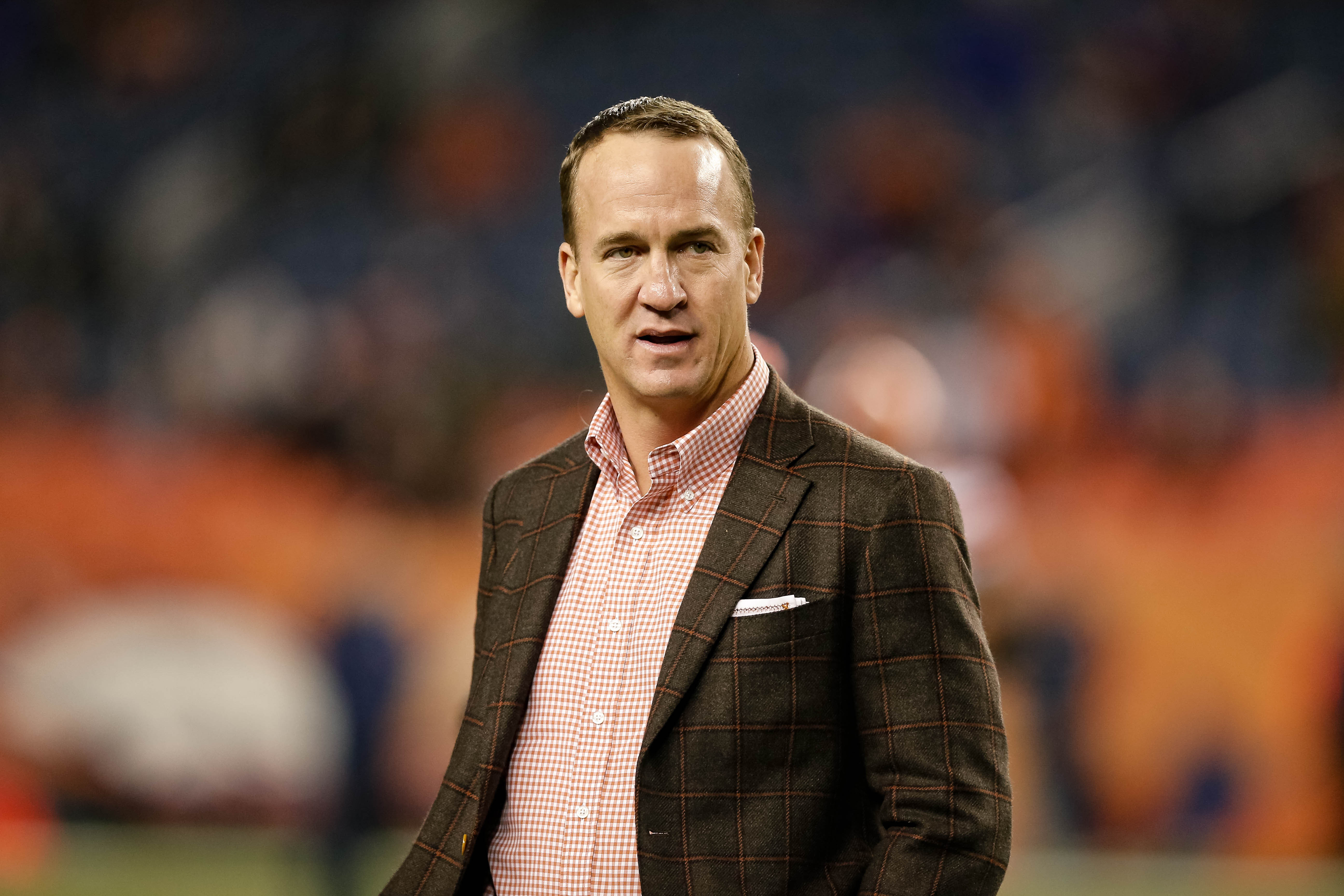 There are several problems plaguing the Denver Broncos after their loss to the Cleveland Browns on Saturday. It'll take multiple brilliant minds to rebuild this team in the offseason, and in the competitive NFL world where knowledge is power, why not add another?
Broncos Blitz podcast host Ronnie Kohrt dives into the idea of adding Peyton Manning, the future hall of fame quarterback to the Broncos front office in the latest edition of the podcast.
Whether talent evaluation or building the roster between this or that, Denver adding a mind like Manning to the team is irreplaceable knowledge that Denver needs more of.
After missing on quarterbacks in the draft like Brock Osweiler, Paxton Lynch and several other free agent misses. General manager John Elway and the Broncos can't afford to miss again, might as well get all the knowledge possible to help you hit a home run.
Kohrt talks in the podcast about attempting to convince Manning to come to Denver once again, whatever the money, whatever the criteria.
Click here to listen to the full Broncos Blitz podcast with Ronnie Kohrt.
You can follow Ronnie Kohrt on Twitter for more news regarding the Broncos by clicking here and catch up on latest conversations about the Broncos, or listen to the podcast below.
Click here to listen to past episodes of the Broncos Blitz podcast and access the Broncos Blitz archived vault.