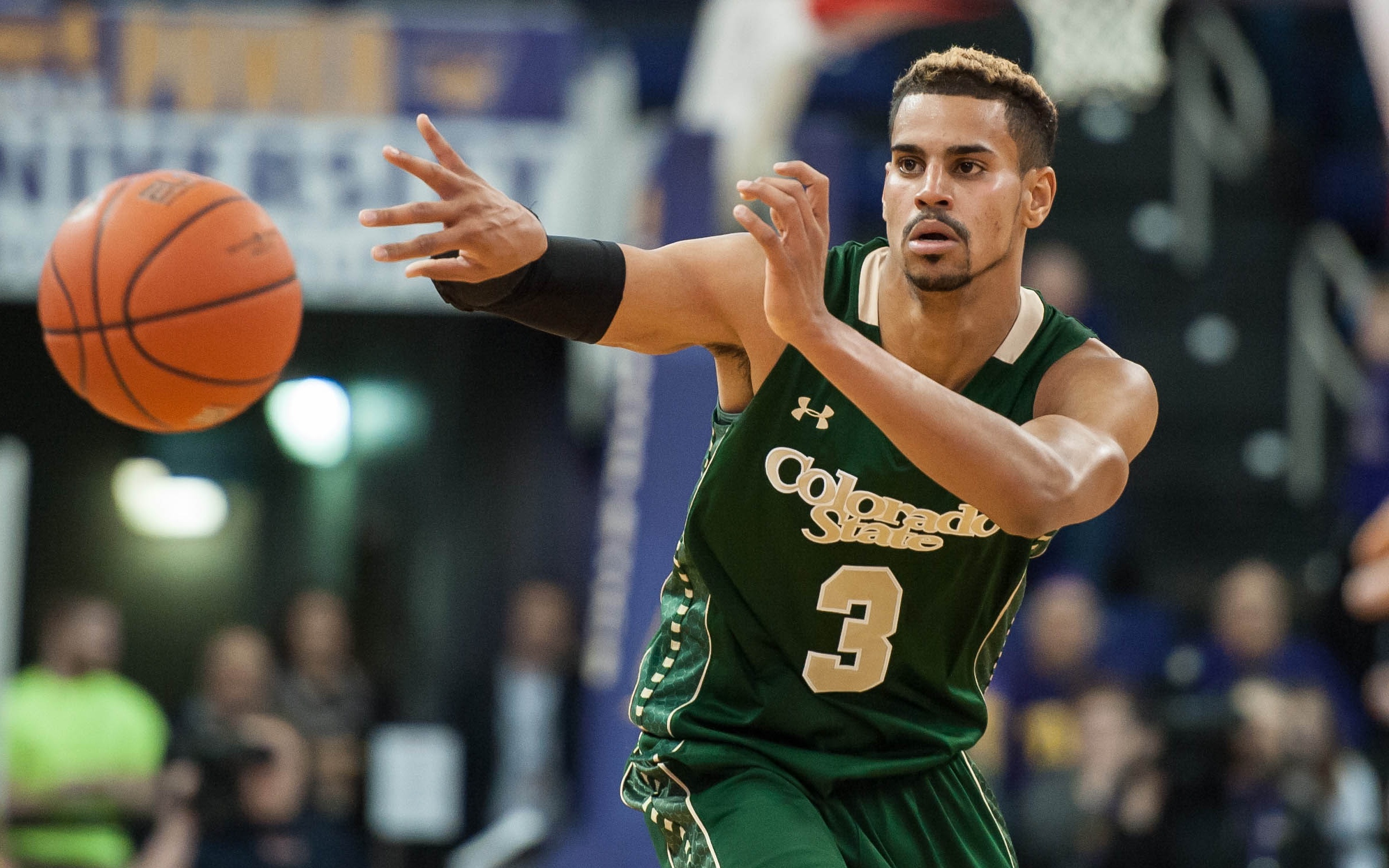 For a second time in 14 months, Colorado State Rams men's basketball player Gian Clavell has been arrested.
According to police records, Clavell was arrested on Tuesday, Nov. 9 for false imprisonment and domestic violence.
A statement was released this afternoon about the arrest, saying:
"We have been informed of an incident regarding Gian Clavell and his subsequent arrest Nov. 9. Per CSU Athletic Department Student-Athlete Code of Conduct, Clavell is suspended from all team activities indefinitely. The policy reads: 'When a student-athlete is arrested or charged with a violation of criminal law, the student-athlete will be suspended from all team activities pending further investigation.'"
Clavell is the redshirt senior leader on a team in transition, losing four seniors to graduation last year as well as two assistant coaches during the offseason. Clavell is clearly the team's top scoring player and best all-around guard as well as being a vocal leader. He can also be a leader by example on the floor when he plays all-out defense.
But, his leadership off the court is clearly lacking.
What this means for the Rams is they'll be without their best player, their most-experienced player and their top scorer for Sunday's regular season tipoff. Colorado State hosts the New Mexico State Aggies on Sunday at 2 p.m. MT.