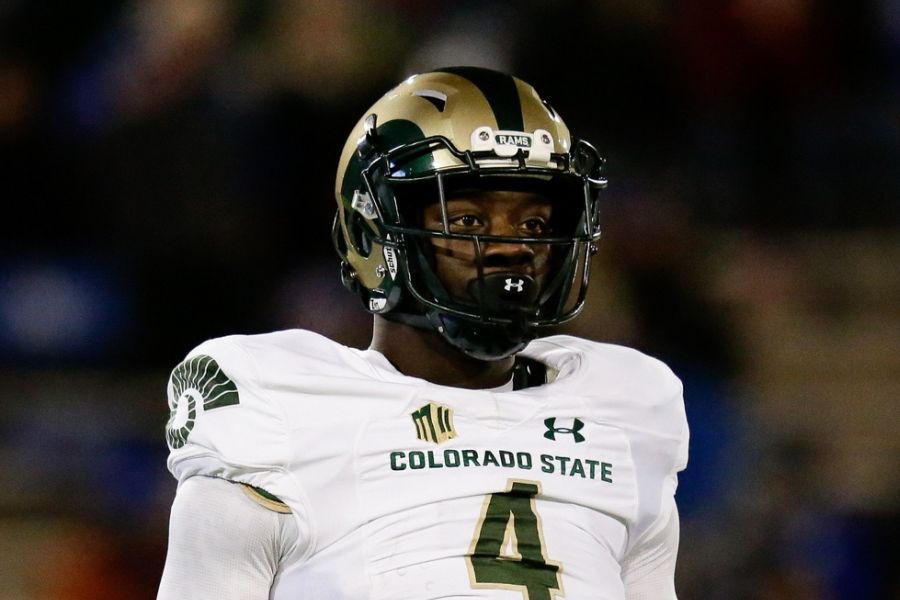 Colorado State football, led by Nick Stevens, Michael Gallup and Jamal Hicks, flew across the Pacific Ocean and dominated Hawaii, 51-21, in a late road game (for Mountain Time Zone residents, at least). It was their first conference victory of the season, and they played well, but there are still a few things that the Rams must correct in order to win that elusive Mountain West Championship that they've been chasing since 2002.
In this episode of the CSU RamsCast, host Rich Kurtzman discusses that, and saves a little time to notice how former CSU hoopster Gian Clavell has been lighting it up in the NBA preseason for the Dallas Mavericks — and addresses the latest fan questions in this podcast.
Listen to the full podcast here.