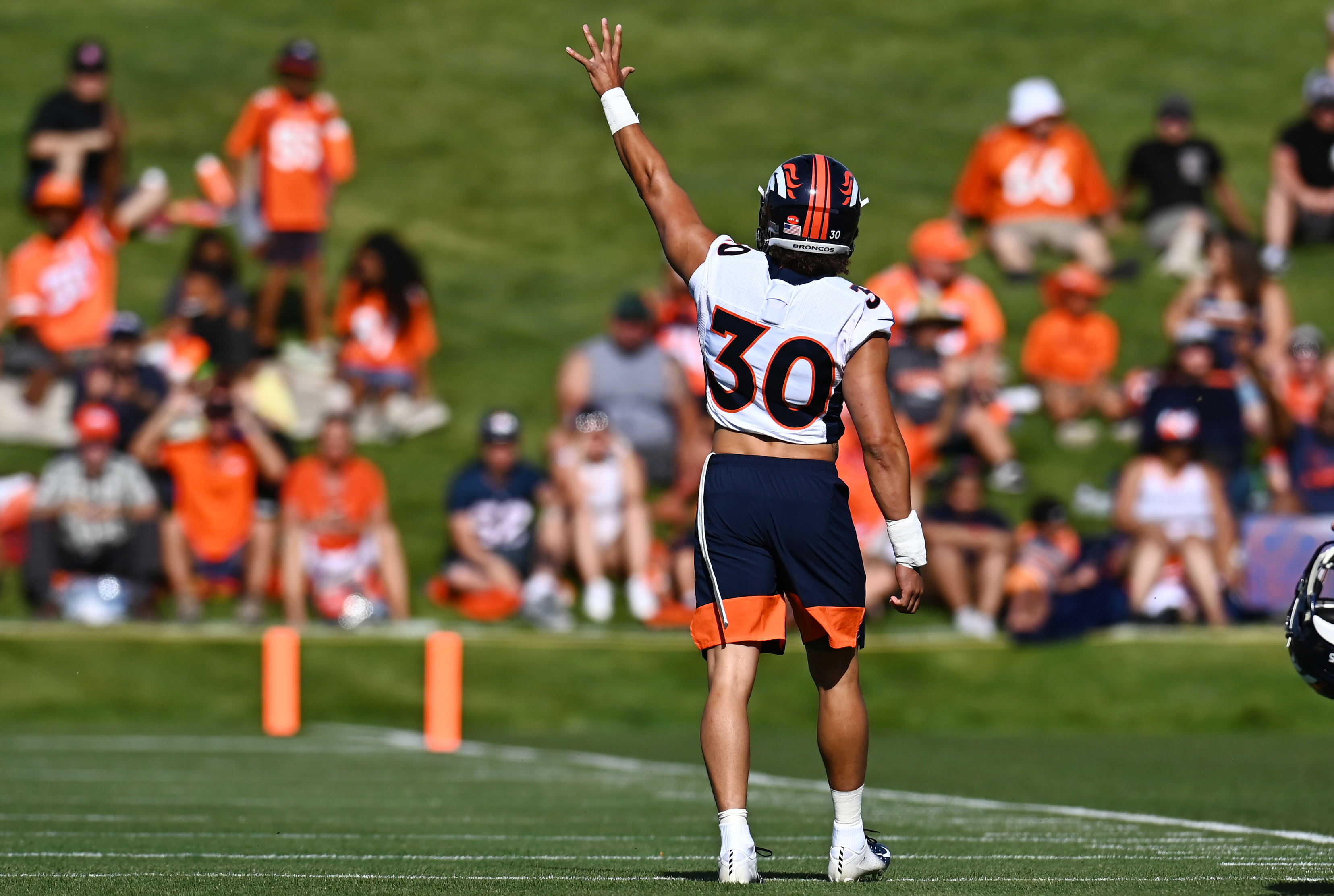 The Denver Broncos hit the field Thursday for day one of training camp infront of a sparse crowd at UC Health Training Center.
There were several stand-out players and major headlines of note in Vic Fangio's first day on the field with live training camp work.
On the latest Broncos Blitz podcast, Ronnie Kohrt goes over the stand out plays from the day and speaks with Zach Kerr on the defensive line and Jake Butt on his day in the heat.
Click here to listen to the full Broncos Blitz podcast with Ronnie Kohrt.
You can follow Ronnie Kohrt on Twitter for more news regarding the Broncos by clicking here and catch up on latest conversations about the Broncos, or listen to the podcast below.
Click here to listen to past episodes of the Broncos Blitz podcast and access the Broncos Blitz archived vault.