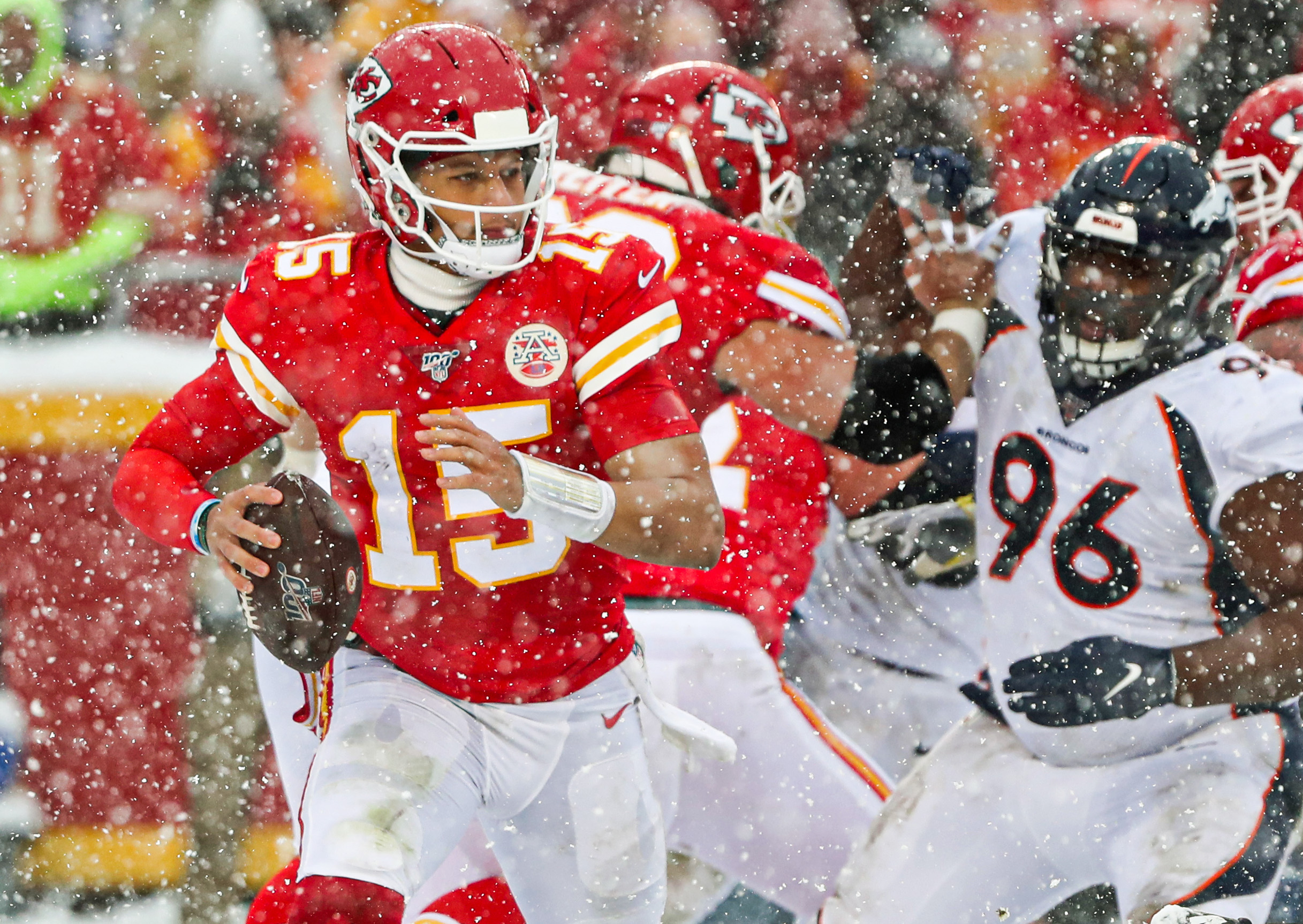 The Denver Broncos and Kansas City Chiefs review their rivalry on Sunday when they meet for the 120th time in their history.
The Chiefs have gotten the better of the Broncos in the matchup over the last couple of matchups, in fact, Denver is 0-9 in the last nine matchups.
The Broncos have also failed to score seven or more points in each of their last two meetings.
– Broncos have lost the last nine games.
– In those nine matchups, Denver hasn't scored above 27.
– Meanwhile, Kansas averages 28.6 in those nine games.
– Last two games, Kansas City has outscored Denver 53-9

— Ronnie K (@RonnieKRadio) October 22, 2020
On the latest edition of the Broncos Blitz podcast, host Ronnie Kohrt goes over the stats of the matchup and Denver's key to winning the renewing of the rivalry with KC with two young quarterbacks in the center of a potential snowstorm.