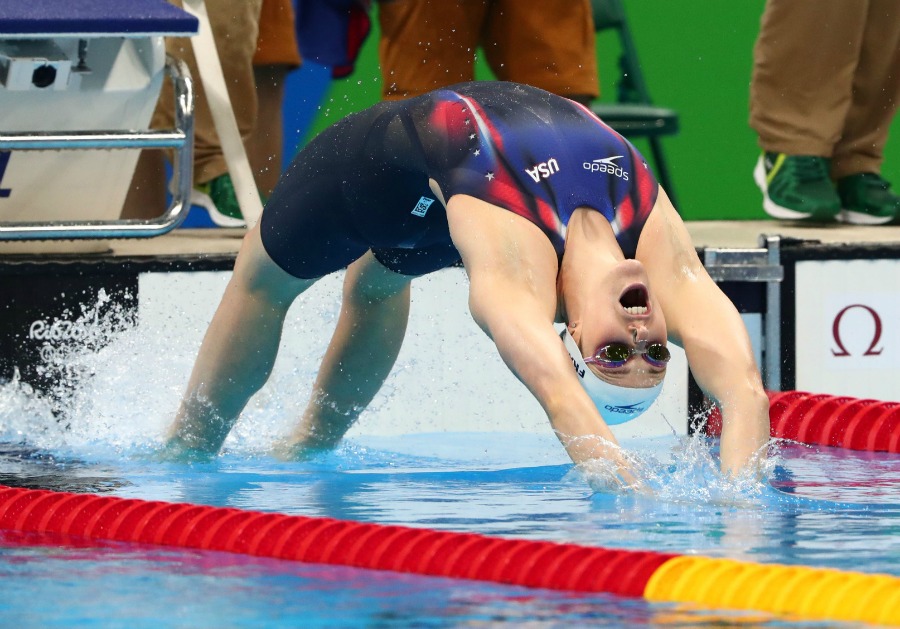 Missy Franklin announced on Twitter Wednesday that she's had two recent surgeries, one on each shoulder, and will be out of competition for the time being. That being said, she did recently return to the water for light training.
In January, an MRI revealed that Franklin had bursitis in both shoulders and doctors determined that she would require surgery. The surgery removed bursal and scar tissue that had built up in her shoulders.
I love you all so so much and can't thank you enough for being a part of this journey with me? pic.twitter.com/PmZ9IbpYIF

— Missy Franklin (@missyfranklin) March 29, 2017
Franklin, the world record holder for the 200-meter backstroke, is already back in the water doing some light training. No timetable for her return to competitions has been released as of yet.