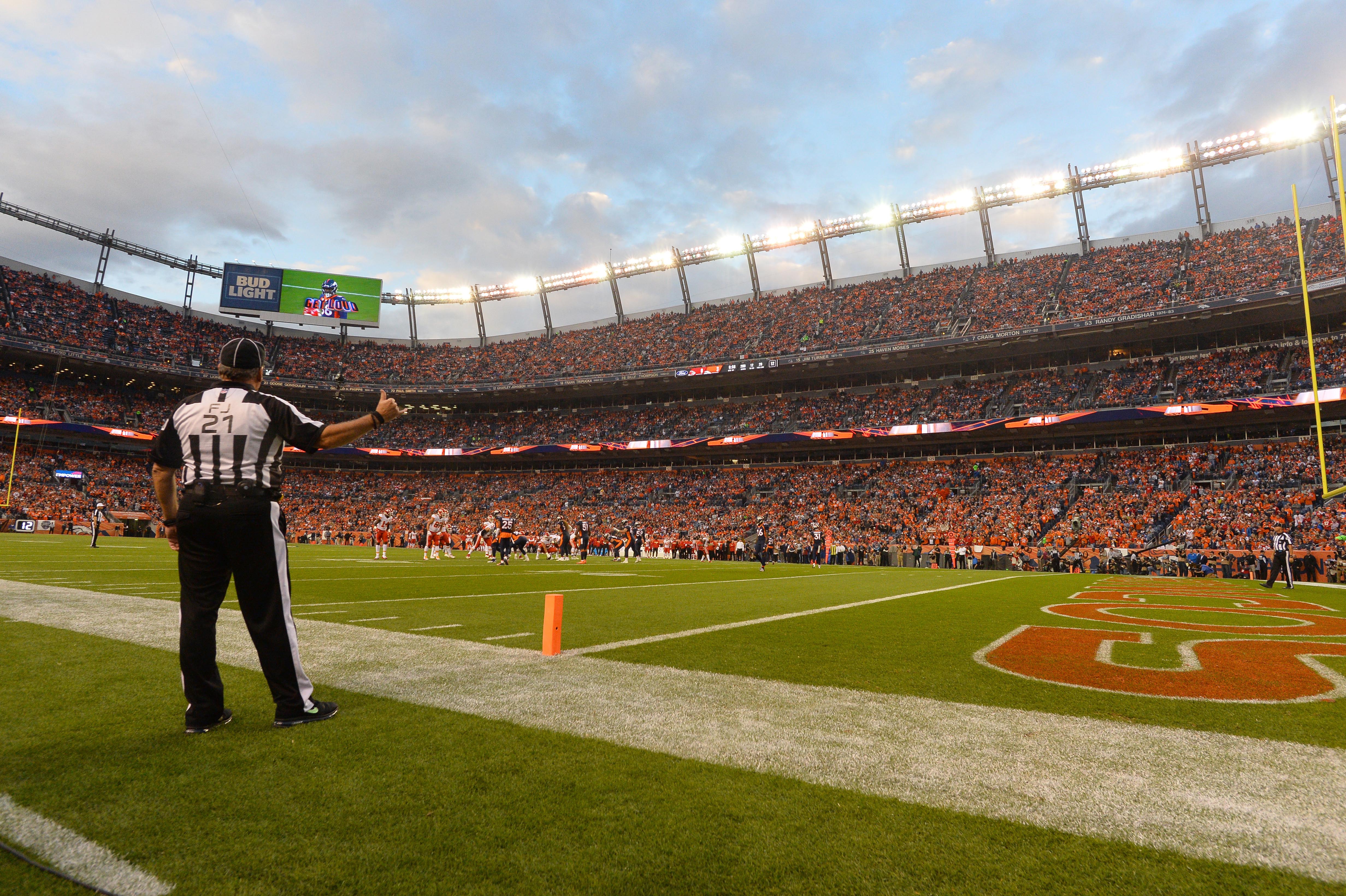 The future is here.
On Monday, Mike Klis, reported that Brittany Bowlen will begin working in an administrative role with the Denver Broncos. While it's unknown what her specific role will be or when exactly she'll begin, team CEO Joe Ellis confirmed that Bowlen will likely start this fall.
"She's going to start with a job where she's going to add some value to this organization," Ellis said. "I don't have specifics on it yet, but I've talked to her about it and I look forward to getting her in there. She can definitely help the Broncos."
Klis believes that the 29-year-old will begin working in strategic development initiatives -similarly to how Jed York began with the 49ers. York later became vice president of strategic planning, and is now San Francisco's chief executive officer.
B. Bowlen previously worked in the NFL offices and spent the 2015 season as a business analyst for the Broncos. Over the last few years, she returned to Duke University to receive a Master of Business Administration.
No matter what her title ends up being, it's obvious that the organization is priming her to succeed Pat Bowlen as team owner.