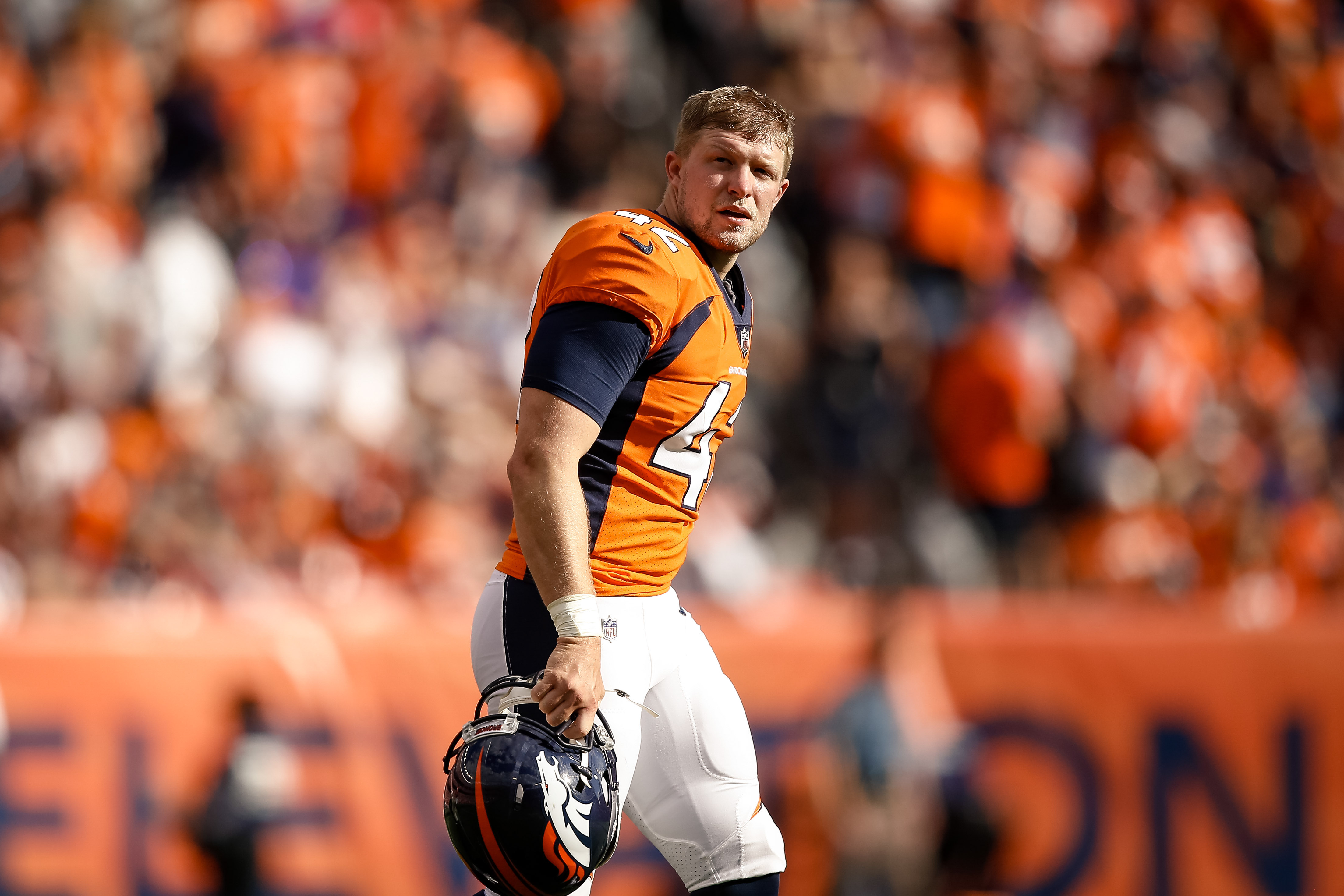 The Denver Broncos re-signed long snapper Casey Kreiter on Thursday.
In three seasons with the Broncos, Kreiter has played in 42 total games, including each of the last 32. Kreiter, 28, became the first-ever long snapper to represent the Broncos at the Pro Bowl in February.
"I pride myself on being very consistent, especially field goal wise, and I think that stands out," Kreiter said.
While Kreiter will be returning in 2019, Darian Stewart's time in a Broncos uniform came to an end on Wednesday. Stewart started 58 games over four seasons and was a key contributor in Denver's Super Bowl 50 victory.