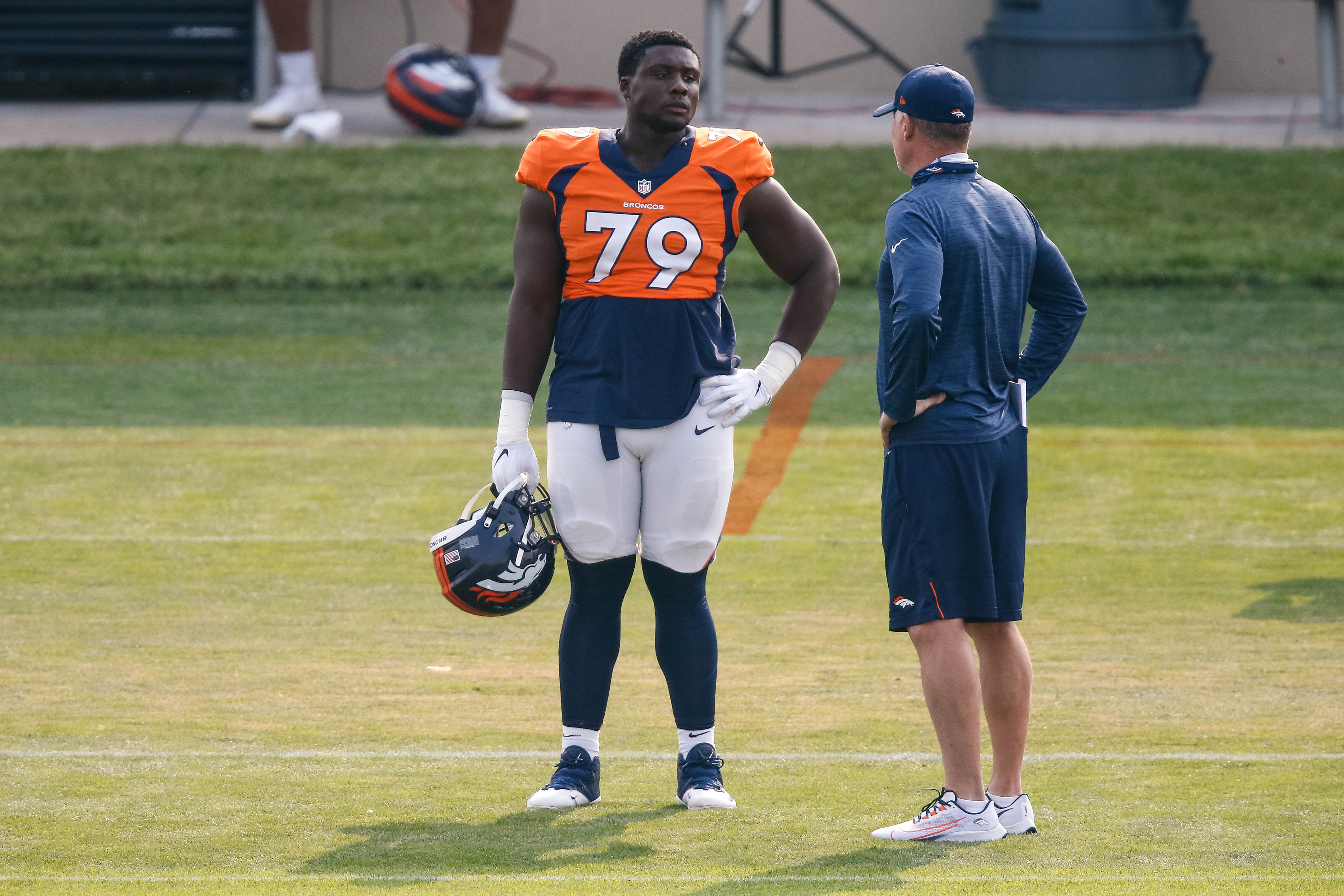 The Denver Broncos are 10 practices into the new football year with many headlines stealing the show.
Drew Lock to Jerry Jeudy has been stellar, while the Broncos defense has shown a strong attack rushing the passer.
Ronnie Kohrt of the Broncos Blitz podcast reviews the last 10 days at Broncos training camp and mentions who has stood out, for better or worse, on the football field.
Kohrt also goes over the big injuries that have occurred since the beginning of camp, position battles, and who could be emerging as the starter moving forward.