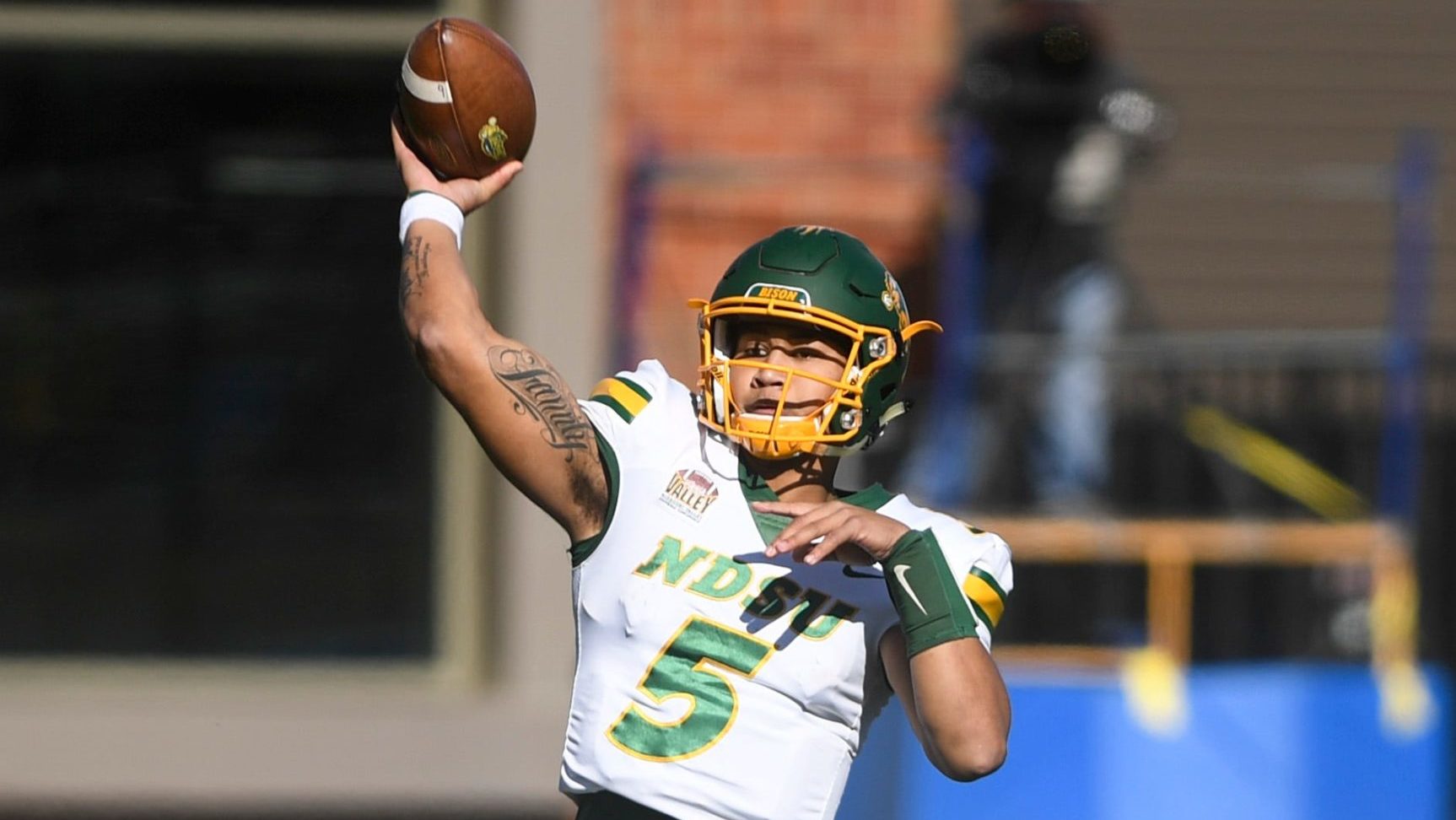 Whether or not the Broncos will be willing to pay a premium to move up in the 2021 NFL Draft is still up for debate, but their interest in the draft's quarterback talent seems to become more apparent by the day.
It was already well-known that on Monday, members of the Broncos — namely director of pro personnel A.J. Durso and offensive coordinator Pat Shurmur — will be in attendance at Trey Lance's second pro day after attending Justin Fields' second pro day last week.
However, also on Monday, it was reported by Albert Breer of Sports Illustrated's MMQB that teams around the NFL believe the Broncos are lying in wait for one of the draft's top quarterbacks.
"Denver's the team that's been sniffing around just about everything, and could trade up or trade down," Breer wrote. "But one thing other teams do believe is that the Broncos have been lurking for some time as a sneaky quarterback-hungry team. We'll see if that manifests."
Denver sniffing around isn't too surprising as George Paton said in his opening press conference the Broncos would be involved in every trade opportunity, in at least an investigatory capacity, while under his command.
However, the reports that other teams view the Broncos as a team lurking waiting for the moment of opportunity to pounce on one of the draft's top quarterbacks — much like a crocodile hiding below a surface as it waits for a zebra to lean just a little too far forward — is intriguing to say the least.
We will know whether or not the Broncos are laying in wait in less than two weeks, with the NFL Draft swiftly approaching.