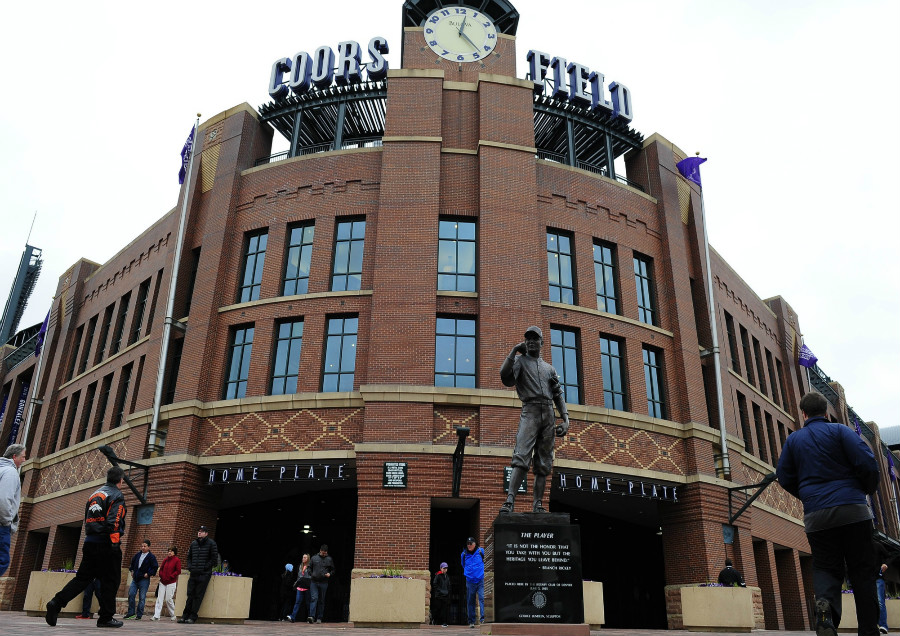 The Colorado Rockies announced Tuesday that they have named Doug Chadwick the team's new mental skills coordinator.
His focus will be mainly on the player development system and the Minor League clubs.
#Rockies name Doug Chadwick mental skills coordinator. Focus will center on Colorado's player development system and Minor League clubs.

— Rockies PR (@RockiesPR) May 10, 2016
The news coincides with the blossoming of the Rockies' young pitchers, as well as the struggles the team has faced at home this season.
While no clarification has been made as to whether or not Chadwick will have any role in the big leagues, there's no question it may be useful.
The Rox home ERA is over seven while their road ERA is under four, meaning a mental block may be occurring, thus the reason for bringing in a new mental skills coordinator.
Likewise, the addition may simply be an attempt to prepare the younger guys for the challenges they will face when the big leagues come around.
Either way, it's an interesting higher, and a sign that the Rockies are intent on getting their players as prepared as possible for the Major Leagues.