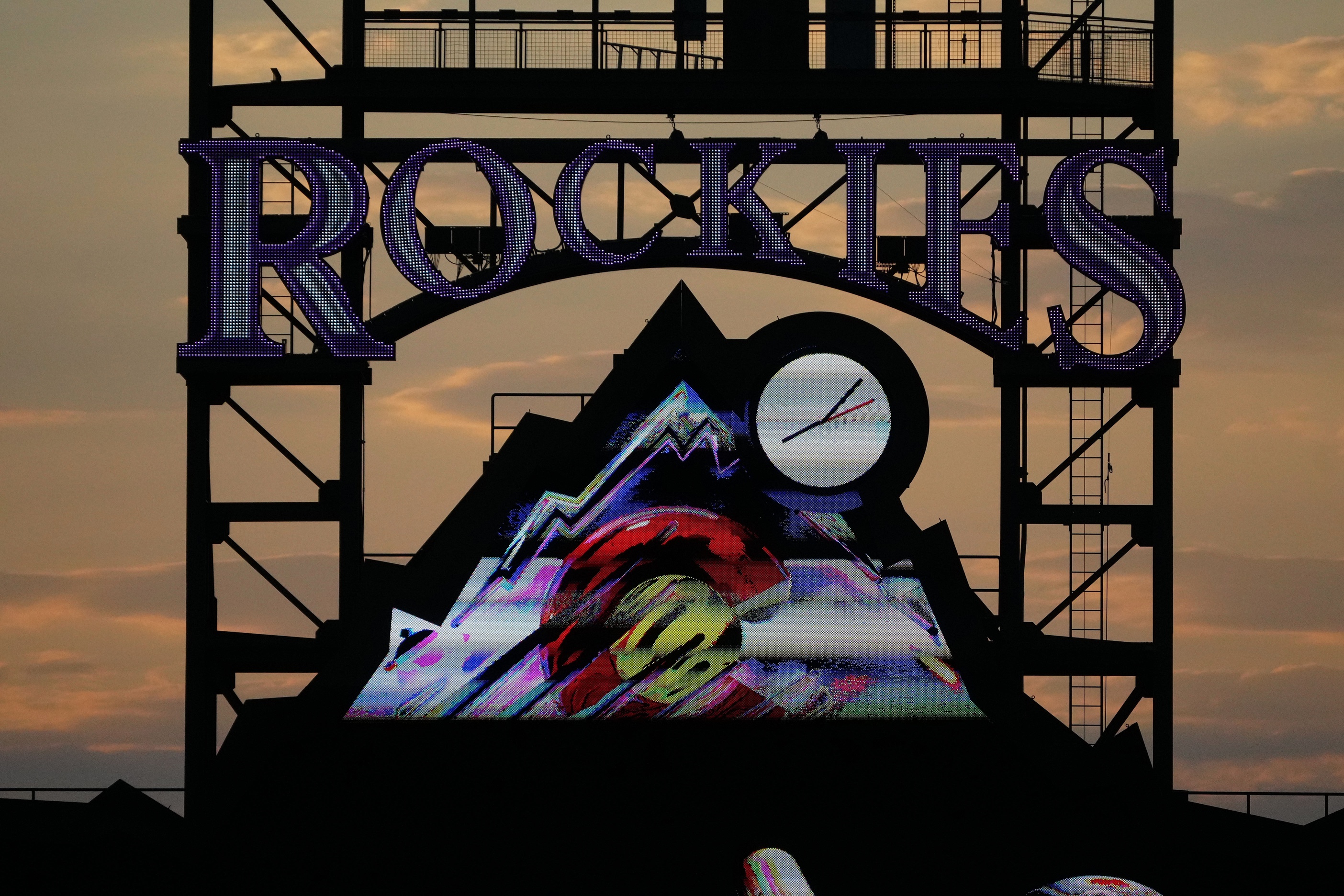 The Colorado Rockies on Sunday purchased the contract of right-handed starting pitcher Ryan Feltner, who will make his major league debut in the series finale against the Atlanta Braves at Coors Field.
Feltner, 25, is somewhat of a surprising choice to join the big league rotation considerin he's made only 13 starts above A-ball. However, the Ohio State alum has made the most of those starts, posting a 2.85 ERA with 80 strikeouts and just 22 walks in 72 2/3 innings at Double-A Hartford.
A fourth-round pick in the 2018 draft, Feltner didn't get much attention in terms of placement on the Rockies' list of top minor leaguers until earlier this year. Feltner is the No. 22 prospect in the organization, according to MLB Pipeline. He had a successful pro debut in 2018, allowing just three earned runs in 30 2/3 innings while striking out 39 batters and walking only four in nine starts at rookie-level Grand Junction. Feltner experienced an up-and-down transition to full-season ball the following year, finishing 2019 with a 5.07 ERA, 8.8 K/9, and 3.5 BB/9 at Low-A Asheville.
Feltner began this season at High-A Spokane, where he posted a 2.17 ERA with 45 strikeouts and 18 walks in 37 1/3 innings spanning seven starts. He has the ability to reach 95-97 mph with his fastball and complements that pitch with a solid changeup. Feltner's slider is a work in progress overall but has greatly improved over the past year. If he can command all three of those pitches well at the major league level, he's got a chance to stick as a starter. Otherwise, he's almost certainly going to have a big league future as a reliever.
Austin Gomber was initially slated as the starter for Sunday's game, but the Rockies placed him on the injured list with a pars defect, which will put an end to his first season in Colorado. A pars defect is a stress fracture in the lower spine, in this case likely caused by Gomber's pitching motion. The Rockies, who originally placed Gomber on the 10-day IL on Saturday, moved him to the 60-day IL on Sunday to make room for Feltner.