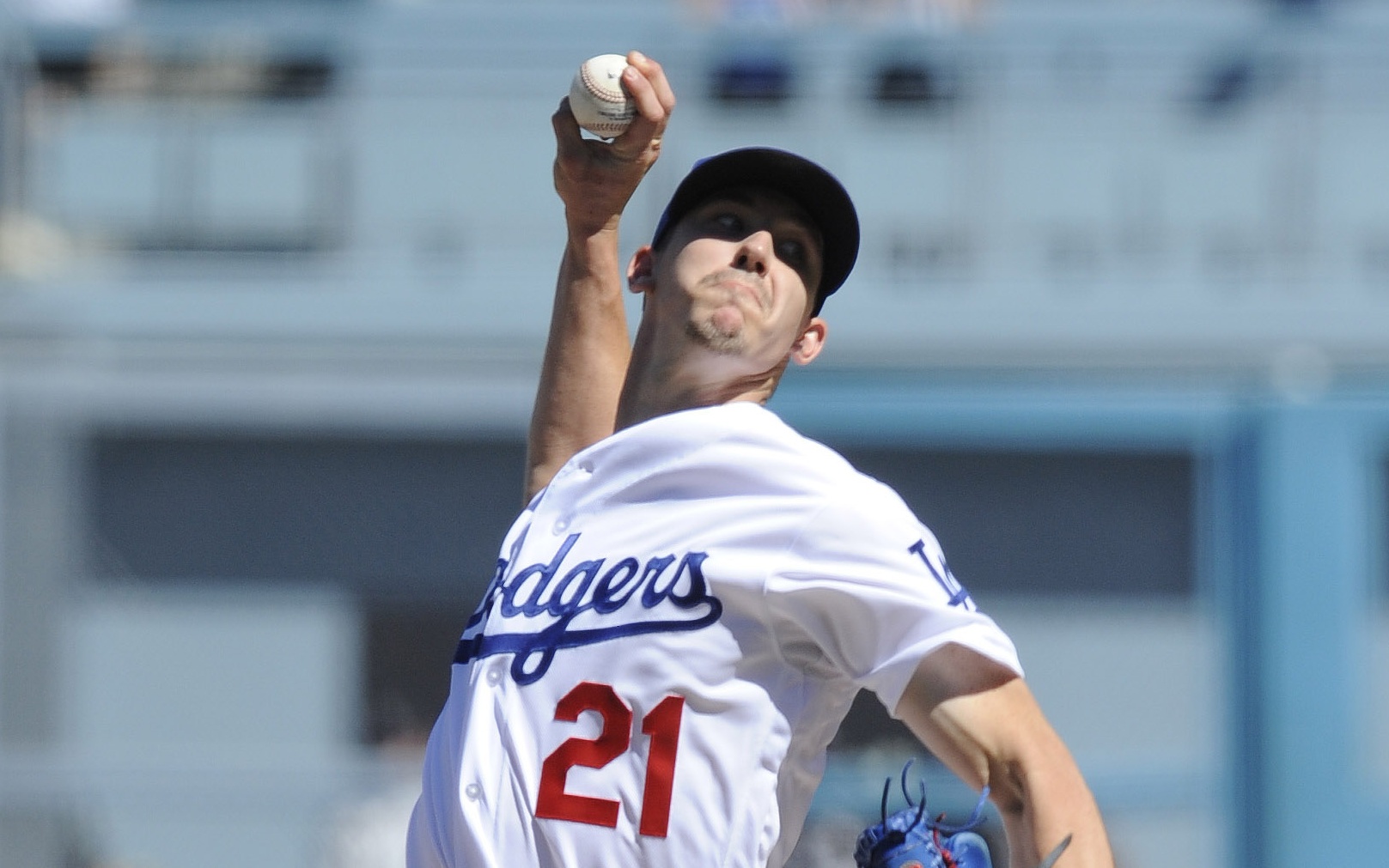 Colorado can't win the NL West. Ever.
In 26 seasons, the Colorado Rockies have yet to win their division, taking the Los Angeles Dodgers to Game 163 today, but falling 5-2 to LA. That handed the Dodgers their sixth straight division title while the Rockies now have to win another game to earn a playoff series.
LA jumped out to a 5-0 lead and never trailed, winning 5-2. They struck initially in the fourth inning, as Max Muncy struck out but got reached first base due to a passed ball. Then, Cody Bellinger hit a two-run blast off German Marquez to take the 2-0 lead.
In the fifth, Marquez gave up two more runs when Joc Pederson doubled and then Muncy hit a homer of his own; 4-0 Dodgers through five.
Then, LA added an insurance run when Enrique Hernandez hit a ground-rule double and then Walker Buehler scored him with a single for the 5-0 lead.
Buehler, the starting pitcher, helped himself in the sixth inning at the plate while he dominated from the mound. He went 6.2 innings pitched with one hit allowed, three strikeouts and three walks.
Finally, in the top of the ninth inning, Colorado scored. Nolan Arenado — the teams's MVP — hit a solo home run and then Trevor Story hit one of his own. It was far too little, too late for the Rockies as they lost the West in the 163rd game of the season.
If they want to continue playing in the postseason, the Rockies now have to play the Chicago Cubs in Wrigley Field tomorrow night — in Game 164 — to win the Wild Card. The Cubs are phenomenal in the Friendly Confines of Wrigley Field this year, going 51-31, a 62.2 winning percentage.
That game's first pitch is scheduled for 6 p.m. MT on Tuesday.