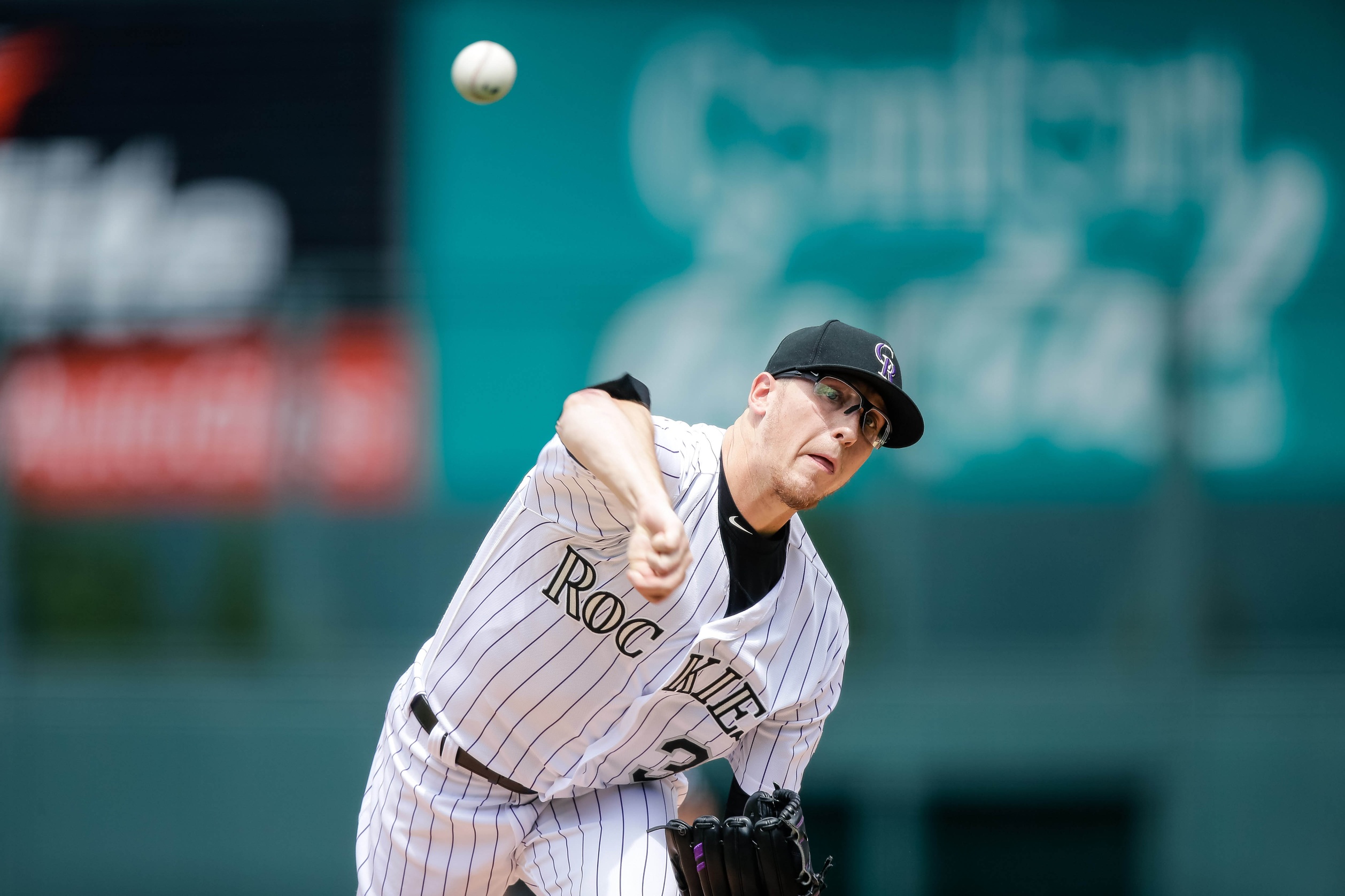 The Colorado Rockies fine tuned their roster for the long haul, adding six players to the squad in accordance with MLB rosters expanding from 25 to 40 players on September 1st.
The Rockies recalled starting pitcher Jeff Hoffman, relief pitchers Carlos Estevez and Zac Rosscup, catcher Tom Murphy, infielder Ryan McMahon, and outfielder Mike Tauchman.
The roster expansion gives Rockies manager Bud Black the luxury of being able to mix-and match on a game-to-game basis in the home stretch of the season.
Each player has different attributes that will help the Rockies in the final month, and will all have the potential opportunity to contribute to the club in some capacity.
"It depends on the game," Black said. "There's a potential on any given night for these guys to get in the game, depending on the type of game it is. They're here to help us win a game. Each and every night there might be an opportunity for one of these six guys to contribute to a Rockies win in some fashion."
The newest Rockies have bounced around between the big leagues and Triple-A for a majority of the year. There are no set roles for any of the youngsters, but they are willing to do anything the club needs them to do.
"We are always paying attention," Jeff Hoffman said of his Triple-A teammates staying up-to-date with the Rockies. "We know what it means this late in the season and what we need to be doing and how we need to be locked in. [The] game is on the TV all the time down there (Triple-A). We are always watching, always staying locked in. [It's] just from far away. We're ready for our number to be called whenever that needs to be, so we need to be locked in."
The additions will help balance Colorado's roster moving forward. As it stands, the Rockies sit at 72-61 on the season and currently hold the second National League Wild Card spot.