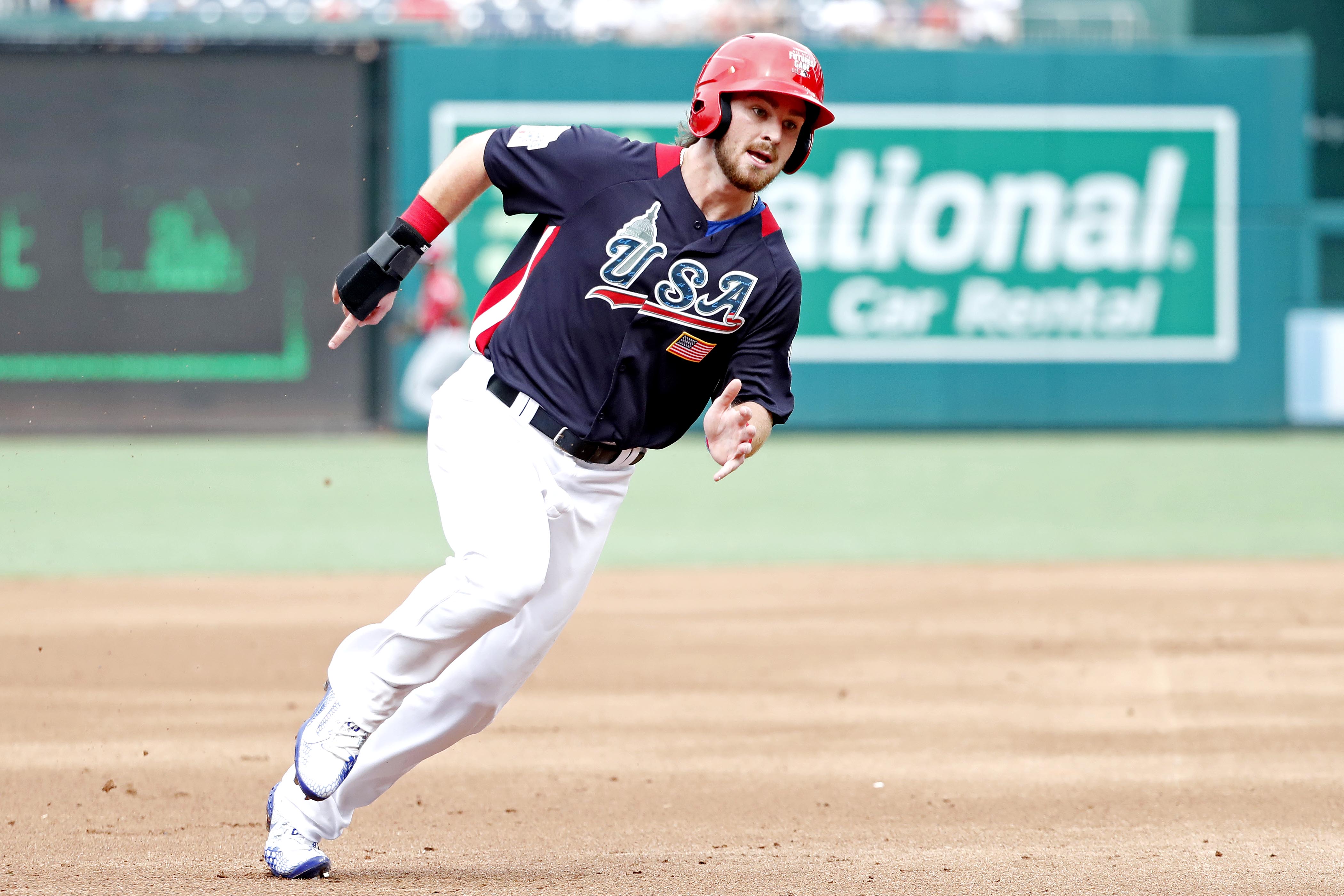 After a 4-1 homestead against the World Champion Astros and the A's, the Rockies go road-tripping to the Midwest to take on the Cardinals and the Brewers – who lead the National League Wild Card race.
Host Shawn Drotar (Host, "Mornings at 5280′") and his Mile High Sports Radio co-hosts Nate Lundy and T.J. Carpenter discuss the Rockies' series-opening loss in St. Louis, the importance of winning in Milwaukee, and what the Rockies should do at the trade deadline
All three of them think it's time for the Rockies to think big – deal Brendan Rodgers and Riley Pint-type of big.
Find out on this week's "Blake Street Irregulars"!
Brought to you by Tap XIV (tapfourteen.com) on Blake Street in Denver.
Follow Shawn Drotar on Twitter: @sdrotar
Follow Nate Lundy on Twitter: @natelundy
Follow T.J. Carpenter on Twitter: @TJCarpenterShow
AMP users: Click here to listen.