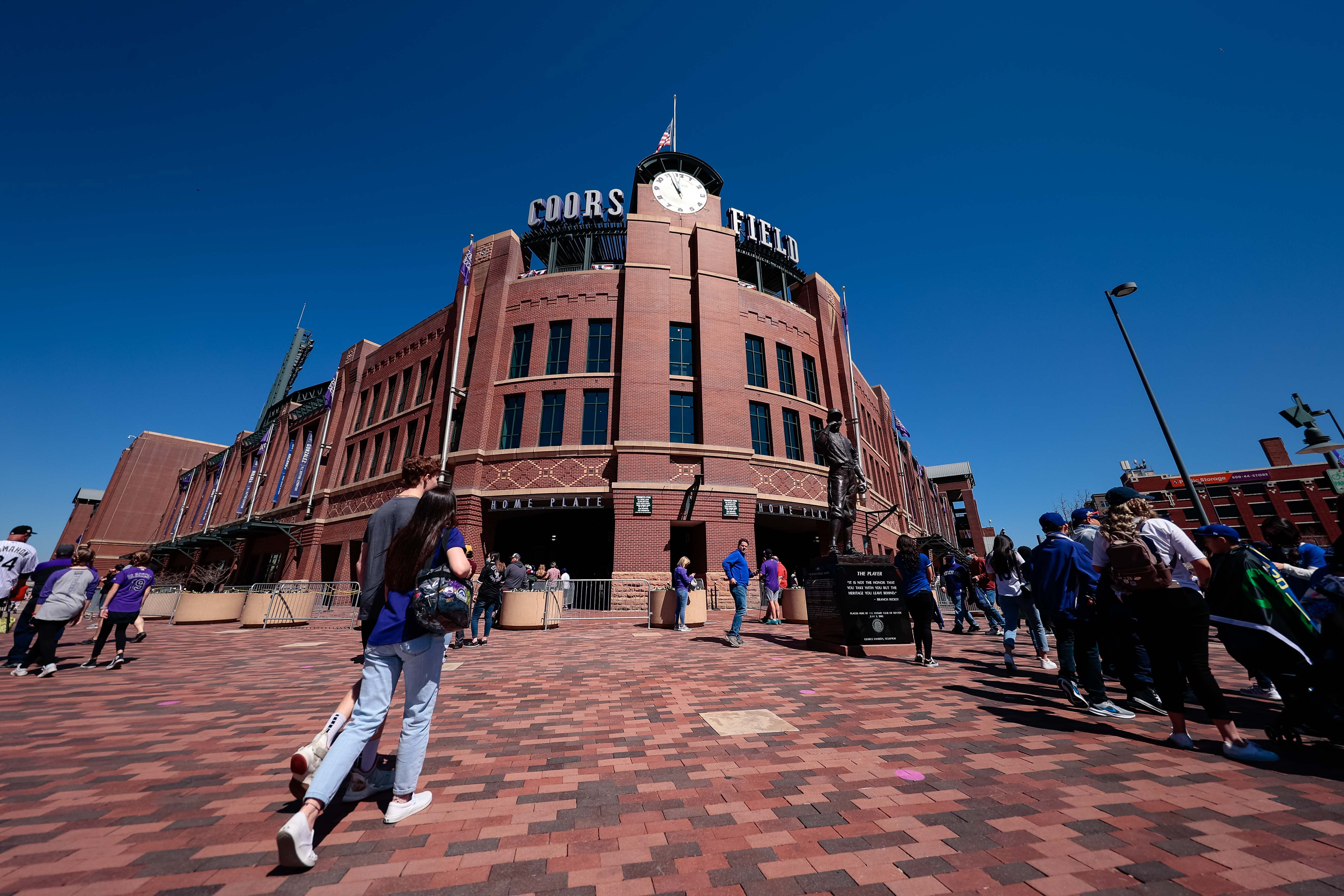 The Colorado Rockies have a new General Manager. The team announced Monday afternoon that Bill Schmidt had been named interim General Manager, replacing Jeff Bridich, who departed the organization back in April.
Schmidt has been around the Rockies for over 20 years and served as their VP of scouting prior to being named the interim GM.
Via a press release:
Schmidt comes into his interim GM role after more than 30 years of scouting experience, including 21 years with the Rockies organization and 13 as vice president of scouting for the club. Prior to the Rockies, Schmidt also scouted for the Cleveland Indians, New York Yankees, Cincinnati Reds and the MLB Scouting Bureau. 
"After discussions with the baseball department heads, we have come to the conclusion that Bill is the right person for interim GM," said President Greg Feasel. "Bill's experience and his relationships from top to bottom throughout our organization, including the players, coaches and staff on the field, more than qualify him for this role." 
As interim GM, Schmidt will oversee all aspects of the club's baseball operations. The organization will conduct a search for a permanent General Manager once the 2021 MLB season has concluded.
Schmidt is tasked with handling the club's day-to-day operations for the remainder of the season before owner Dick Monfort and President Greg Feasel embark on a search for a permanent General Manager in the offseason.
Schmidt will lead the Rockies into the summer and through the trade deadline with two major trade chips sitting on the roster in Jon Gray and Trevor Story. Both Gray and Story are playing out the final year of their contracts and are expected to fetch a fine price on the open market.
This could, of course, be an audition for Schmidt. Monfort has been reluctant to hire from outside of the organization, and the promote-from-within mantra has been a favorite of his since he gained full team control in 2011.
The Rockies are 10-18 this season and are set to play the San Francisco Giants tonight, with first pitch set for 6:40 p.m. MST.