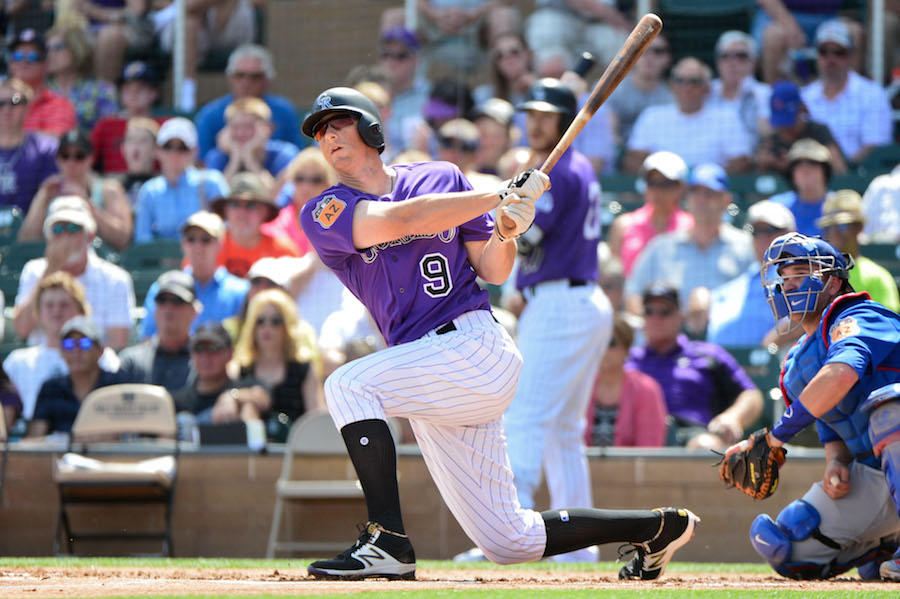 The Colorado Rockies announced Thursday that second baseman D.J. LeMahieu has been reinstated from the DL. With the return of Lemahieu, the Rockies have optioned Garrett Hampson, who had six hits in 20 plate appearances in the seven games he was with the club.
Lemahieu was sidelined with an oblique strain on July 21. The stint on the disabled list was Lemahieu's third in 2018 after also missing time with a thumb injury in May and a hamstring injury in April.
In 72 games this season, LeMahieu is hitting .278 and has has an on-base percentage of .324, both of which are at least 20 points below his career averages. The Rockies will hope LeMahieu gets back to his regular form at the plate, but they will certainly be happy to have his glove back in the lineup. LeMahieu has a fielding percentage of .991 this season, which ranks among the top-5 in the MLB for his position.
LeMahieu is expected to be in the lineup when the Rockies and Cardinals conclude a four-game series Thursday afternoon. The Cardinals defeated the Rockies 6-3 Wednesday night, despite receiving another strong start from Kyle Freeland. First pitch is scheduled for 11:15 a.m. MT.