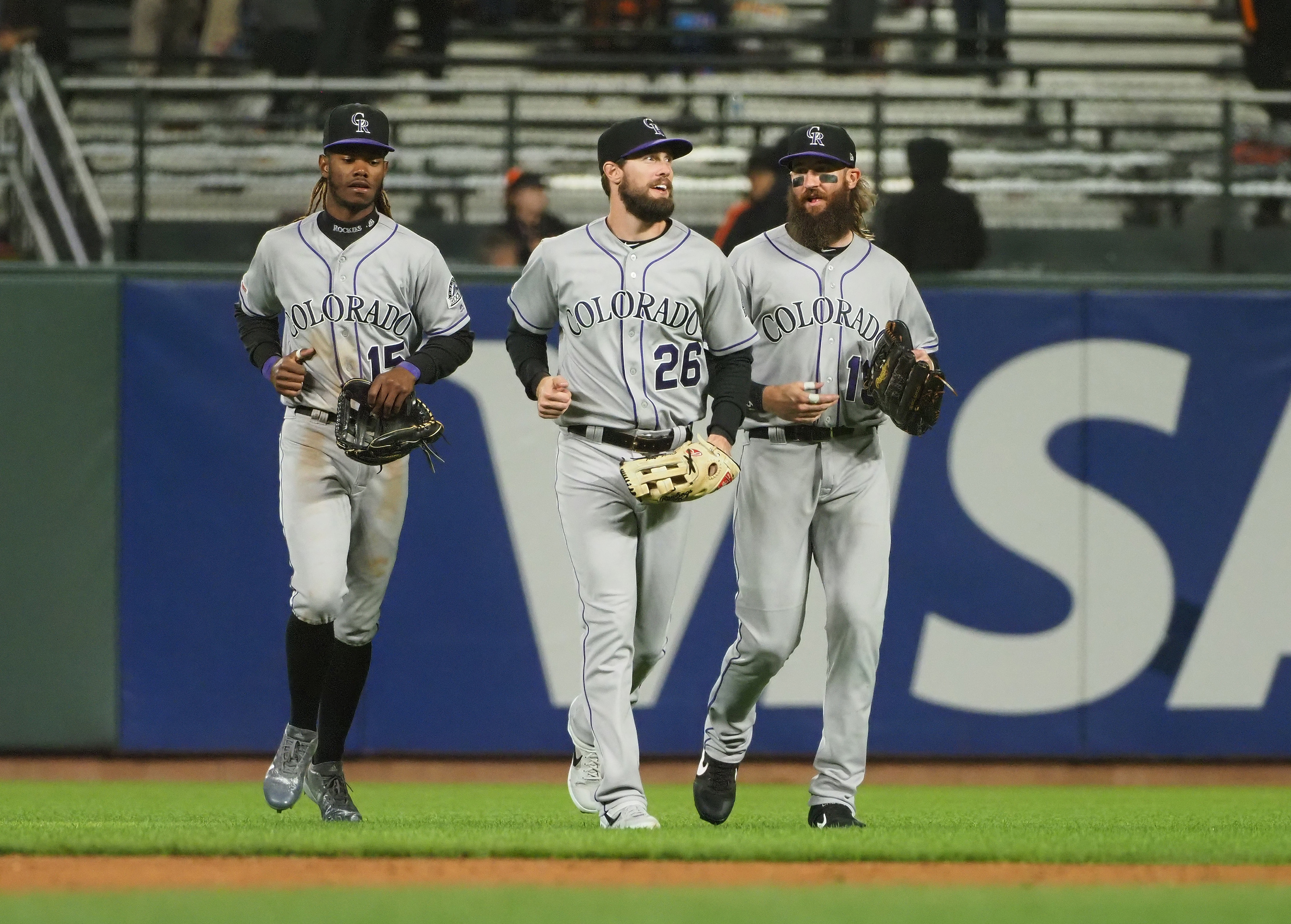 The 2020 season has been a tale of two teams through the first four weeks of play for the Colorado Rockies.
Colorado started the season as they usually do: red hot. The Rockies won their first five series of the year and jumped to an impressive 12-4 record, which was good for the best mark in the sport at one point.
However, the Arizona Diamondbacks handed the Rockies their first series loss of the season last week, and the team has fallen into a downward spiral since, dropping three consecutive series. The Rockies have gone from the best team in the National League, to a middle of the pack club that is fading fast.
The Rockies are now 13-12 this season, a mere one game above .500. The next 20 days will decide the fate of the Rockies in 2020 as they start a stretch of six consecutive series against division opponents.
If the season ended today, the Rockies would make the playoffs as the second National League Wild Card. However, there is still plenty of baseball to play, and Colorado has just a half-game lead with a few teams breathing down their necks.
The Rockies are just 2-8 in their last 10 games and were embarrassed at home against the Houston Astros.
The boys will now head to Los Angeles for their series of the year against the Los Angeles Dodgers. The Dodgers are playing superb baseball once again, posting a 19-8 record, which is the best mark in the game.
Los Angeles won 15 of the 19 matchups between the two last season, and the Dodgers are red hot entering this series.
The Rockies pitching has slowed tremendously, and it is has been difficult for skipper Bud Black to find a consistent arm out of the bullpen. Just about every relief pitcher has had their share of hiccups this season, and with Scott Oberg out for the year, the struggles will likely continue.
Dodger hitters have raked this season, driving in a league-high 145 runs to pair with 50 home runs.
After the series in Los Angeles, the Rockies will head west for a series with Diamondbacks. Arizona parlayed their recent success against Colorado into three wins against the Oakland Athletics, who have been one of the best clubs in the AL West this season.
Colorado then has a critical series against the San Diego Padres. San Diego is on a power surge right now at the plate, and the Padres are currently penciled in as the top Wild Card in the National League.
The next 20 or so days will be critical for the Rockies' success the rest of the way this season. With numerous head-to-head matchups against teams ahead of them in the standings, Colorado will need to get back to their winning ways if they want to keep their postseason hopes alive.