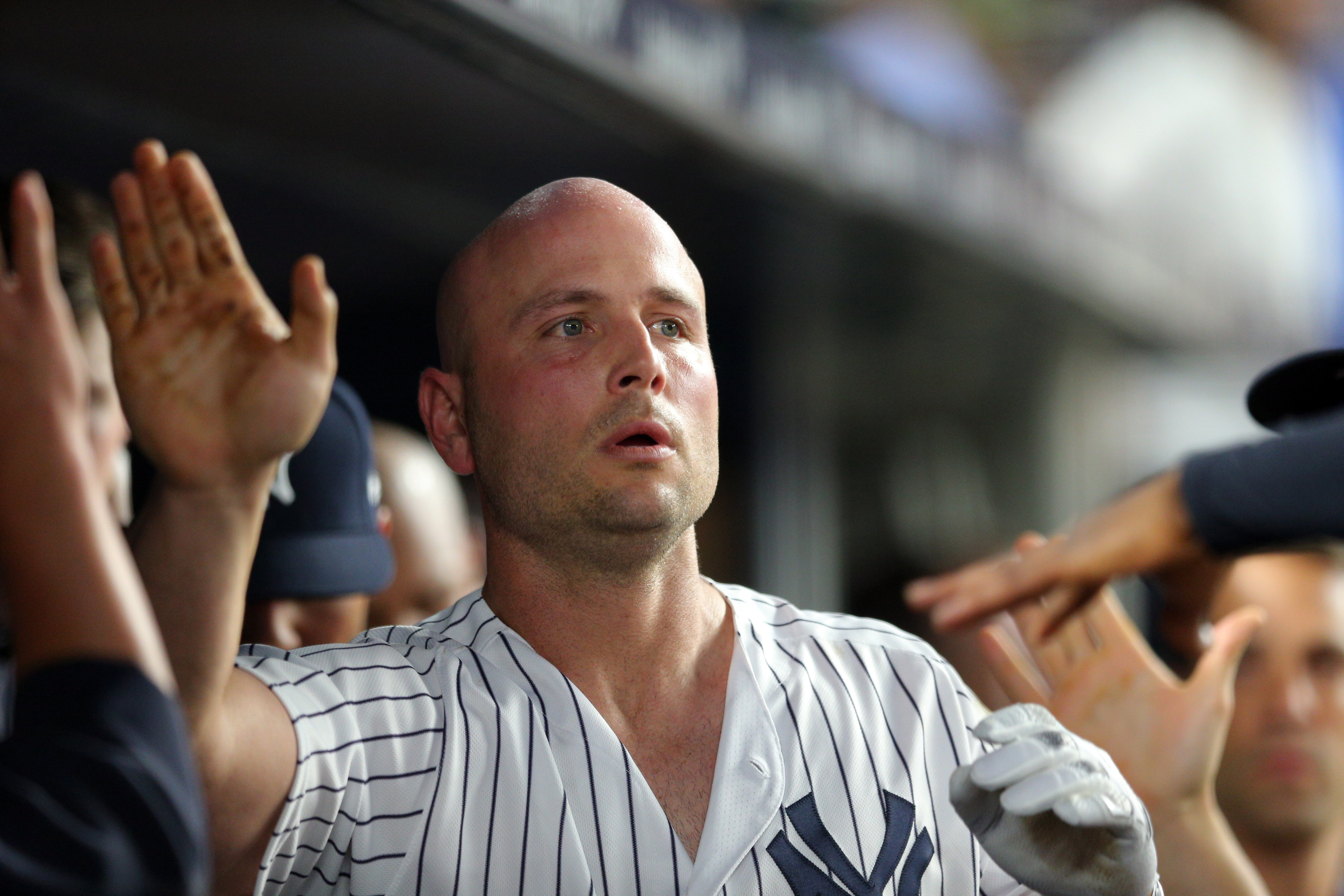 There's clearly no bad blood from Bud Black.
The Rockies announced the signing of 38-year-old Matt Holliday, one of the most storied players in their history, to a minor-league contract on Sunday. Holliday famously scored the winning run against the San Diego Padres in a play-in game in 2007; the close play is still controversial to this day.
Black was the Padres' manager in that game, but if Holliday can help the Rockies down the stretch, perhaps all is forgiven.
Holliday with only .231 with 19 home runs and 64 RBI in 105 games for the Yankees last season, but it's evident that he still some pop in his bat and could be an effective bat off the bench. In 2009, Jason Giambi hit only .193 with 11 home runs and 40 RBI for the Oakland A's before the Rockies acquired him. Giambi hit .292 for the Rockies the rest of the way, and became such a valuable pinch-hitter and clubhouse leader that he played for three more seasons with the Rockies after that.
Holliday, a seven-time All-Star, will start join Single-A Grand Junction, but is expected to reach Triple-A Albuquerque shortly after with an eye on rejoining the major league club that made him a star in time for September call-ups at the very latest.