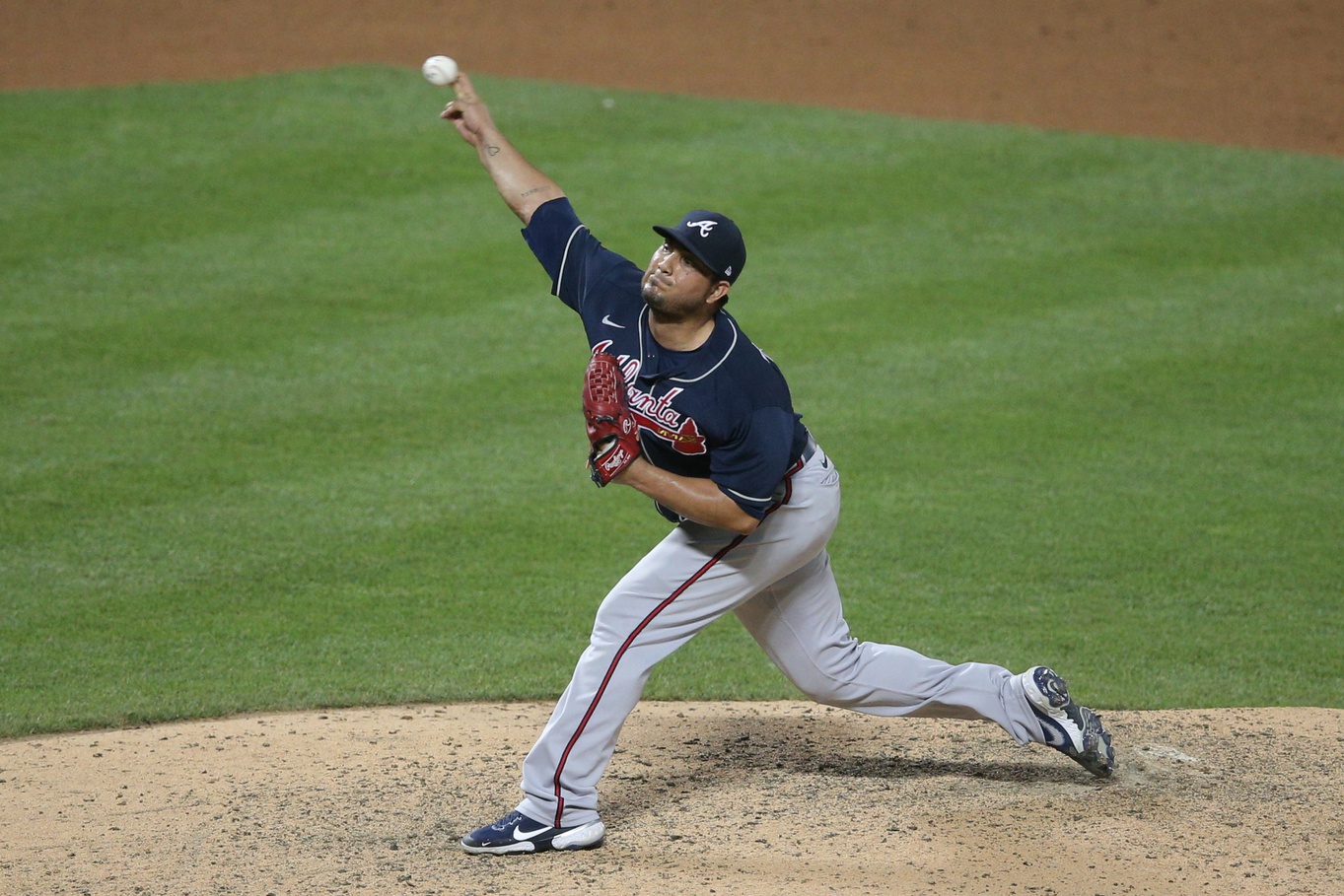 The Colorado Rockies will sign free-agent pitcher Jhoulys Chacin and add him to the major league roster ahead of the team's season opener on Thursday, according to MLB.com's Thomas Harding.
The acquisition of Chacin will result in the Rockies having to clear a spot for him on their 40-man roster, which is currently full. Colorado has yet to announce its season-opening 26-man active roster, and the club already had some tough decisions to make even prior to signing Chacin.
Chacin, 33, began his pro career in the Rockies organization in 2004 and spent six seasons with the major league club. His 3.75 ERA as a starter with Colorado ranks second in franchise history.
Since being designated for assignment near the end of spring training in 2015, Chacin has suited up for six majog league teams and posted a 4.32 ERA in 133 games, 117 of which came in a starting role. One of Chacin's best individual performances during that time came against the Rockies in the 2018 NLDS while he was with the Milwaukee Brewers. In Game 2 of that series, Chacin held the Rockies scoreless while allowing just three hits in five innings. The Brewers went on to sweep the Rockies in three games.
It's unclear exactly what role Chacin will fill for the Rockies considering he was not used as a starter during his brief stint with the Atlanta Braves last season and started just one game for the New York Yankees this spring. It makes sense, however, that Colorado will use Chacin in the rotation; Chi Chi Gonzalez is currently penciled in as the team's fifth starter, and his 6.03 ERA in parts of two seasons in that role shouldn't inspire much confidence.
Chacin is the first major league free agent signed by the Rockies since now-retired infielder Daniel Murphy inked a two-year deal with the club in December of 2018.