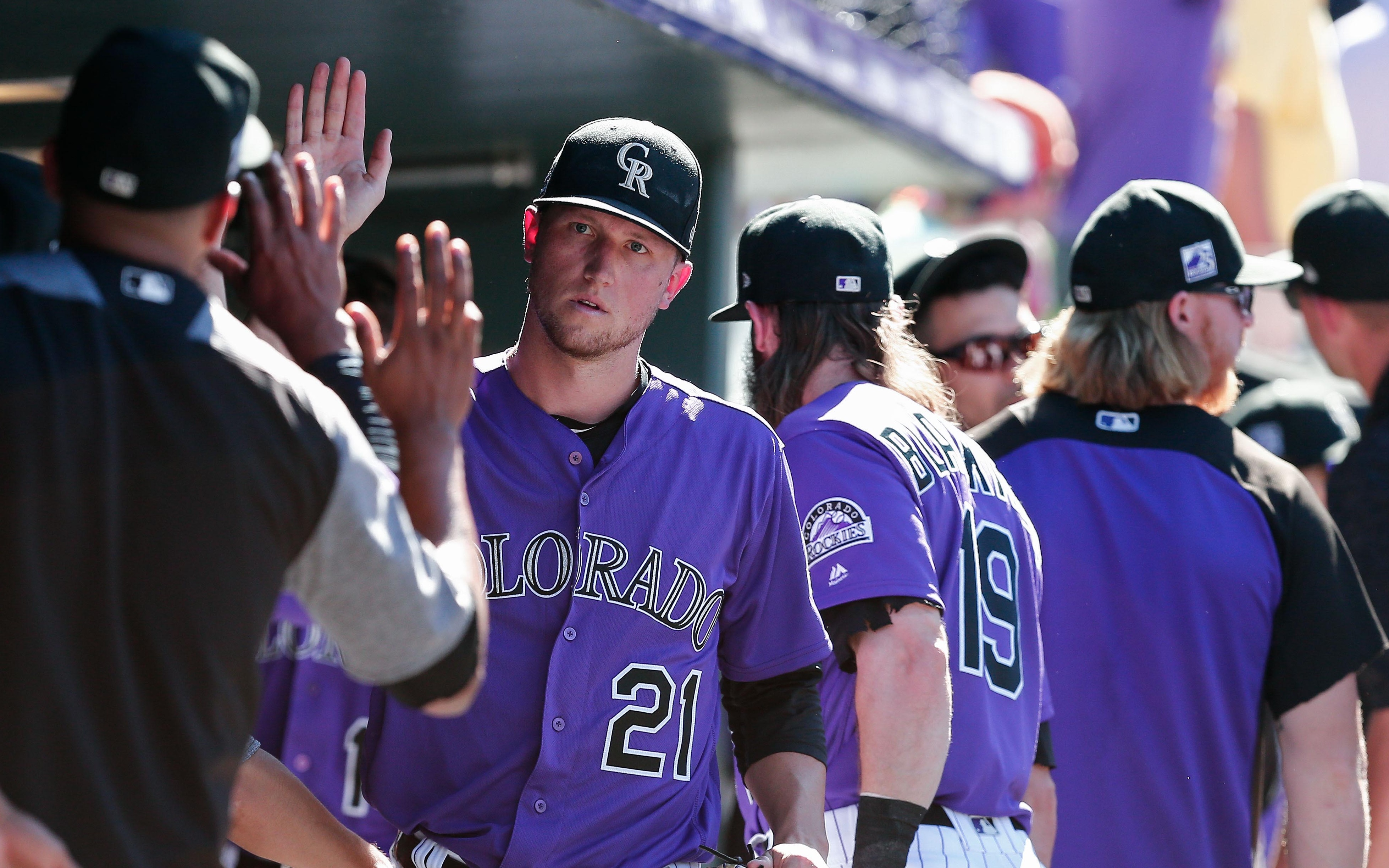 With three games to go in the regular season, the Colorado Rockies are on the precipice of making the postseason.
Due to the Chicago Cubs beating the St. Louis Cardinals today, the Rockies need to win one, mere game tonight — against the Washington Nationals, first pitch 6:10 p.m. MST — and they're in the postseason for a second straight year.
Luckily for the Rockies, they have their ace in Kyle Freeland on the mound tonight. Freeland's pushed himself into the NL Cy Young conversation with his amazing play, even at Coors Field, a true hitter's ballpark. He's 16-7 this year — leading Colorado in wins — as well as leading the team with a 2.84 ERA this season. Even better is the fact that Freeland is a Colorado kid, a product of Thomas Jefferson High School in Denver.
Freeland faces Joe Ross of the Nationals tonight, who's currently 0-1 with a 4.09 ERA.
The Rockies are on a complete roll right now; they've won seven straight games to put themselves in this position to clinch at least a Wild Card berth tonight. They're also 1.0 games up on the Los Angeles Dodgers, so winning on both Friday and Saturday night — with a Dodgers loss on both nights — would net Colorado their first-ever NL West title.
Currently, the Rockies are 89-70, and the Nationals are no push-overs at 81-78, even if they have been eliminated from playoff contention.
If Colorado can find a way to sweep Washington, their 92 wins would match the team's high-water mark set back in 2009. They lost in the Divisional Series that year to the Philadelphia Phillies 3-1.