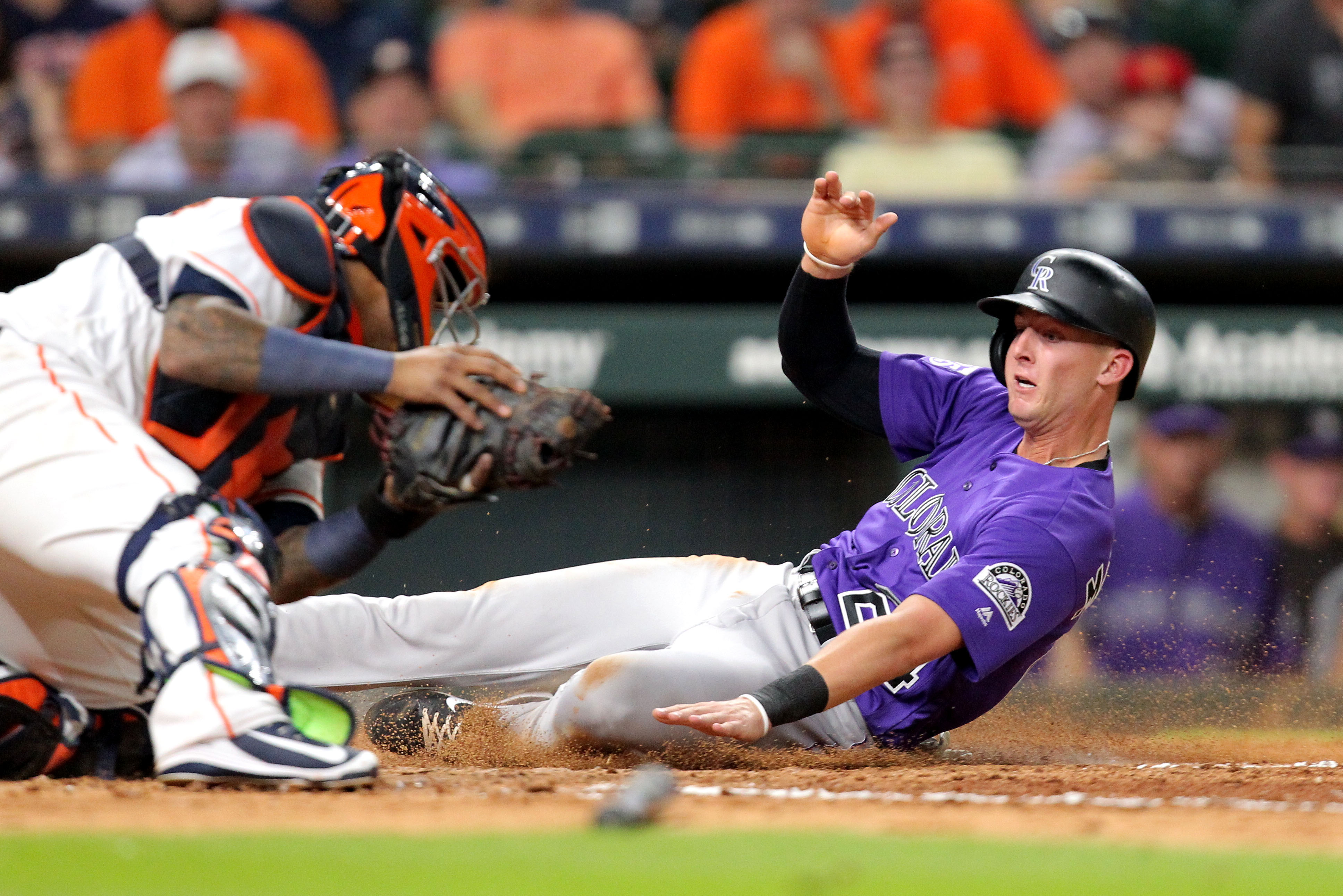 The Colorado Rockies stunned the Houston Astros in their series-opener, ambushing the Astros and star pitcher Justin Verlander in their 5-1 victory. The Rockies have climbed back into contention, and face two of baseball's best teams in a pivotal road trip.
Host Shawn Drotar (Host, "Mornings at 5280′") and guest Ronnie Kohrt (Mile High Sports' "Broncos Blitz" podcast) discuss the Rockies' recent run, including the surprising turnaround of setup man Brian Shaw, and how the beleaguered bullpen likely holds they keys to their playoff hopes.
Brought to you by Tap XIV (tapfourteen.com) on Blake Street in Denver.
Follow Shawn Drotar on Twitter: @sdrotar
Follow Ronnie Kohrt on Twitter: @RonnieKRadio
AMP users: Click here to listen.